Bloggers! So, I'm pretty happy right now because I gained my 100th follower a few minutes ago and being the sad case that I am, I've decided to share the happy news with you all. It's a pretty big deal to me since I've had my blog for a while now and it's always incredibly reaffirming to see that people actually take an interest into what I have to say. Basically, what I'm trying to say is: thank you!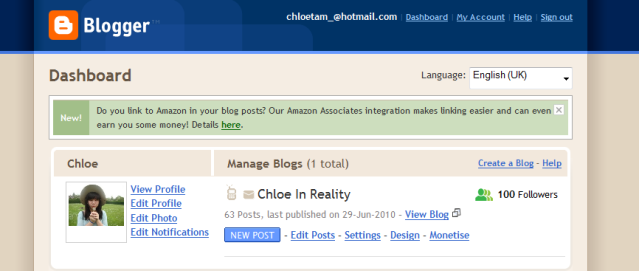 I had a pretty good week this week as my cold is slowly going away, never to return again (hopefully) so that's good. On Friday, it was Sports Day which was held at Birmingham Uni which was alright. My house (Roach) won Sports Day and I also won the relay too, so that was pretty good, but now I have hell to pay for not warming up as my legs and tummy are aching so badly. Afterwards, I went to Abi's with Abi, Kirsty and Christy. We just did nothing and chilled out, went to the park, ordered an Indian takeaway and then me being the ill person that I am, went to bed at a mere twelve o'clock whilst the others stayed awake without me! I really did need the sleep though so yeah, then we woke up and ate loads of toast and juice, then it was off home. I got some magazines the other day with nice freebies so I'll show you those in a later post, but here are some photos from Friday!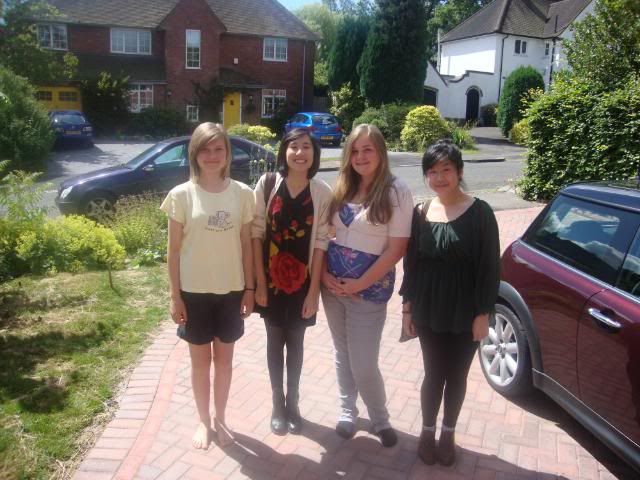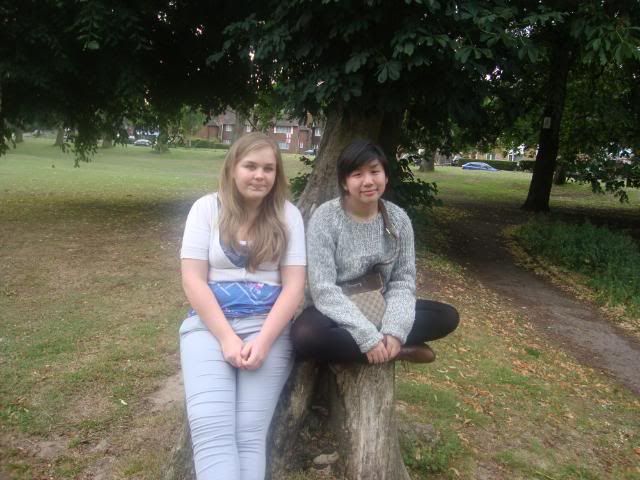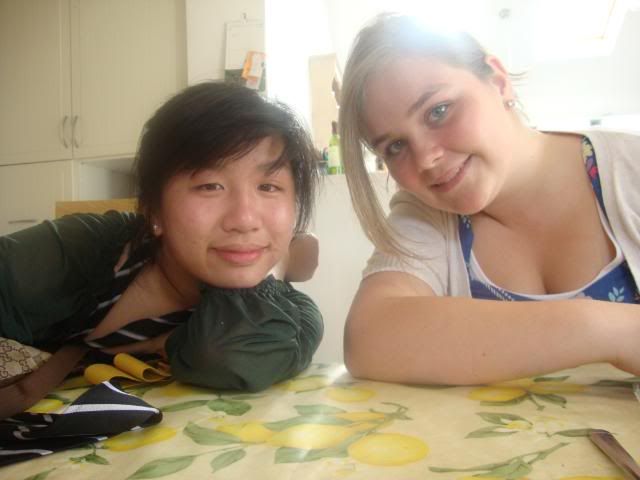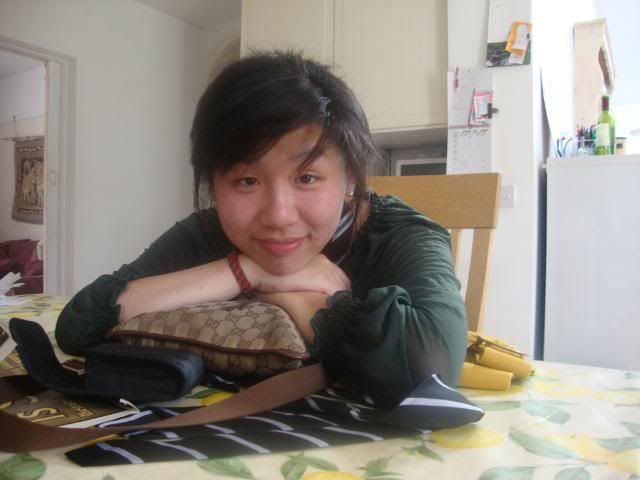 Also, Happy Independence Day/4th Of July! I'm feeling pretty positive about the next few weeks, there are less than three weeks of school left, with one week of Enrichment Activities (commencing on 12th July) which is basically a week off school timetable to do various activities. Then I'm gonna try and plan some fun things before I go to London on the first week and then to America on Aug 7th. I might also be going to a festival in Chicago called Lollapalooza which sounds fun and there are some good bands going so hopefully I'll be going to that! I'm really excited, but for now, I'm going to try and enjoy the rest of this Sunday and write a commentary for my English coursework. I don't sound very enthused, do I? Anyway, hope everyone's enjoying their summer (if it's started already, lucky you!), the sun's gone in for a few days and I kind of miss it now that I'm on the mend.

Enjoy the rest of your weekend! Happy blogging!
Chloe xxx

P.S. Listen to the title of this blog post, Mushaboom by Feist. She is Leslie Feist, linked with Broken Social Scene (who I love, by the way). I was just rewatching 500 Days of Summer on DVD and I loved this song and have been listening to it on repeat for a while. Lovely lyrics, lovely voice. Listen to it!