Hi again! So, probably the last time that I'm gonna post, before school starts again on Monday.
Anyway, I gave in and finally jumped onto the formspring bandwagon. Ask me something at
http://formspring.me/chlotinder. Please, do not ask about the username, it was a last resort, haha :-) But yes, ask me lots of questions please!
Also, some news is that my holiday to Chicago and NYC is booked for the summer! We will be going from 7th August to 22nd August - we're gonna spend most of the time in Chicago first and then four days in NYC. Even though it's still like six months away, I'm unbelievably excited to be spending summer in a place where the sun actually shines! The weather in England is just so cold and horrible, but I'm just grateful that it's not snowing. So, yeah, that's very exciting. :-)
I got the March 2010 issue of Vogue, purely for Alexa. Whilst the photos were great, I felt that the article was really lacking in something. It was just all about denim! Even though I live in my jeans a bit too much, I just didn't particularly enjoy the article. Nevertheless, I still liked it and I still love Alexa!



And look at that place? Doesn't it look so appealing at the moment?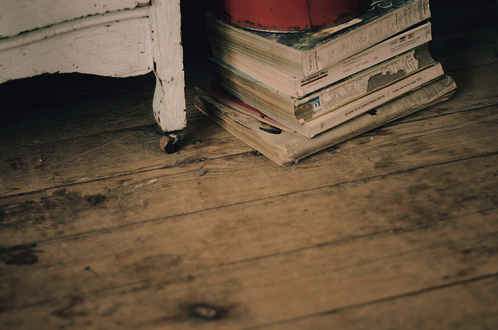 I found these randomly on some sites and blogs, so apologies if they're yours.

Anyway, yeah, sooo ask me questions on Formspring or whatnot. And I might come back and add some pictures of LFW. Oh yeah, the title of this post is a line from the song, 'Little Lion Man', by this brilliant band called Mumford & Sons. Check them out!
For now, have a great weekend, or what's left of it anyway, and happy blogging!

Chloe