A belated Merry Christmas to you all and here's a Happy New Year in advance for Sunday. As I already wrote in my last post, I had an astoundingly busy week last week in the run-up to Christmas (will post photos from those at some point). I had a lovely Christmas this year and spent it with family which was nice. And now I'm in the sort of lost bit between Christmas and New Year's, where I sort of just sit around, eat from leftover selection packs, tins of shortbread, chocolate and biscuits and lounge around watching films. Also, since not being at school, I never know what day it is which is slightly alarming. However, I just checked and I realised that I have less than 6 days until I go back to school. I'm feeling alarmed at the very thought.

Here are some pictures to distract myself: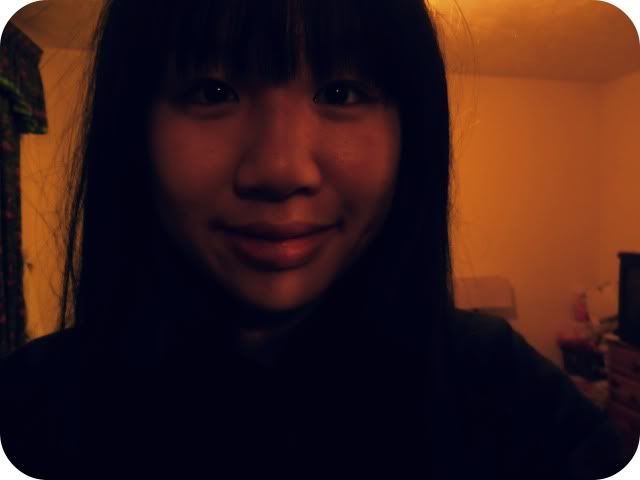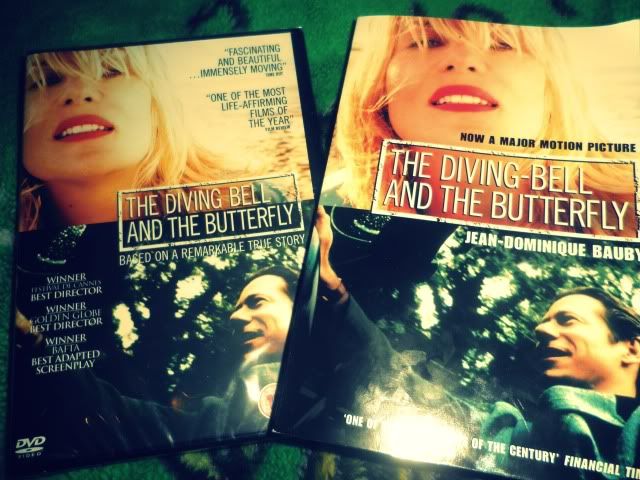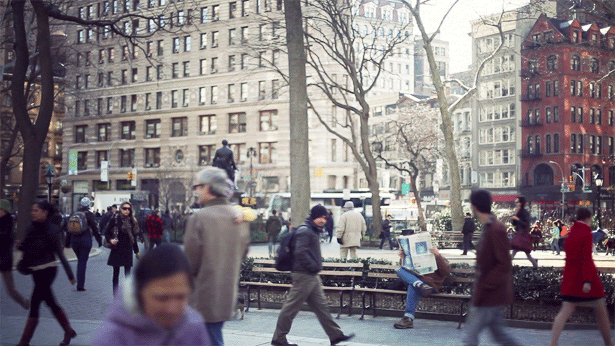 1. Dimples
2. The Diving-Bell and the Butterfly in book

and

DVD form!
3. Beautiful moving image (found on the internet somewhere)


Regarding presents, I mostly got vouchers and money, books, DVDs, confectionery... Nothing really worth mentioning, to be quite honest! I also went shopping earlier this week to hit the sales, but once I got there, I found that I really couldn't be bothered. Topshop was a nightmare so I didn't even bother and the only shops I managed to look around in was Selfridge's and Gap, which was a shame as I really wanted to check out Zara and H&M. Never mind, I'm sure I'll make it in again before the holidays end.
:-) I didn't really find much to begin with, but I
did
manage to buy my prom dress (which is in July 2012) in the Fenn Wright Manson concession in Selfridge's which I purchased with my Crimbo vouchers! It's really lovely and I would love to show you all, but will most likely keep it a surprise. :-)
Anyway, I do hope you're all having a lovely holiday and best wishes for the New Year. Can't believe it's going to be 2012! That's going to take some getting used to. Hope you're all well. Happy blogging!
Chloe xxx
Fairytale of New York - The Pogues
It's a bit late, but I thought I'd let you know that The Pogues' 'Fairytale of New York' is probably my favourite Chrismas song. This is followed closely by Band Aid's 'Do They Know It's Christmas?' and Wham!'s 'Last Christmas'. :-) And you just can't beat Auld Lang Syne at New Year.