Hi all! I'm finally on the mend and feeling a lot better now. I have to say, the very worst thing about having a cold / being ill, is not being able to taste anything at all. Seriously, my taste buds were terminally depressed for about a week. It always makes me realise how much I love food. At least now, I get to compensate for the lack of taste by eating as much as I can! :-)

Just wanted to show you a few photos from a week ago when I was in London! Most of the pictures I took were of me with family and friends, so I omitted those and wanted to share a couple of scenery ones!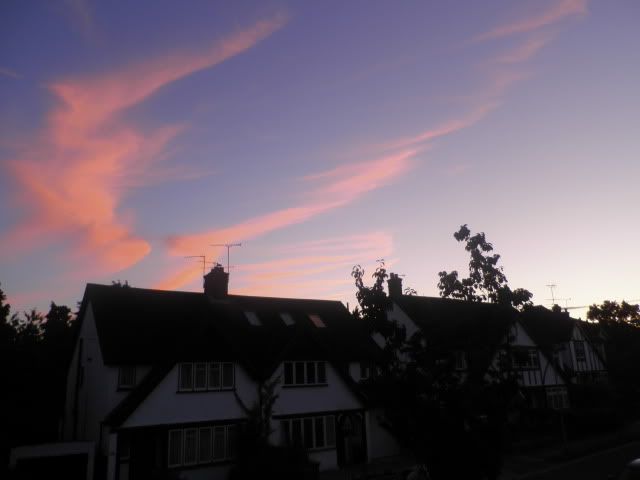 Beautiful summer's night in St. Albans


Nothing beats Scrabble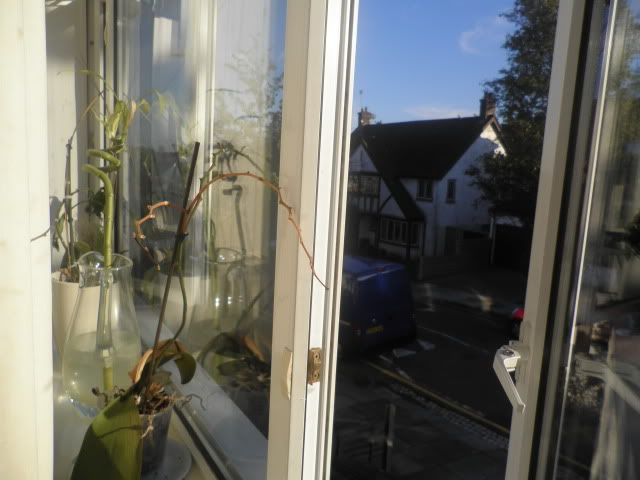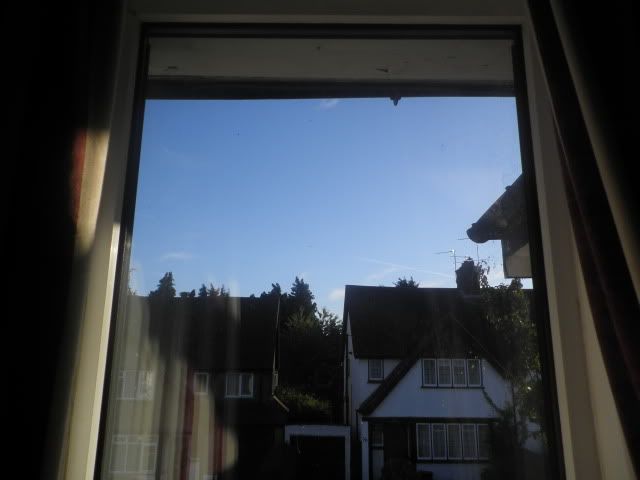 Swelteringly hot day

Also, some more good news is in order. I got my GCSE results on Thursday and I got all A*s (in Maths, English, Chemistry, Physics, Biology and R.S.)! I'm only in Year 10 (about to be Year 11, yikes!), but I've now completed my Maths and English GCSE as we do them early at my school. The other 4 subjects were modular, but I managed to somehow get 100% in Chemistry, Physics and Biology?! Have no idea how that happened - but I'm certainly not complaining :-)

Anyway, hope you're all having a lovely week. I can't believe I'm back to school on the 1st, where has the summer gone?! At least I'm going to see Taking Back Sunday on Thursday too, I can't wait! :-) How has everyone's summer been? Good, I hope.

Happy blogging!
Chloe xxx

P.S. Love the song in the title of my post, These Are The Days. Had it on repeat all summer. Van Morrison will forever sing the soundtrack to my life.