Ah! Currently procrastinating, big time. I'm trying (well, kinda - writing a blog post isn't really helping things if I'm honest) to prepare for a History assessment on theories as to who killed John F. Kennedy. To be honest, my inner geek is finding this kinda of interesting, but yeah, it's not really something which I'd choose to do. As well as that, school is kicking me in the arse at the moment, since I need to make a cake for

Chemistry(!)

to represent the structure of the earth. Seeing as my prowess in the kitchen leaves a lot to be desired, I'm trying to find really simple recipes on the internet to make a dome cake. Then I'm gonna have to get some supplies from Sainsbury's this weekend to try and do this and

then

make some prototypes and practice at the weekend, in time to make it for Wednesday! Envision dome cake with layers of different colours, etc. It could be a disaster, or I may actually make it into something half-decent, who knows? Also, I have a Physics test to revise for, which is just blah.
Anywho, I completely didn't imagine I could write about schoolwork so much - this is what procrastination does to you. Seriously. Anyway, I haven't got too much to say, I'll leave it to the weekend to say anything else. Here are some pictures from a few weeks ago, with the wicked NME edition with LAURA MARLING ON THE COVER. I love her so so so so so much, I'm her biggest fan. As well as her, she works with this amazing folk singer/songwriter, Johnny Flynn, who I am also a huge fan of. His songs are fantastic and just amazing. Check out his album, A Larum. It's been out a while, but never ceases to amaze me.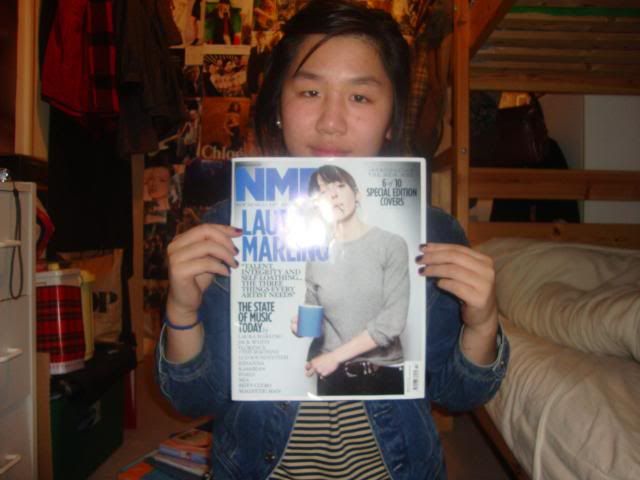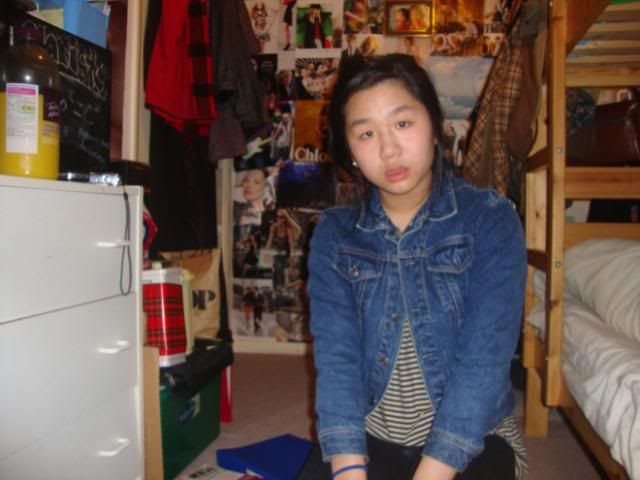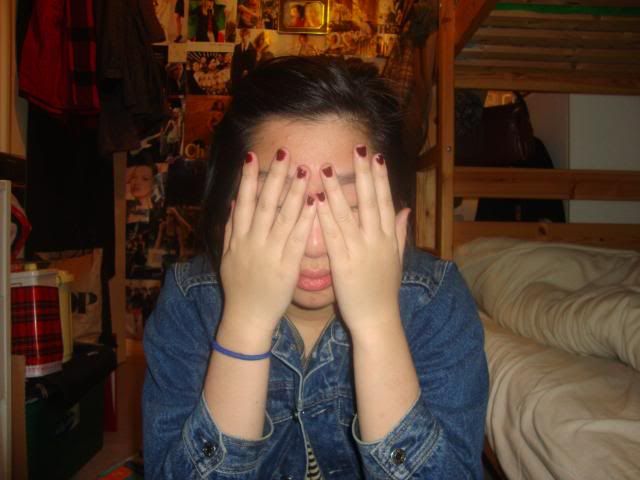 Also! I got a new laptop, since I shared one before, but now this one is practically mine. It's the Dell Inspiron 1545 and it's amazing! Whilst I don't particularly like Windows 7, it's alright as I've changed loads of settings so that it looks pretty much like Vista. I love it! Here are some more photos: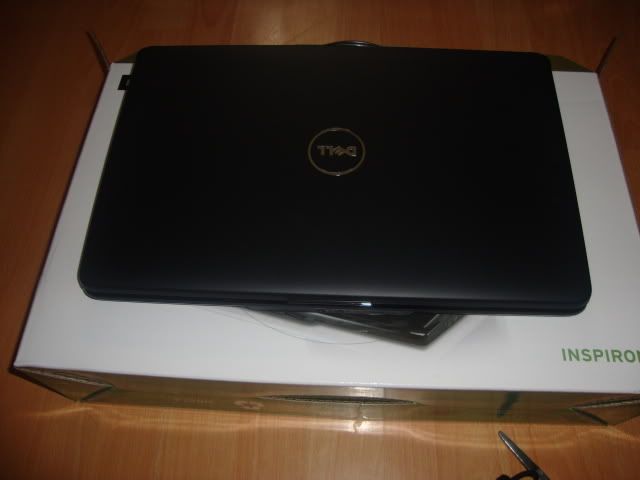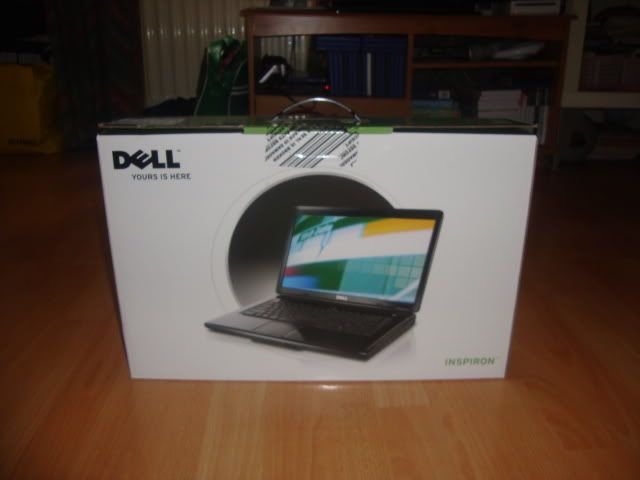 <3

Anyway, that's it for now - I'll try to post again this weekend, hopefully. Also, I've reached fifty followers, which is amazing so thank you! Happy Thursday - thank goodness it's Friday tomorrow! Happy blogging.

Chloe xxx