Bonjour! Thank you all for the lovely birthday wishes from last Thursday! I had a really good time celebrating my birthday
with my friends last Saturday too and it was just generally a great weekend :-) I was also incredibly spoiled and received many lovely gifts, most notably my Nikon P500 camera, some money, vouchers, books and DVDs! Now I've got post-birthday blues, but luckily I have many new things to console myself. Not to mention the ever-growing mountain of work to distract myself with.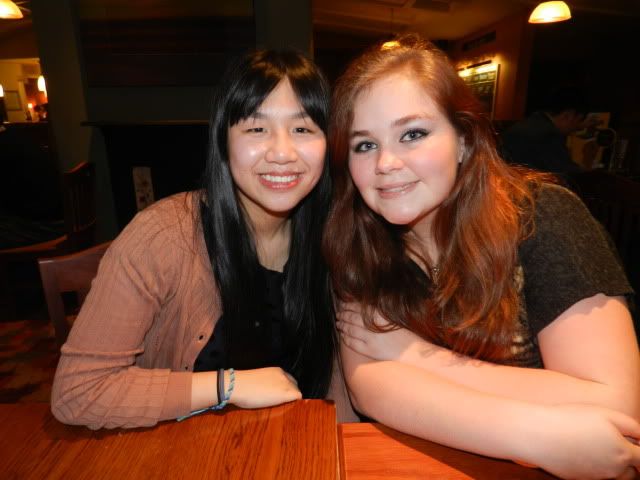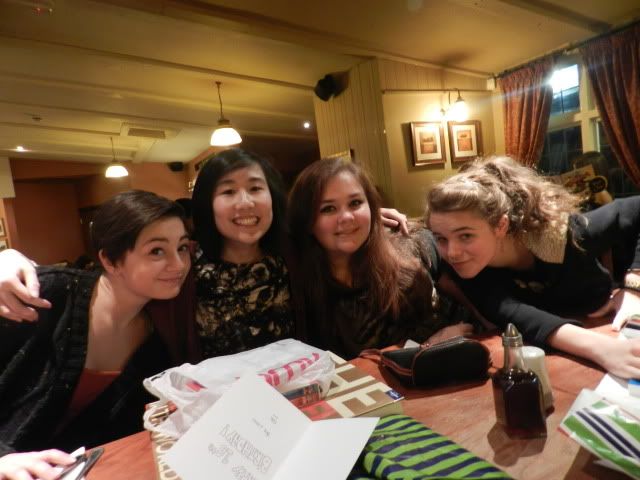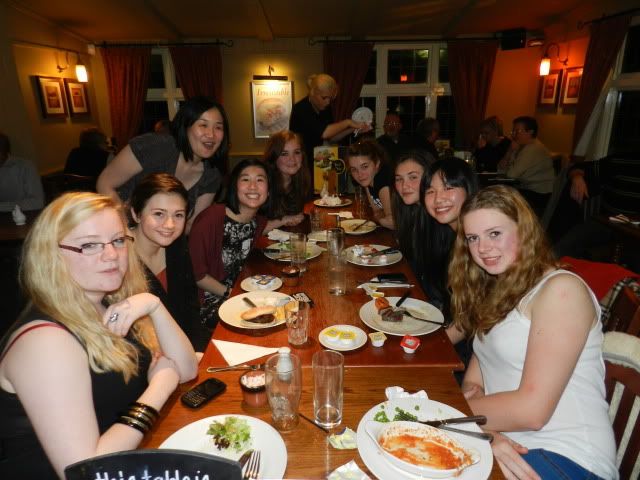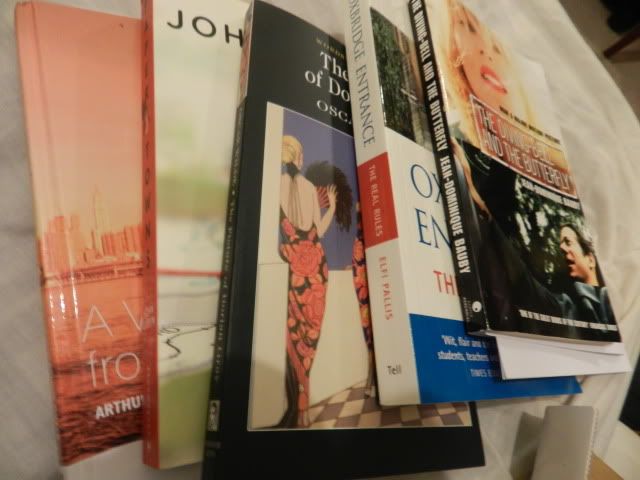 This year, I asked for a lot of things from my friends since it was just easier as I knew what I wanted :-) Pictured is the Nikon P500 bridge, a cardigan from ASOS, An Education, Water for Elephants, Paper Towns (John Green), Oxbridge Entrance guide (Elfi Pallis) and The Picture of Dorian Gray (Oscar Wilde). Also pictured above is The Diving Bell and the Butterfly (Jean-Dominique-Bauby) which I'm still reading and also A View from the Bridge (Arthur Miller).
Anyway, I'm gonna go back to working on Art coursework - I'll be sure to show you what I'm up to soon! Hope you're all well and enjoying your weekends. Happy blogging!
Chloe xxx
P.S. Check out the song Youth by Daughter, a band comprised of Elena Tonra (vocals) and Igor Haefeli (guitar). Eerie, but lovely. Her voice is wonderful.
P.P.S. Thanks for the responses to my friend about her website. She is still looking for more people to help write articles about music/fashion/culture, so if you're interested, please email her at
lily.mw@hotmail.co.uk
- thank you!