Okay, guys, so I really have had no time to blog lately... and I still haven't had time to talk about my time in Italy (which seems so long ago!) because school is just taking up so much of my time. Hopefully by the time the Christmas holidays come along, I'll be able to blog more - fingers crossed!
Fashion is just pushed to the back of my mind which is a real shame but just wanted to quickly say that even though this may be old news, Luella has ceased all trading! Which is a complete shame because I really liked their A/W '09 line. It just goes to show how nothing lasts forever and the recession is making sure of that, I guess.
Unfortunately, Luella aren't as reputable as most fashion labels such as massive fashion houses such as Burberry or Chanel, for instance, which is why it'll be particularly hard for Luella Bartley to get the label back on its feet. I really hope she manages it though because I really do love Luella and their beautiful, little tea dresses which the likes of Alexa Chung are often seen wearing! I mean, her dresses are the main reason why I love the brand.. they're all so whimsical with a certain charm about them.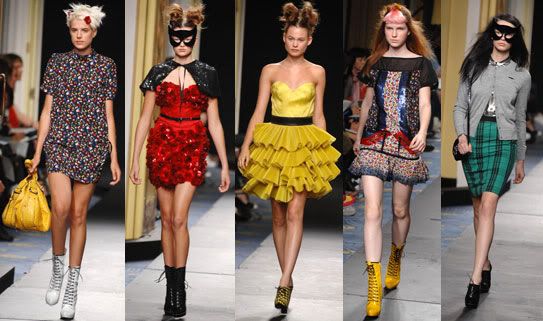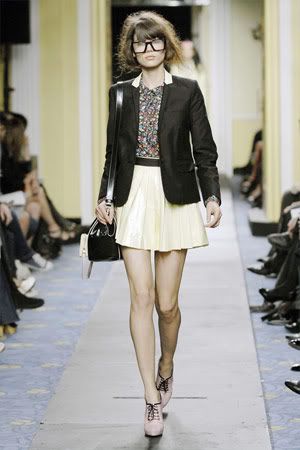 I guess something good does come out of everything though, as most of the items on the Luella website is now a fraction of the original price. Still out of my price range, unfortunately, but if you can afford it, why not snap up a bargain? You can get some lovely Luella bargains here!

Chloe