I am officially free from school for 2 weeks! Since it's the last week before Christmas, I've been feeling really unmotivated and have just been super duper lazy. It is safe to say that this past term has been ridiculously busy, so I'm very glad to see the end of it! In these next 2 weeks of Christmas holidays, I plan to relax (a lot) and attempt to revise for my upcoming mocks -- but mostly just relax!
It feels really weird to think that I've just completed my last ever winter term at school. And after the holidays, this next term will be my last full term at school. Even though I literally can't wait for university, a part of me will also really miss my time at school. I've been here for over 6 years and in that time, I have changed a lot, learnt a lot and I really do think that I owe a lot to the school. It still feels so weird to be in Upper Sixth - the fact that I'll be done with school in 6 months still hasn't really registered in my brain just yet... I'm excited, but the sentimentalist in me who lives on nostalgia is desperately trying to make the most of these last few months!
Anyway, speaking of university, here is some more news for those who would like to know: As I had suspected, I got rejected from Oxford University a few weeks ago. With fierce competition for my chosen course of Economics & Management, I knew that it was going to be difficult to get one of the nine interviews at Christ Church college, especially since I knew that the admissions test had been horrific! Obviously, I'll always be a bit disappointed for not getting an interview. But when I really think about it, the closer that it got to the applying-to-uni stage, the more doubts that I had about Oxford. But regardless of such doubts, I applied anyway, because I felt that I owed it to the eight-year-old me who had dreamt of becoming an Oxford student. However, now, I realise that maybe I loved the IDEA of Oxford more than the actual prospect of studying so intensely for weeks on end, plus there were aspects of the course that I really wasn't interested in. So, in hindsight, I'm actually quite relieved that I didn't get an interview from Oxford - I suppose it just wasn't meant to be!
In other news, the week after my rejection from Oxford, I got an offer from LSE(!!!), much to my surprise! The opportunity to study Economics at the London School of Economics seems like too great an opportunity to pass up. Currently, I'm trying to weigh up the pros and cons of LSE vs. UCL - it's going to be such a difficult decision to make!!! It'll definitely be a good excuse to make a trip to London and visit the two universities again though, so I'm looking forward to that. :-) The prospect of studying in London become more attractive as the days go by. And on that note, here are a few more photos from my trip to London a few weeks ago so I can reminisce some more!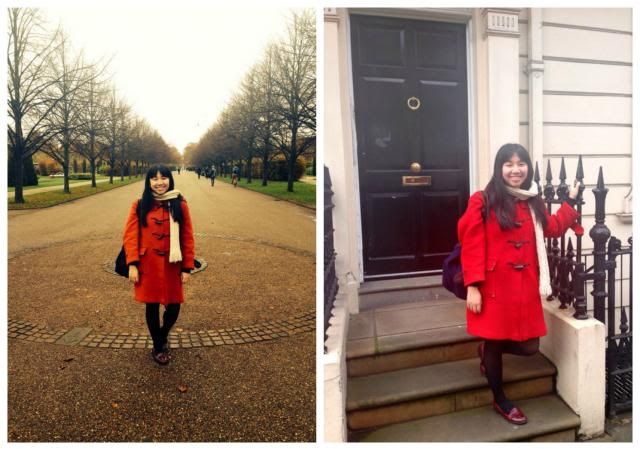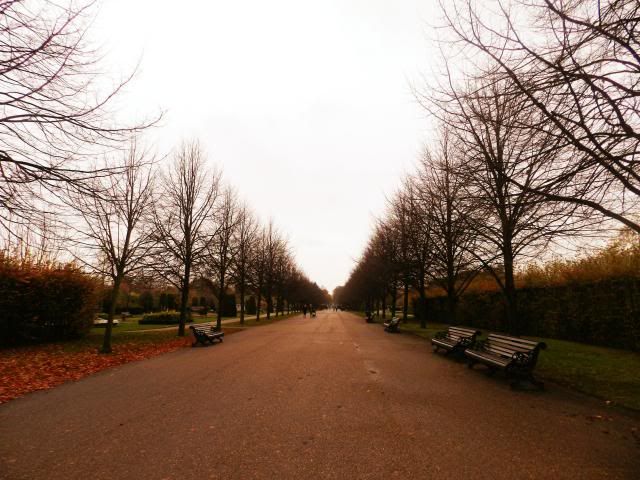 I'll definitely try to post a little more regularly over the Christmas break & show you all what I've been up to in recent weeks. Hope you're all well and looking forward to Christmas & New Year! I can't believe it's almost 2014... Where has the time gone?!
Chloe. X
P.S. I watched 'Stuck In Love' recently and fell in love! I strongly recommend this film, it is so so so good! The soundtrack was absolutely superb, full of Bright Eyes & Conor Oberst which instantly makes it a good'un. Two members of Bright Eyes, Nathaniel Walcott & Mike Mogis, created a beautiful song called 'At Your Door', which I've successfully listened to about 50 times since first hearing it in the film. It is such a lovely song, so go listen to it!