Hello all! As I have already mentioned, I went to see Laura Marling today at Birmingham Cathedral with my sister, Christy, and my friend Sarah of Austentatious Memoirs today. Instead of standing out in the cold, we decided to catch up over a coffee in Costa before going back to join the queue.
After waiting for about an hour or so, Laura came on.

Needless to say, she was amazing, as expected. She was really humble and actually seemed quite overwhelmed by the reception, even asking us if we were okay in between songs. She was quiet, but what little she did say had the audience laughing. And when she sang, we all sat captivated by her beautiful voice. I just sat in awe during the entire performance. Night Terror, Rambling Man, Goodbye England (Covered in Snow) and Sophia were my favourites
.
I feel so grateful to have been able to see one of my favourite singers perform in such a beautiful place (the acoustics in the cathedral were
amazing
!) And overall, it was just a perfect day. If any of you ever get the chance, do go and see Laura Marling perform! :-)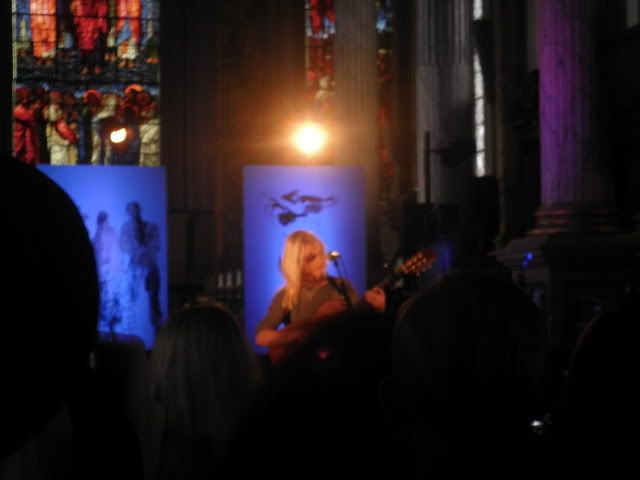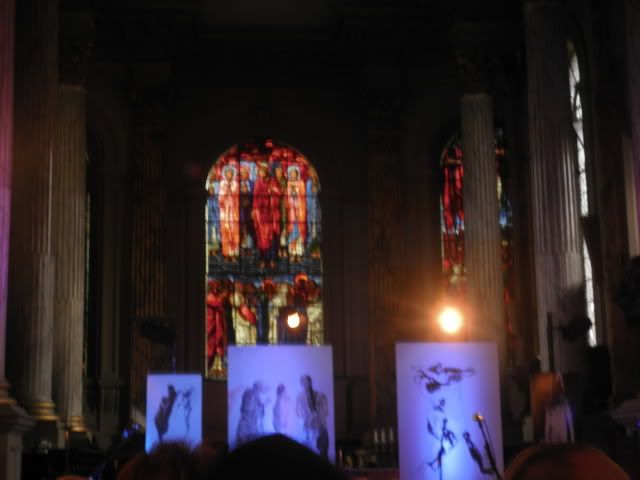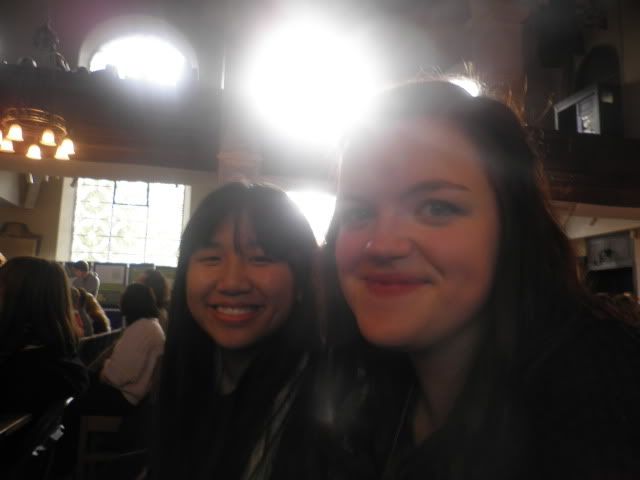 Skirt - Portobello Market (£4.50)
V-neck jumper - Zara (£10)
Jacket - Sister's (?)
Bag - Bill Amberg (Gifted)
Scarf - ? (Gifted)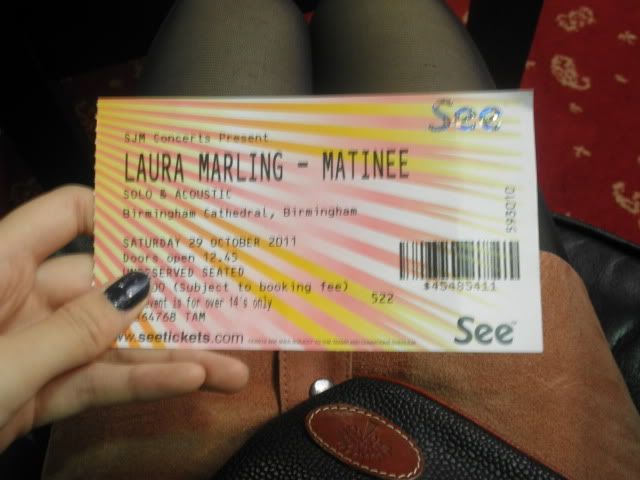 I'm now spending some time with my extended family who have come round for the day. And then I'll be finishing up schoolwork before school starts again on Wednesday. This holiday has gone by so quickly... as per usual! I hope you're all enjoying your weekends, I certainly have! Happy blogging :-)

Chloe xxx