Hey guys! It's been a pretty rubbish week due to my new form group for Year 10 and various other things with that. I don't want to bore you with my qualms and worries, but it's not been such a good week because of it. I really love my current form (9SS) and everyone in it. We only have a week left together and I know I'm gonna cry loads on the last day. Even though I'm excited for summer, I just want to prolong the next week because I love everyone in my form and how much we all get on. I hate change! This week was supposed to be really fun (Enrichment Week), where we're off timetable, but it kind of got ruined by the new form groupings. On Monday, we had a forensic science day. Tuesday was a design and technology day. Wednesday, we went to Manchester for a theatre visit named Charley's Aunt. Thursday, we had an art day which was good. Friday, a day of well-being. Only a week of school left!

Anyway, here are some photos from Friday when we went for a sleepover at my friend, Kirsty's house, had a major healthy food fest at McDonald's and went to see Eclipse!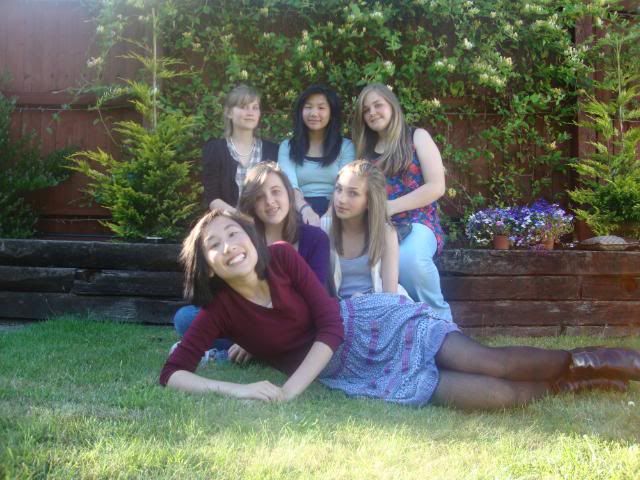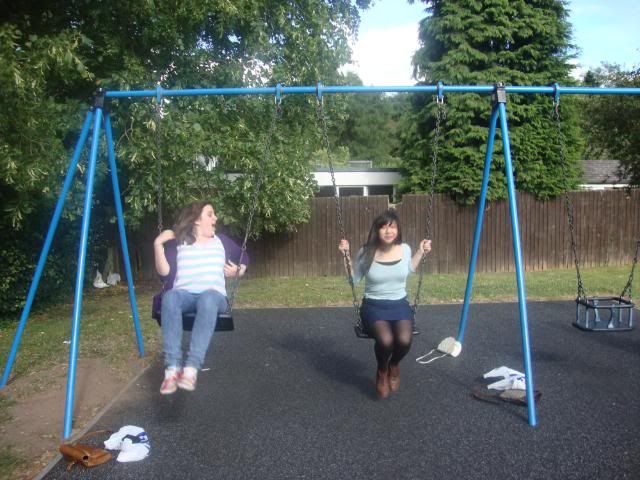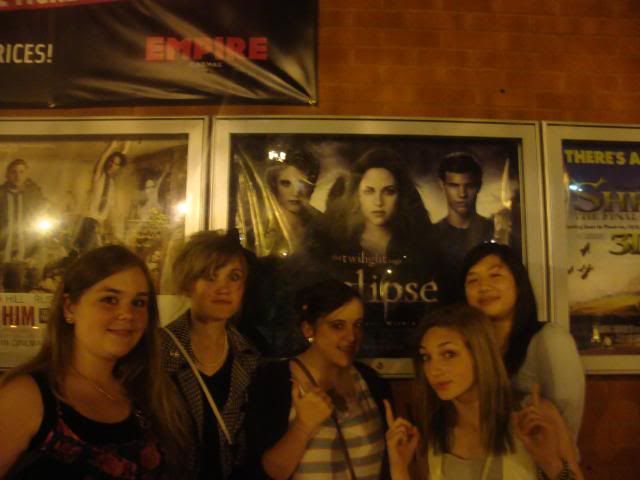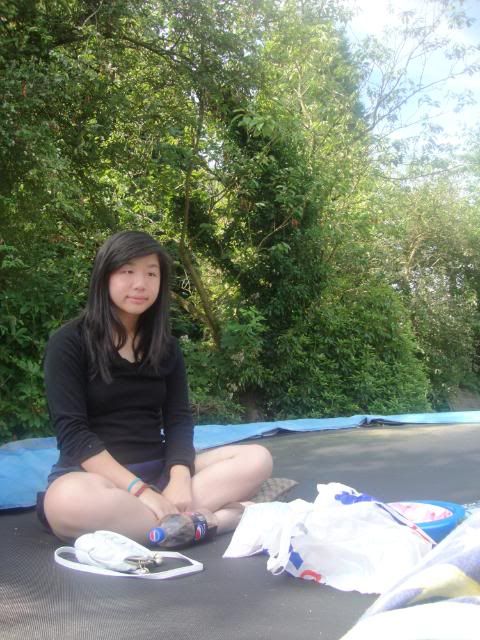 I'm gonna finish an Art piece and show you a few pieces of work in my next post, as well as some other photos. Also, I almost forgot to say, we have Junior Speech Day on Thursday (I think) and I received three awards this year! I received the Form Academic Prize for the third year in a row, I won the Maths Prize and the French Prize. I'll get £15 book voucher for each prize, so I'm really happy with that, haha. Other than that, went to a sleepover last night and then I'm going out for ice cream on Sunday. My family bought a new car (BMW 3 Series) so we'll take it for a test drive! Have a lovely weekend!

Happy blogging!
Chloe xxx

P.S. Quelqu'un M'a Dit is such a beautiful song featured on the 500 Days of Summer soundtrack. I know I go on about that film so much, but I don't care. It's such a lovely song, sung by the beautiful Carla Bruni (Sarkozy's wife). It really makes me happy and actually relish the French language!