Hello, bloggers, bloggees, bloggians, bloggaroonis, bloggicans, etc. I am currently blogging from London Town! I've just come back from Portobello Market and in true Blue Peter style, I want to show you a post that I prepared earlier. I would like to show you my haul of blazers and bags. Some of them are designer, from which I have acquired mostly from gifts and inherited from my mother.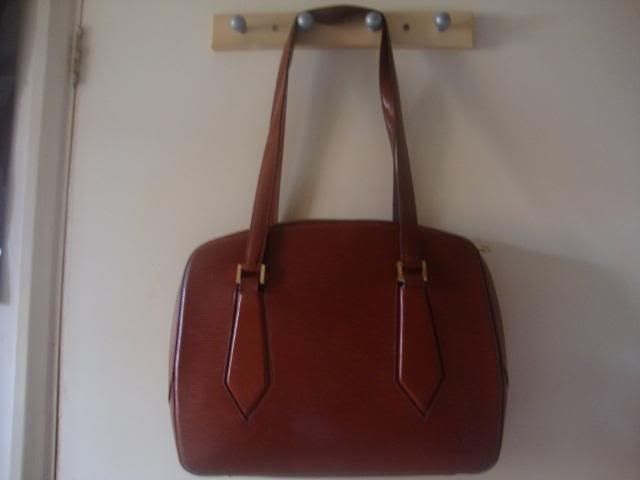 My favourite bag of all time, it's Louis Vuitton and was my mother's, which she bought from Paris over ten years ago. I love it!
Gucci messenger bag from my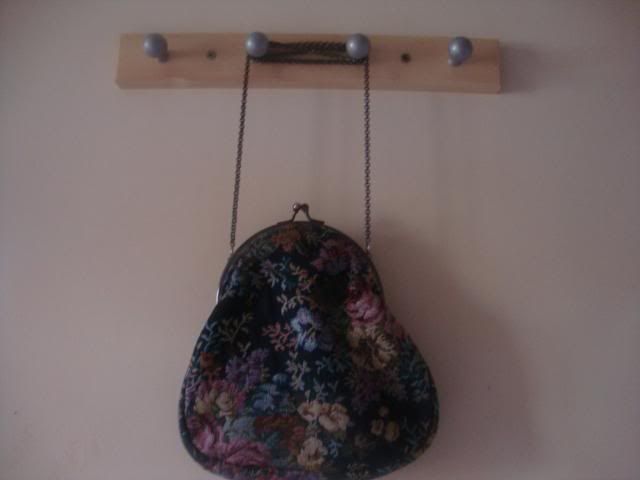 Gifted floral bag from Urban Outfitters
Gifted suede Vanson bag from my uncle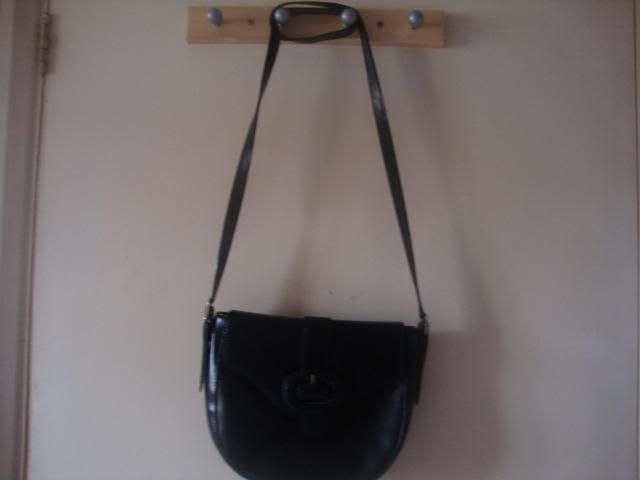 My sister's black Urban Outfitters satchel
Now, onto the blazers...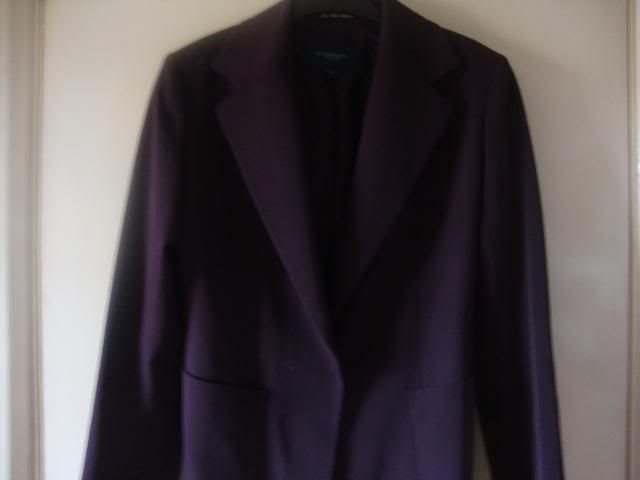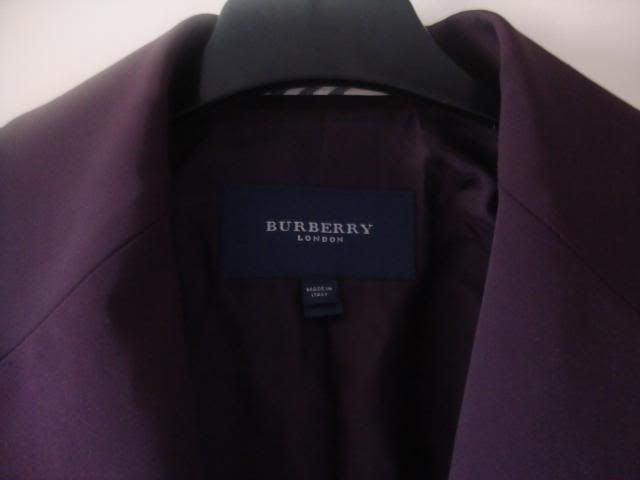 Burberry blazer from my mother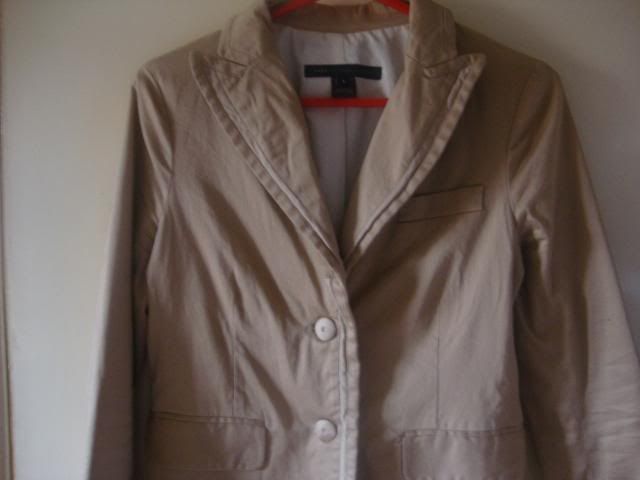 Gifted Marc by Marc Jacobs blazer
Gifted MaxMara blazer
And lastly, my favourite blouse!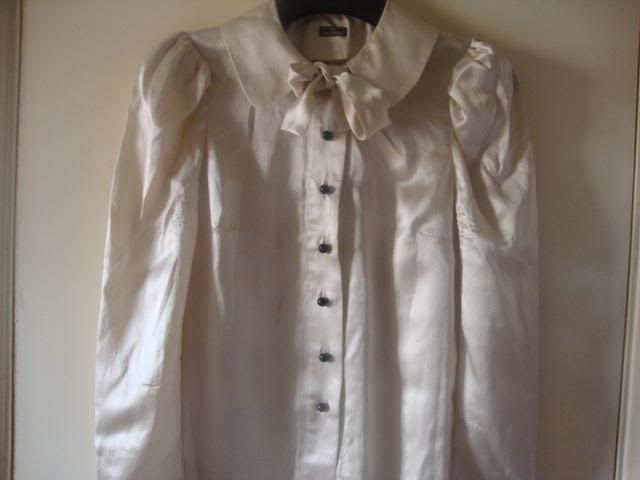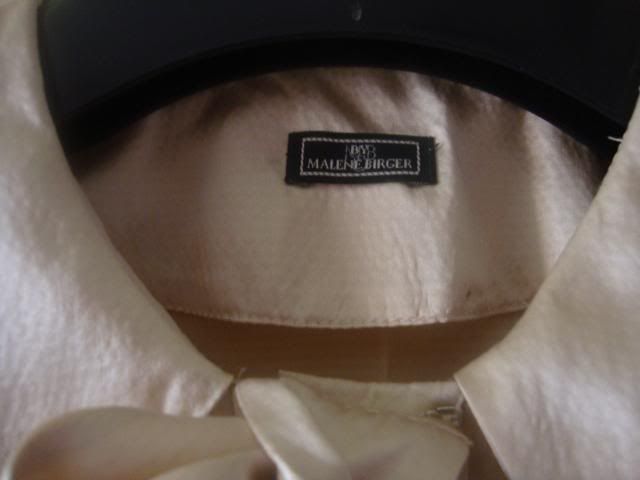 This Malene Birger blouse was bought for my birthday from Selfridges sale, from £150 down to £27!
So here are just a few of my favourite items! I'm off to play Guitar Hero and then dinner somewhere local. I'm really enjoying my few days here in London! Today, we went to Portobello Market and then tomorrow, we'll be off to do some sight-seeing in Central London and then also go to the Tate Modern and some galleries. I'll report back with photos and various tales later on.
Hope you're all enjoying your summer! Happy blogging!
Chloe xxx