Hello, dear bloggers! Just a quick little post, seeing as I have revision to be getting on with. Recently, we were talking about blog writing in English and I got very embarrassed about my blog - not sure why, but I just became really self-conscious about it! Kinda silly, really, but anyways, yeah. I guess I shouldn't really care what people think! Anywho, here are just a random assortment of photos from the vast number that I've accumulated from my camera and various other places too.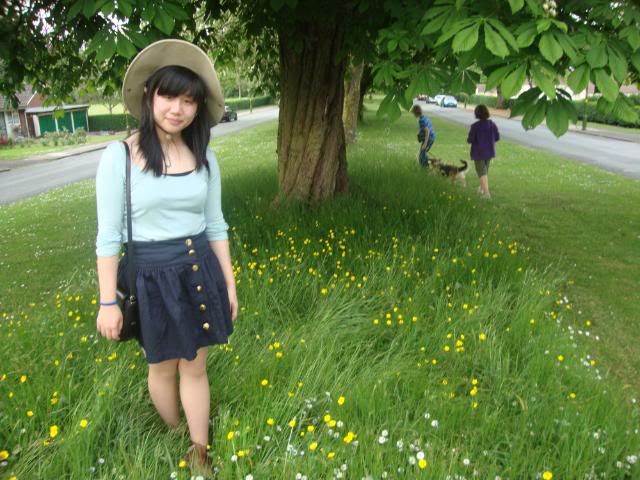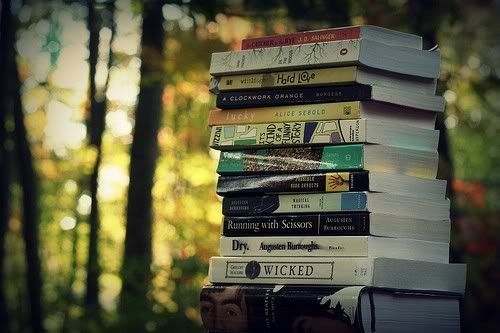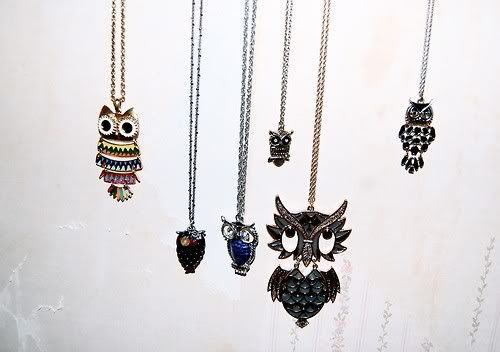 I like to think that I'm an owl... Wise?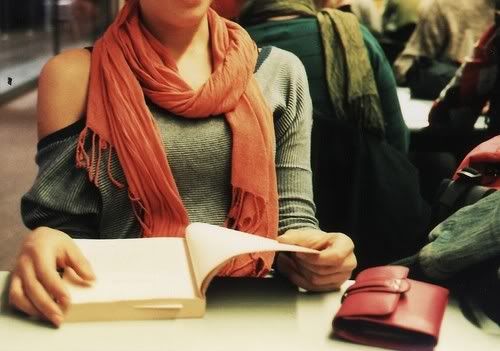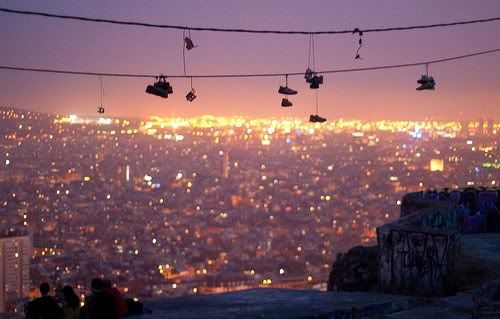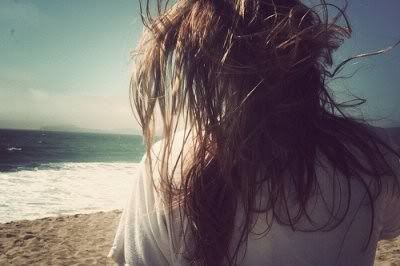 I don't have anything very exciting to say now, other than the fact that in less than two weeks, I'll be free of anymore GCSEs this school year (I'm in year nine for those that were wondering!) Anywho, hope everyone's having a great week. Happy blogging!
Chloe xxx
P.S. A little "shout-out" to everyone in my form, especially Jack and Izzy (who are cool people...) and anyone else who has decided to read my blog. The title of this blog is also a song which Jack introduced to me, by a brilliant band called Bedouin Soundclash: they're brilliant so go check them out!
P.P.S. In English, we're doing our media coursework on different types of reviews and one of them will be in a blog style. I'll be posting one soon-ish on a music video, so watch this space!
P.P.P.S. I might start looking at different layouts of my blog, perhaps after the exams. I'm getting really bored of it, but I dunno if it'll mess things up or not. Any thoughts?



UPDATE: After coming across the new Template Designer, which is surprisingly easy to use and also some tweaking of the HTML with the ever-useful Google, I've managed to change my blog layout! I kinda miss the old one, but this new one is a lot thinner in width and it just feels more like a blog? This weekend, I'll try and add some more things to the sidebar and maybe change my header!