Hey bloggers! So this week went pretty quickly and now I can't wait for Monday to be over since that will mean that IT is over foreverrrrr! I'm missing a wedding on Monday because of my exams, which is pretty rubbish, but it can't really be helped. Other than that, I've just been chilling this weekend and getting into a huge hype about the upcoming summer holidays: I already have so many plans that it's insane! Last summer, I spent weeks on end doing nothing and that's what prompted me to start a blog. (See! Good things

do

come out of boredom!) Anyway, my summer is going to be extra packed with a trip to London in the first or second week, then a trip to Manchester sometime, fun times with friends and then my trip to America on August 7th. I'm already making a list of things to buy over there, because America has everything and it's all so much cheaper!

Here are a few photos which I took last night at like ten o'clock. I absolutely love the summer night sky.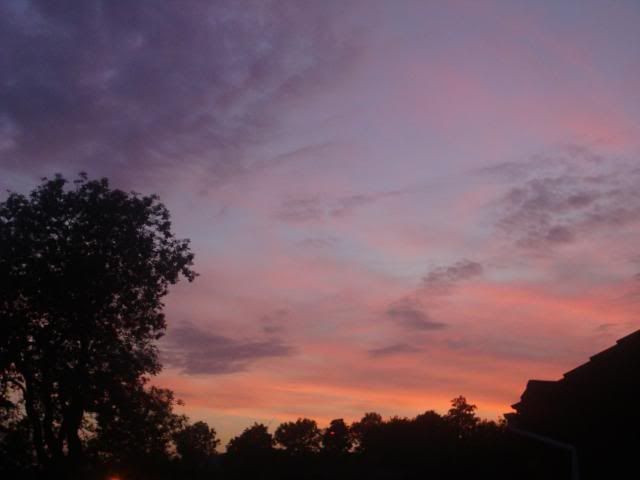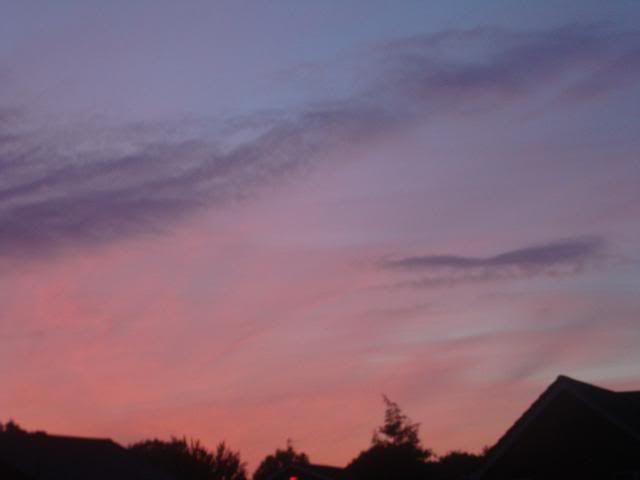 I was also in the car with my mother earlier in the week and I took a few more photos: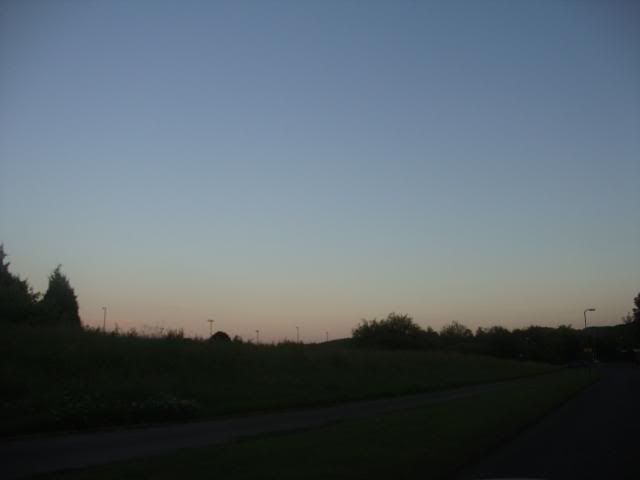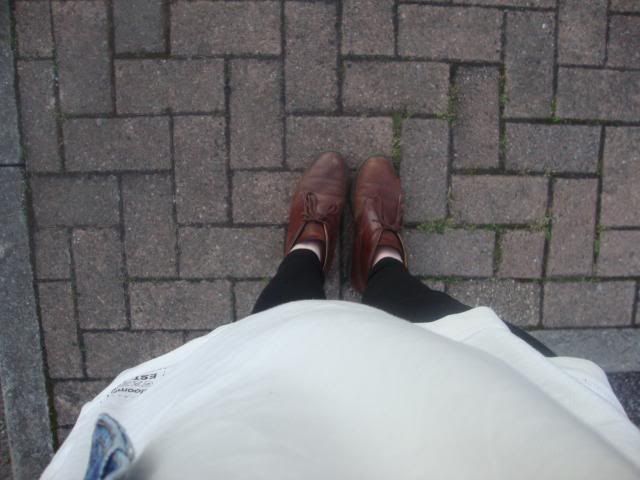 Song of the day is my title post: Louie Louie by The Kingsmen. Check the song out, it makes me want to get up and dance, even though I know it's not the best idea - I have no rhythm and my dancing skills are non-existent. Sorry to disappoint. Also featured on my Recently Played playlist are The Stranglers, Simon & Garfunkel (Greatest Hits, amazing), Joy Division and some Al Green!

Not much else to say, I'll be posting again next week maybe and then I'll be posting a review (as part of my media coursework!) Anyway, hi to my new followers, fellow bloggers, readers, et cetera. Hope you're all having a great weekend. Happy blogging!
Chloe xxx

P.S. My review for media coursework is definitely coming in my next post.