Greetings from Taiwan! I had originally planned to post the photos from my prom earlier, but I've been so busy whilst on holiday with the whole family, it's been difficult trying to blog / read blogs! Anyway, here are some photos: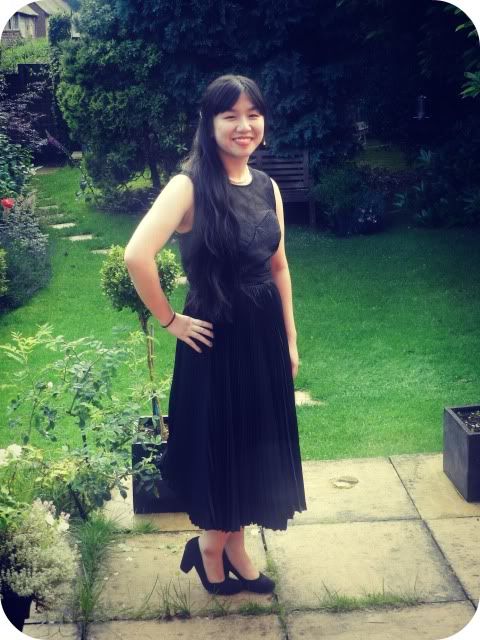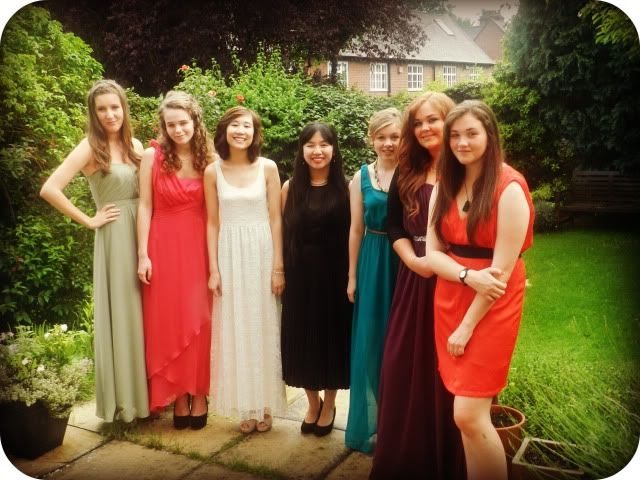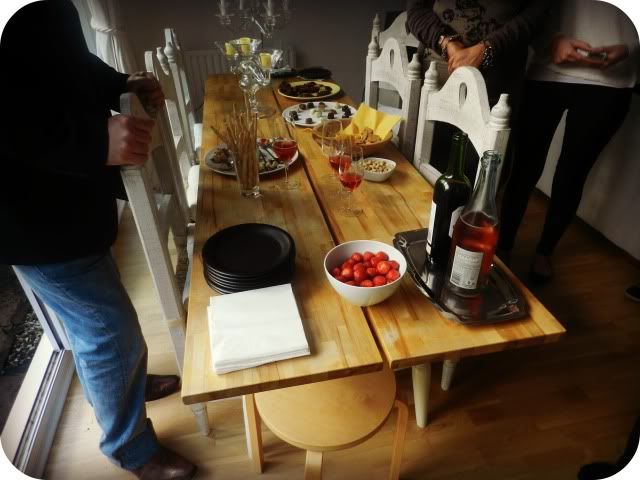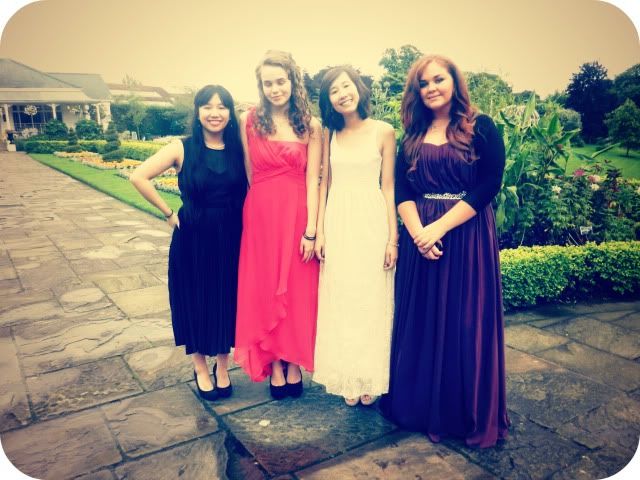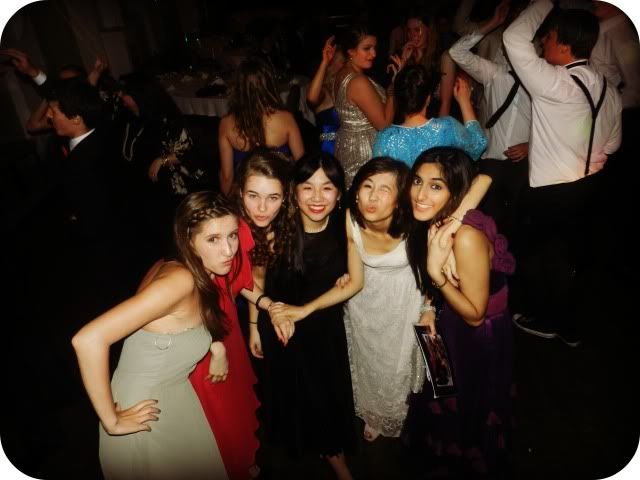 I had such a good night at prom with my friends. Got ready at my friend's house beforehand and took some photos in her garden before getting to the Botanical Gardens for prom. Food was lovely and it was fun to have a boogie with my friends haha :-)
I got my dress from Fenn Wright Manson at the Christmas sales for
£89 down from
£300 which was great, I love the sheer material at the top of the dress and the pleats. It's so classy and I can see myself wearing it again in the future.
The pearl drop earrings and necklace were from my aunty and the heels were
£10 from a sale at Clarks haha :-)
So anyway, as I already said, I'm here in Taiwan and I've already been here for 10 days! The temperature hasn't dropped below 30 degrees and it's been lovely, but humid! Thank goodness for air con :-) Been eating out a lot with family and visiting a few sights as well as the day / night markets which has been a lot of fun! I really don't want to leave on Sunday, I've had such a great time here! I'm back on 30th and then off again to St. Albans on the 3rd so I'm not sure what blogging will be like, but I will try my best to blog when I can!
Hope you're all well and enjoying your week, wherever you are! Happy blogging!