Hello! I got back from my 2 week holiday in Taiwan on Monday and I had an absolutely amazing time. It was a nice big family holiday and it was great to spend time with them since I don't get to see them often. The weather was amazing, averaging about 35 degrees every day. Taiwan is such a great place, the people are so friendly and the streets are very safe too. We went to the night markets quite a lot for late-night shopping and eating until about 1 or 2 am, which was so cool! Everything is so much cheaper over there as well, so it was nice being able to eat out literally every day and buy lots of cheap things. :-) We went and visited lots of touristy places which was cool and overall, I had such a great time there. I now definitely have a severe case of post-holiday blues and really miss it there! I'd love to make it back to Taiwan again at some point in the future. :-)

Here are some photos from my holiday: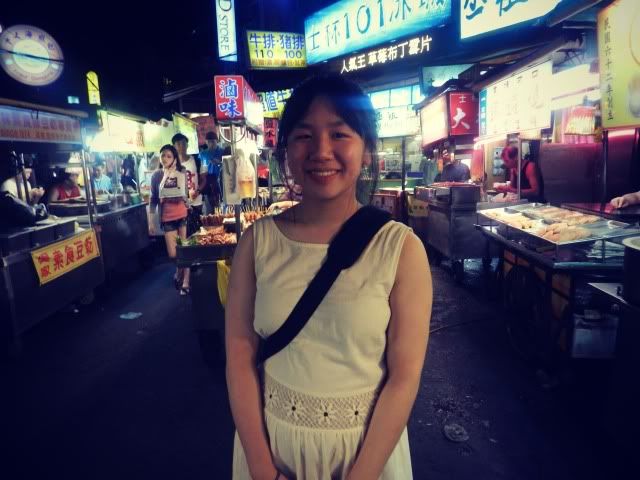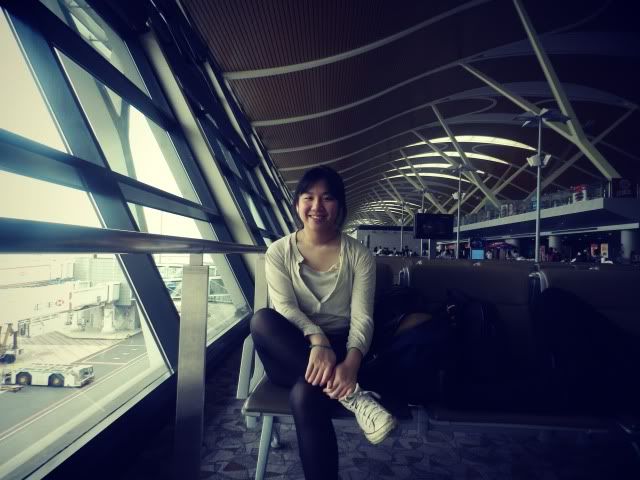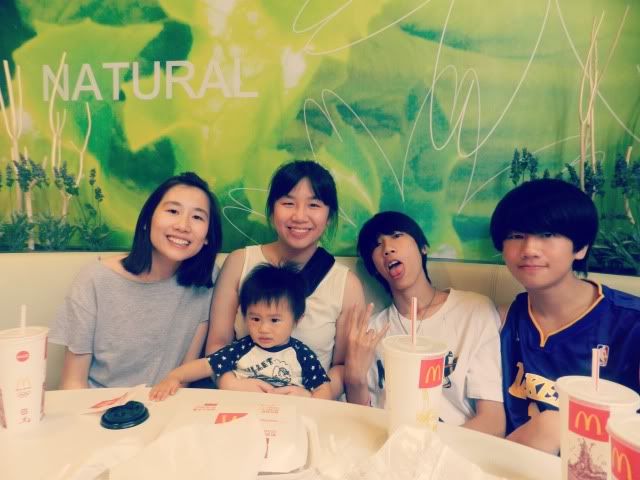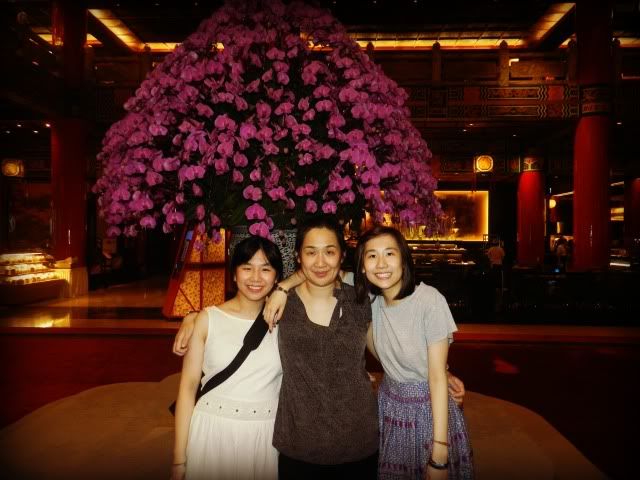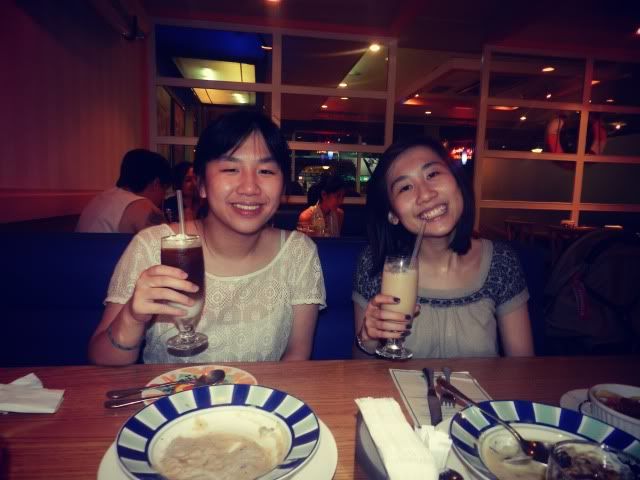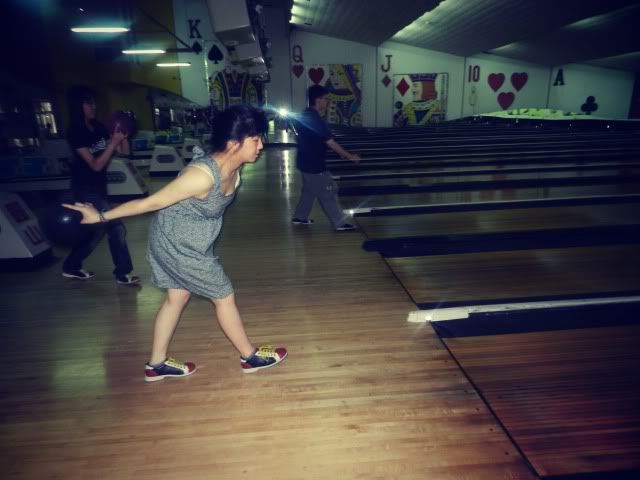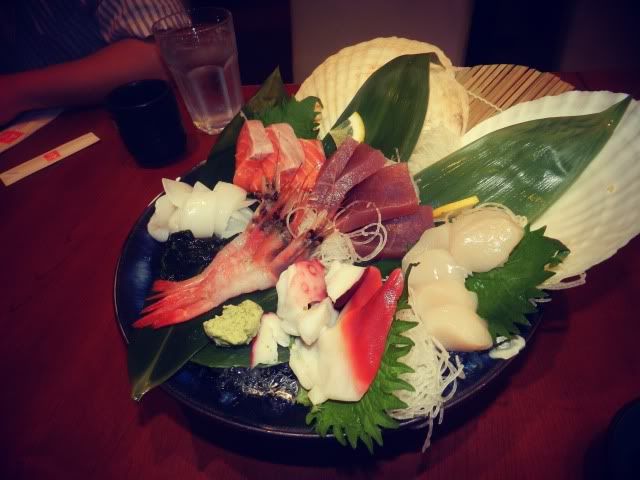 1. Shihlin night market!
2. Chilling on the layover at Shanghai Pudong airport
3. McDonalds breakfast with family
4. Lunch at the Grand Hotel, Taipei
5. Dinner at Skylark restaurant
6. Bowling!
7. Sashimi and other Japanese food at Watami
8. Waiting for the MRT at Shihlin station
Hope you like the photos! I've got loads more tucked away (I took over 800 photos in Taiwan!) so will be posting a few more over the next few days. So far, I've just been getting back into my normal routine, but I'm off to St. Albans tomorrow to visit my aunty for 6 days. It'll be nice to be nice to chill at her flat and do some baking, relaxing, drawing and I'll also be helping her with ideas and planning for her wedding next summer!

For now, I'm gonna chill and watch some of the Olympics. Loving watching the Games! It's a nice feeling being British right now. :-) Gymnastics is my absolute favourite to watch, whilst tennis and basketball are great too. I can't wait for the athletics to start as well. :-) Hope you're all well and enjoying the Games too. Happy blogging!

Chloe xxx