Hello! Apologies again for the distinct lack of blogging, but I've just spent a week with family in St Albans, so have been somewhat removed from normal routine. Anyway, here are some more photos from my trip to Taiwan. I've got another 2 sets of photos for the next two blog posts too, so hope they're not gonna be too boring!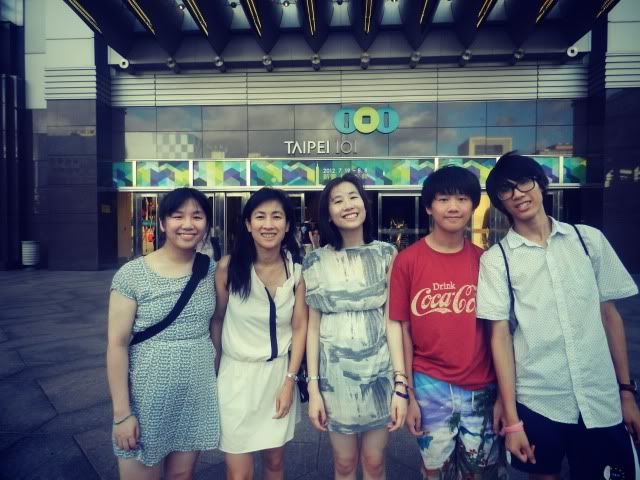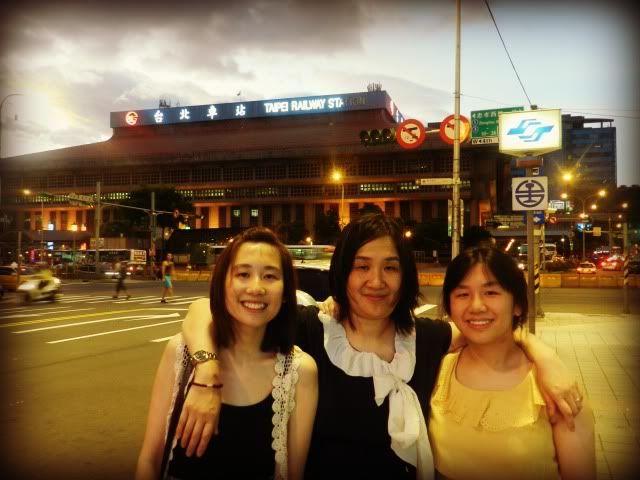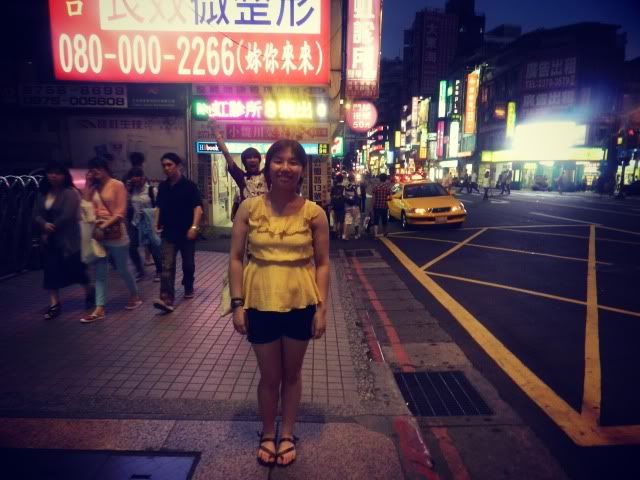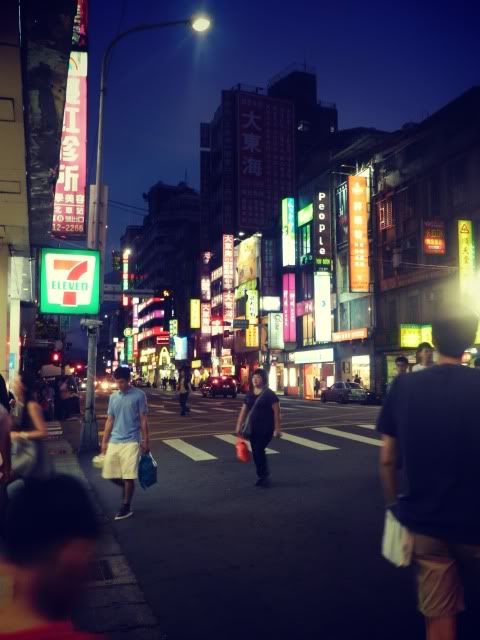 1. Riding the MRT (Mass Rapid Transit) train in Taipei
2. Taipei 101 - the second tallest tower in the world!
3. Dress from Portobello Market, sandals from Office

4. With family in front of Taipei 101

5. Jumping photos are always fun
6. MRT again on another day
7. By Taipei Railway Station

8. Top from Taipei market and denim Levi's shorts
9. Amazing lights!
Just looking at these photos makes me miss Taiwan sooo much. What an amazing place! The weather was amazing last week here in England for the last few says of the Olympics. Sadly, both the warm weather and the Olympics has come to an end. What an amazing summer it has been. I've got less than 3 weeks left before I'm back at school. How has it gone by so fast?! :-(

Chloe xxx