Hi all! Just come back from a lovely time in Manchester. I didn't really take many photos, so I don't really have any to share with you. It was nice to just relax though. :-) I had a great time with my family and our family friends, especially the cutest 4-year-old girl, Sofia, and a little 21-month-old boy, Raefe. They were a handful though! Anyway, just had a really nice few days, we went climbing on Monday and went out to eat and walked around Manchester, which is a lovely city.
Anyway, this is just a photo of me in the dress I got in the Topshop sale recently - I love it! I remember seeing Alexa Chung wear it at Glasto in the magazines and I'd been looking for a nice white summer dress for a while, so it was just perfect. It's a size too big, but it was the last one in the sale and still looked lovely, so I loved it immediately :-)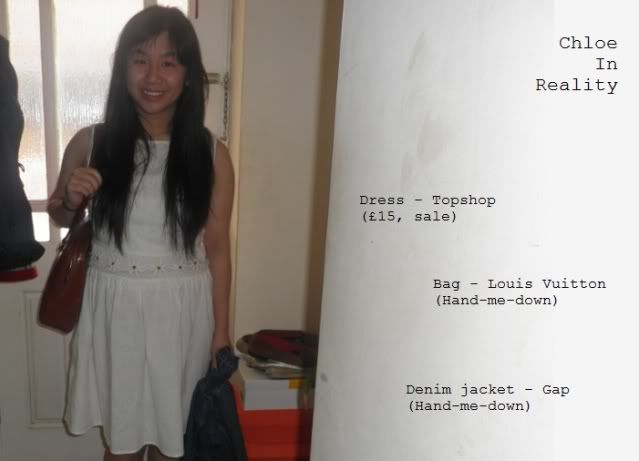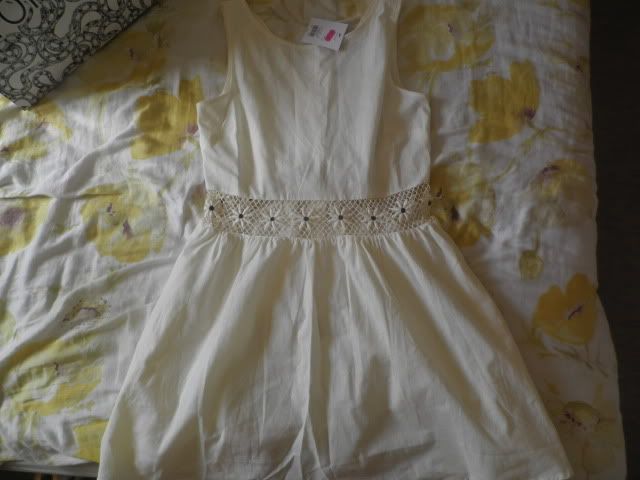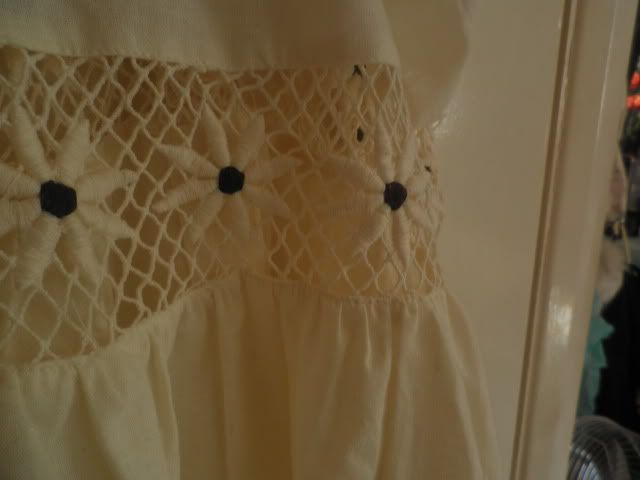 Love the flower detail!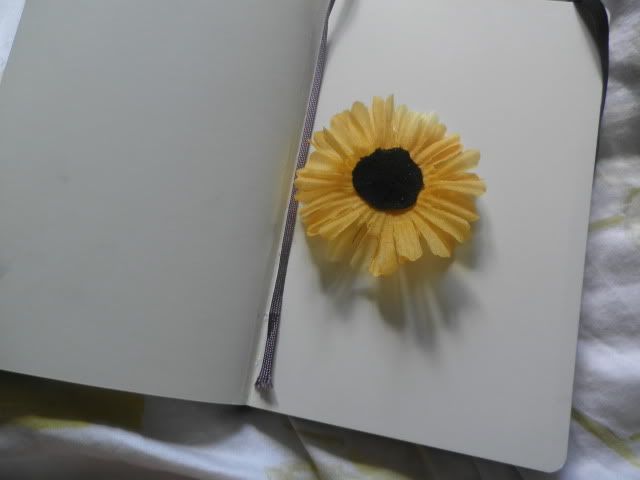 A little sunflower clip that my sister made for me out of some spare material and a little clip on the back of it :-)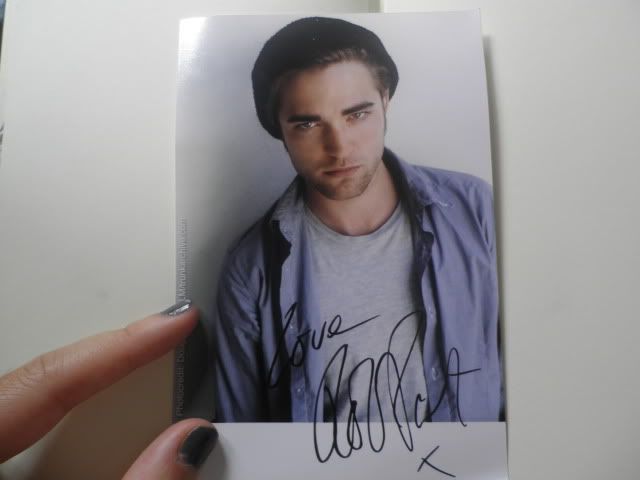 Aaaand, I don't know if this has ever been conveyed over my blog, but I used to be - and sort of still am! - a massive Twilight fan. When I was in my huge obsessive phase of Twilight about two and a half years ago, I sent a fan letter to Rob Pattinson. Nowadays, I'm a lot less into Twilight and I had completely forgot about the letter until a few days ago when I got this signed picture in the post :-) I really do admire him as an actor, whether that be in Twilight, How To Be, Remember Me, Water For Elephants or any of his other films. :-)
Anyway, wore my new dress when I was out for breakfast last week with my sister and two friends, Anisha (visit her blog
here!
) and Oriana :-) In between going out with friends and being in Manchester, I've had literally no time to do anything constructive! And I'm off to London tomorrow, so blogging may be a bit irregular / sparse. Thanks again for all the kind words about the UK riots, it seems like things are slowly getting back to normality (or as normal as possible).
I don't want to go back to school on September 1st. Gonna try and enjoy the fleeting freedom of summer while I can! Hope your week is going well. Happy blogging!
Chloe xxx