So, here is the rest of my American adventure, with the latter part being in New York City, the city that never sleeps (it really is true).

On the 19th August, early on in the morning, we set off to New York City. Our hotel was right by Times Square and easy walking distance to loads of lovely places. We got settled in and ate in Times Square and then walked around various places and had a nap.
Then at 7ish, I got ready to go to

BROADWAY

to see

WICKED

at the Gershwin Theatre! And let me tell you, that night was one for the history books. Honestly, one of the best nights of my life, Wicked was everything I wanted it to be and more. (Apologies for the
clichés, but I honestly don't care because it was amazing!) Anyway, the storyline was amazing and our seats were great as they were really near the front and they were 'partial view', but I didn't miss a thing! I literally got goosebumps during Defying Gravity, the song before the interval. It was such an amazing feeling at the end when the cast received a standing ovation from everyone. I will definitely be making my way back to Broadway to watch Wicked again!


On the 20th August, we set off with breakfast and then walked around Times Square. We went past Madame Tussaud's and Ripley's. We went to the Rockefeller Centre and walked around that area before making our way to Central Park. We stayed there for a good hour or so soaking in the sun and listening to a Japanese singer in training. There were ducks and terrapins in the pond and we sat on the boulders. Then we got hungry and went towards China Town where we found a restaurant to eat at. We went for bubble tea afterwards and then ended the day by walking around New York and chilling at the hotel afterwards.



On the 21st August, we had breakfast yet again and headed out to the tube station in Times Square to get the train to the harbour where we'd be able to get to Liberty Island. We waited around 2 hours to get onto the ferry and then we arrived on Liberty Island where we could see the Statue of Liberty. Afterwards, we took another trip to China Town for food and bubble tea. Then, it was time for more sight seeing with Brooklyn Bridge, The Financial District (Wall Street, NY Stock Exchange, etc.) and Ground Zero. Whilst the others made their way back to the hotel, a few of us went on to go to Times Square at night time to take pictures and eat ice cream. Then we returned back to our hotel and at around 2 am, we all gathered in one hotel room and had a sort of leaving party. My aunty and her boyf went to buy pizza, chips and drinks whilst we all chatted and reminisced.

And finally, on our last day, we had a few hours to spare so us kids went to Ripley's Odditorium in Times Square. It was a really interesting place and we did a laser race which was really fun too! Then we went to a BBQ restaurant where I had this amazing steak and tried this steak burger (Americans really know how to do burgers, I'll give them that). After lunch, we got all our things from the hotel and made our way to the Subway, but it started raining so hard, it was ridiculous. We got soaked and our tubes were cancelled so we had to walk and get loads of other trains to try to get to the Air Train to JFK. After lots of stress, we got changed at the airport and then boarded our plane.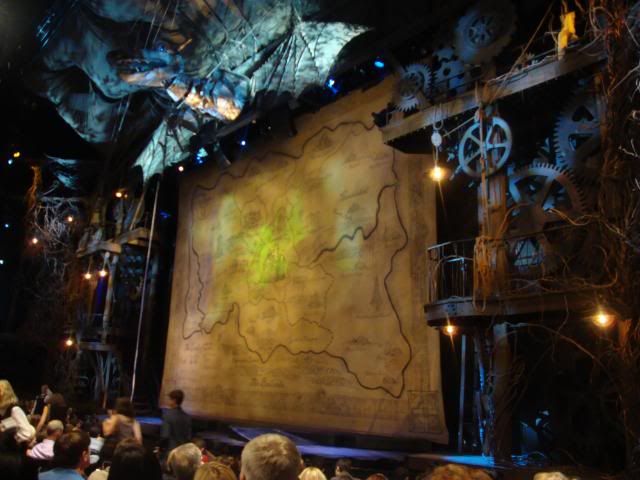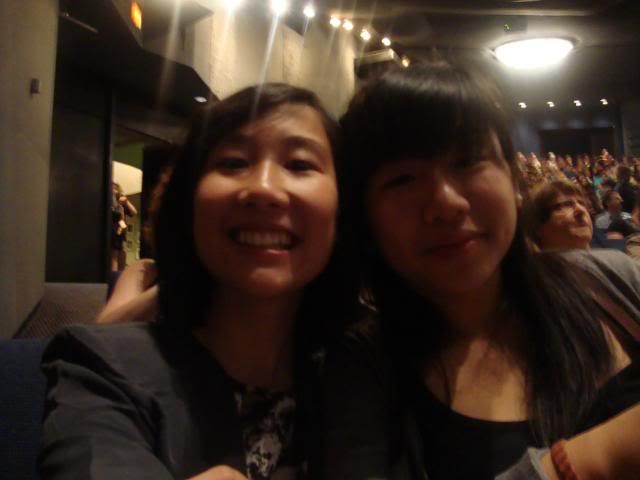 WICKED!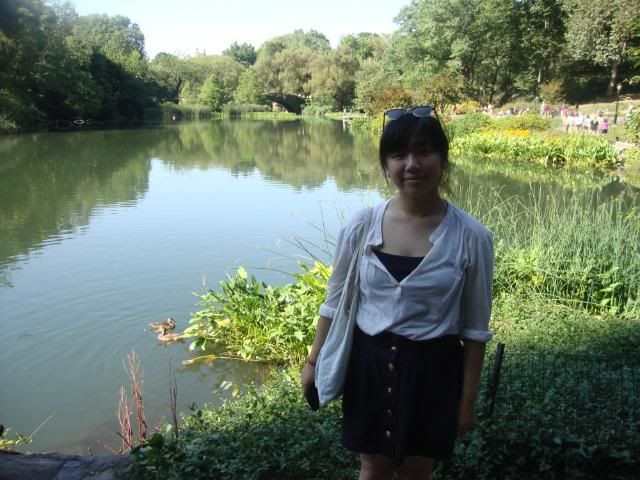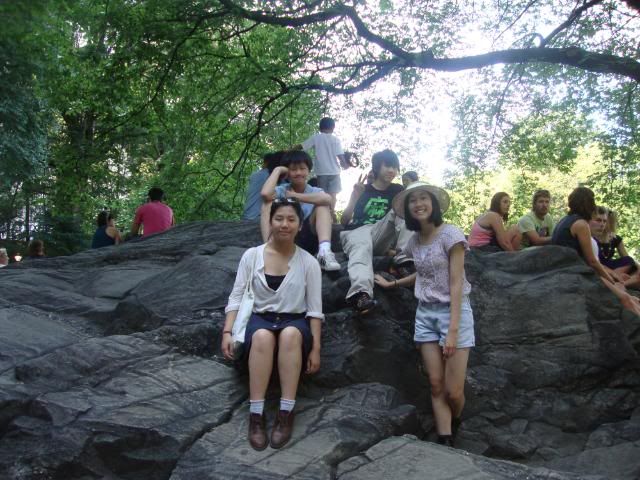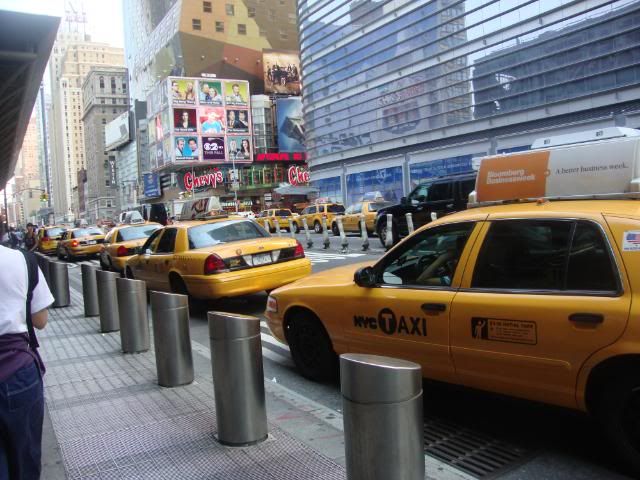 NYC, Central Park, Rockefeller, Times Square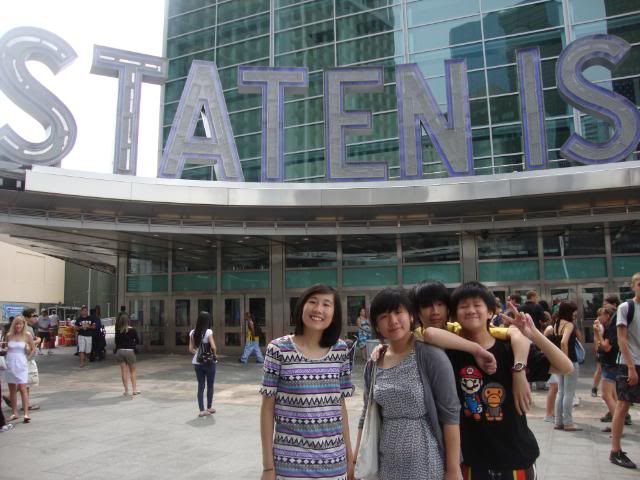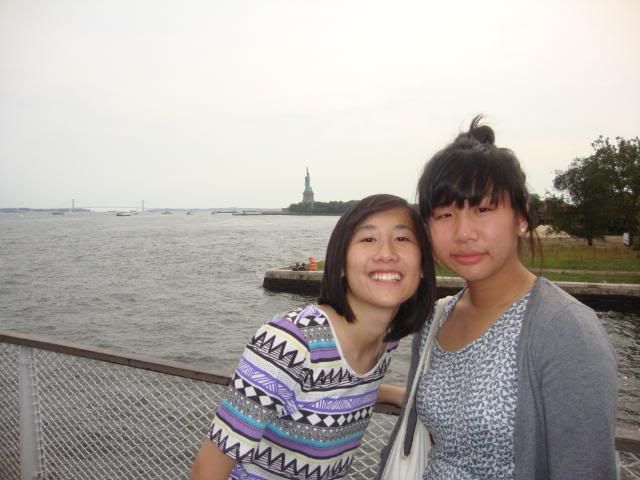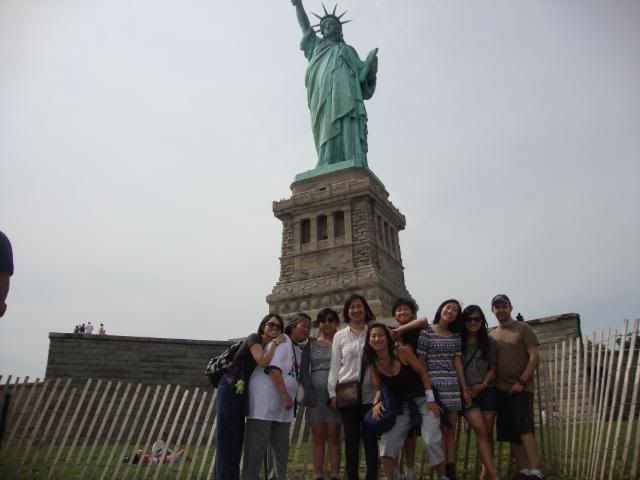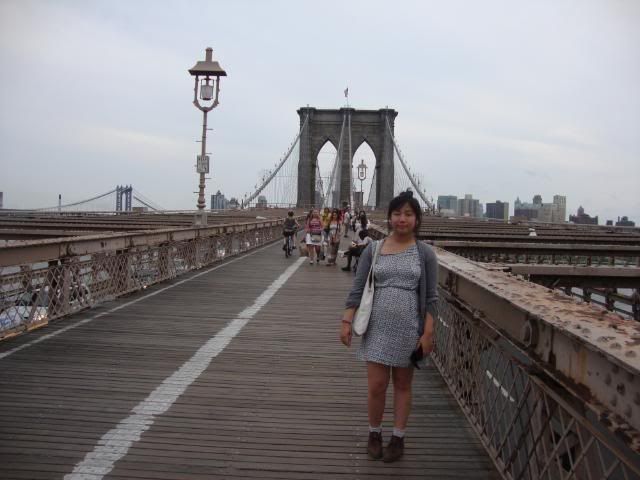 NYC, Liberty Island, Brooklyn Bridge, Ground Zero

Hope you like the photos! Enough writing for me now, I'm off to a sleepover at my friend's house.
Happy blogging!
Chloe xxx