Hi all! I'm currently blogging from Chicago (first city!) and I'm loving every second of it. Yesterday, we went to outlets and I got some amazing buys, which I will share with you really soon! Also, I woke up an hour ago to Oreo ice cream for breakfast and now I'm going to get tacos for lunch!
And as promised, here is the second part of my London (second city!) adventures.
On Monday 2nd August, we did some more sight-seeing, mostly around Waterloo, the South bank and Blackfriars, along the embankment the pier and the bridges and then the Tate Modern. We also walked around pretty much the entirety of Central London and sat in Victoria Embankment Gardens to eat lunch, bought from an eatery called Wasabi. By the end, my feet were hurting like hell, but it was a lot of fun too!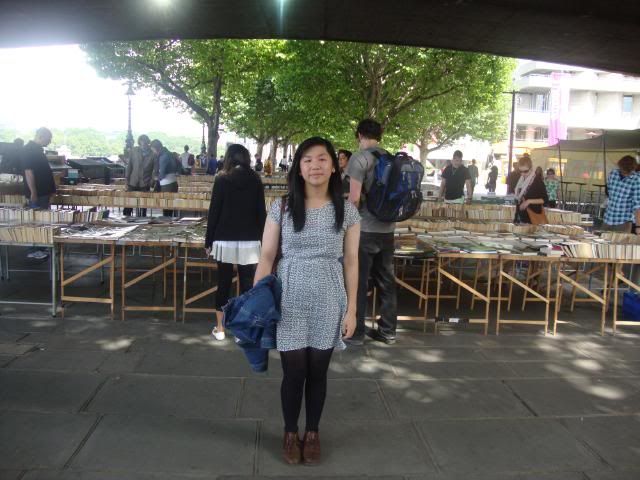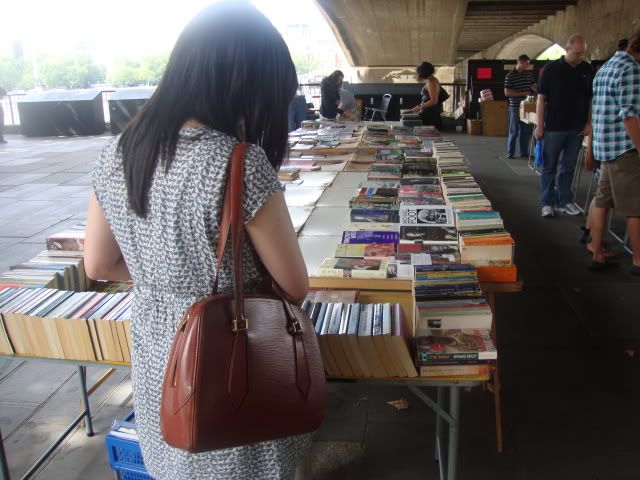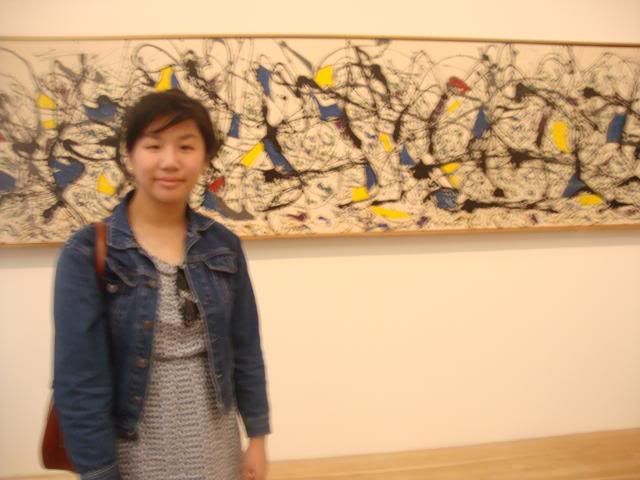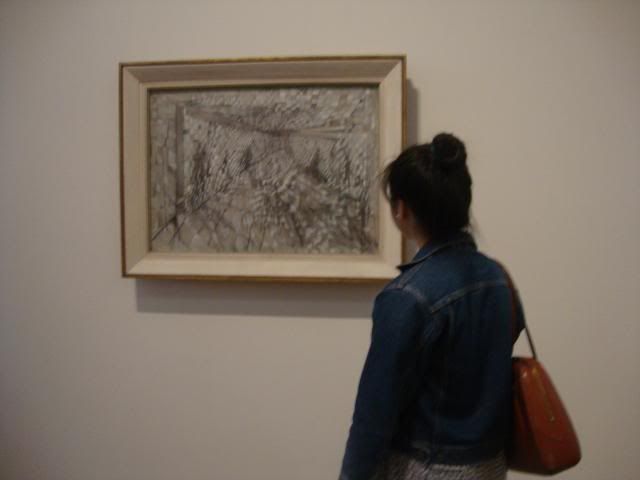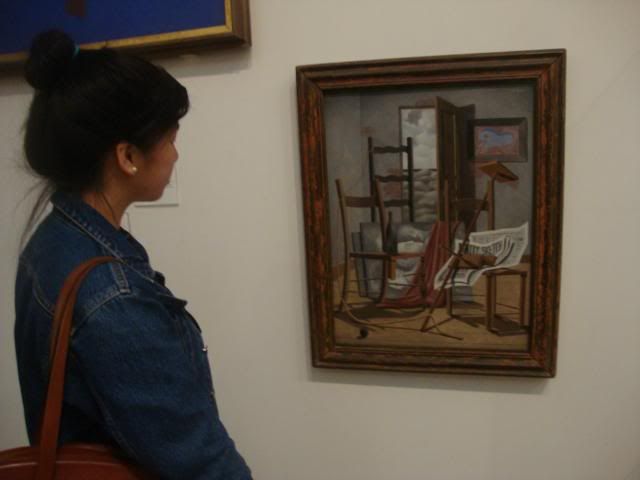 So yeah, just keeping it short and sweet for now, I'll try and post again soon. And now I have to go! Hope everyone is having an amazing summer! Happy blogging!
Chloe xxx