Hi all! I got back from holiday on the 23rd in true British style with torrential weather bestowed upon my arrival. I had such an amazing time in America and it was honestly such a great two and a bit weeks with my family. I already miss everyone and truly cherish family.

So from where I left off on my last post, we set off on our journey to the ranch in rural Chicago on the 13th August. It was really hot there and we started with some fishing and I caught my first ever fish! It was a very proud moment and it was actually really exciting :-) Later on, we ate loads of food and gathered to listen to some of the group sing and play guitar. After that, we all piled out into the garden to get a camp fire going. We toasted beef franks and marshmallows, which were delicious. Overall, a fantastic day. On the 14th, we did some more fishing and also went out on the pedalo into the water which was great fun! We left later that day and it was such a lovely experience.

Over the duration of our last few days in Chicago, we went to Michigan Avenue for some shopping as well as trips to Target and Jewel Osco. We also went to the cinemas twice in two consecutive days. We saw Inception (which didn't really live up to all the hype, for me) and also Eat Pray Love (which, again, was disappointing, although it's Julia Roberts so hey). The weather was amazing and breezy for the last few days and I am definitely making my way back to Chicago at some point in my life.

I'll be back to look back on the latter part of my trip in New York City! For now, here are some photos from my trip!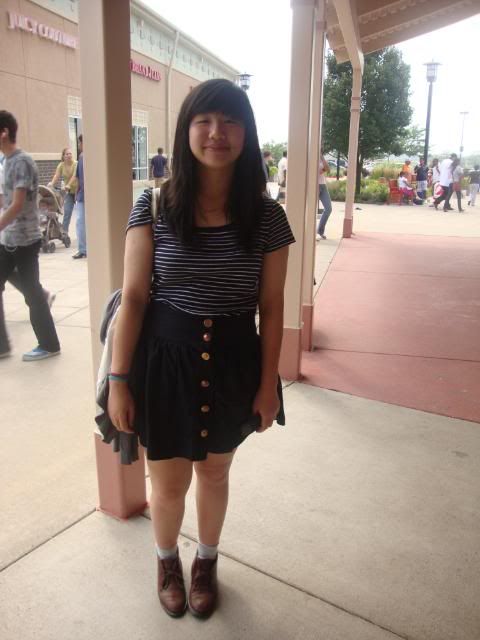 At the outlets: Gap t-shirt, Portobello Market skirt and Doc Marten's.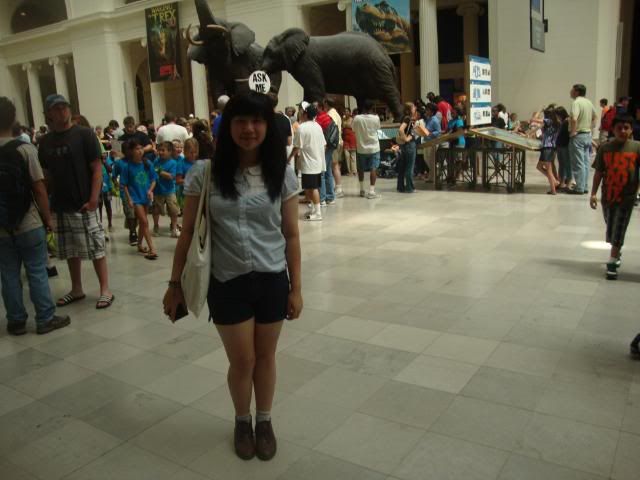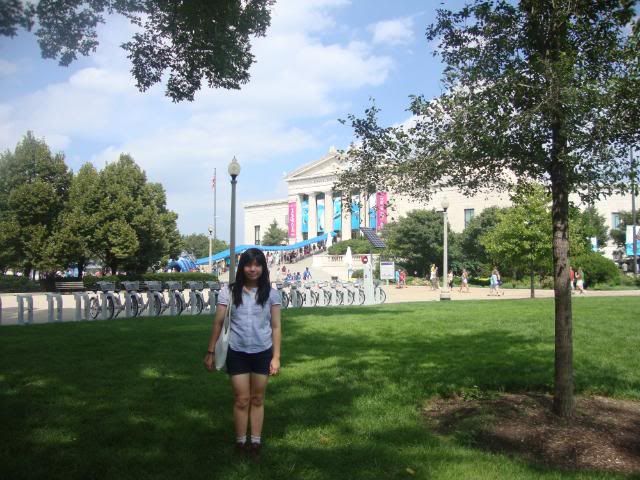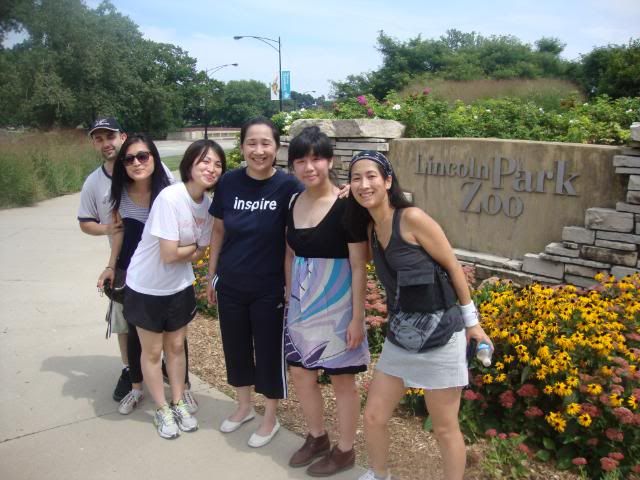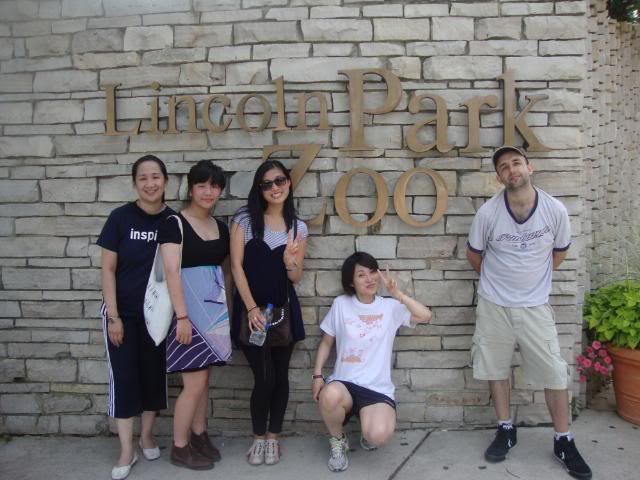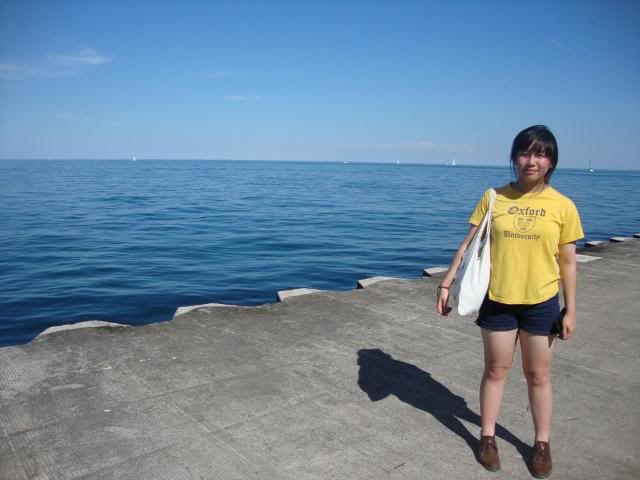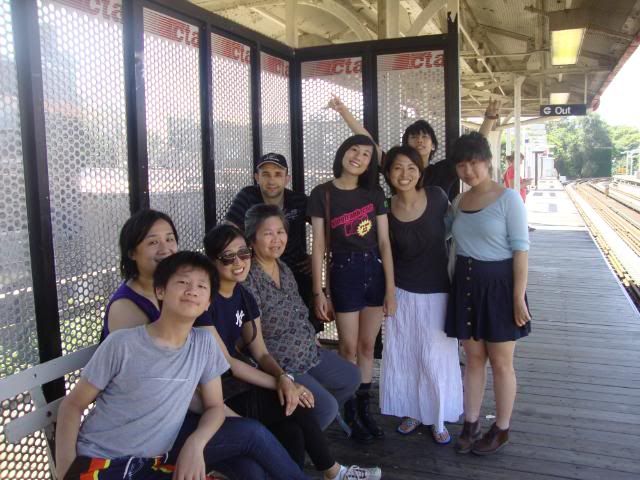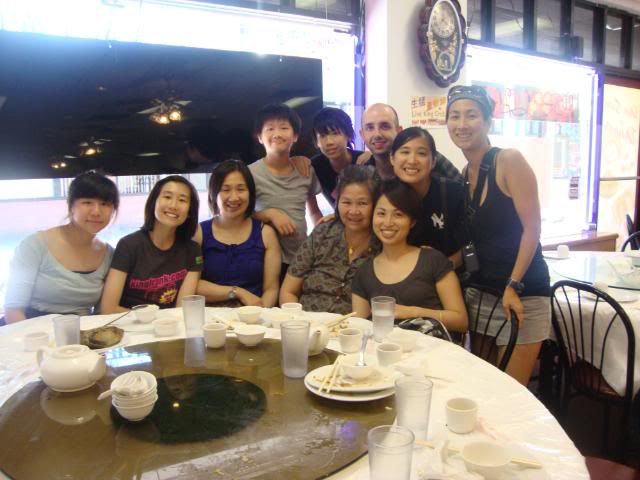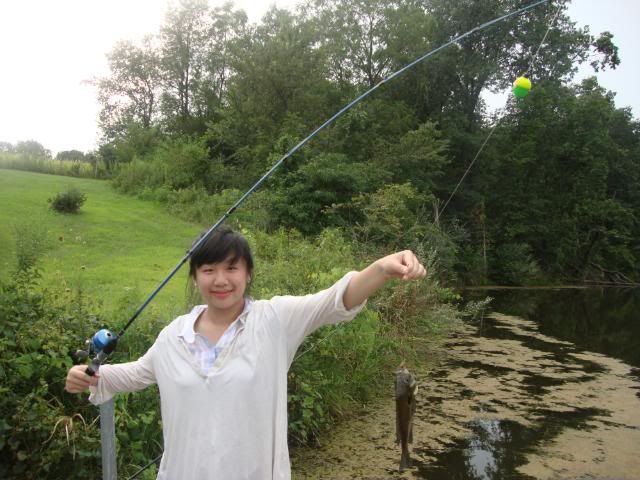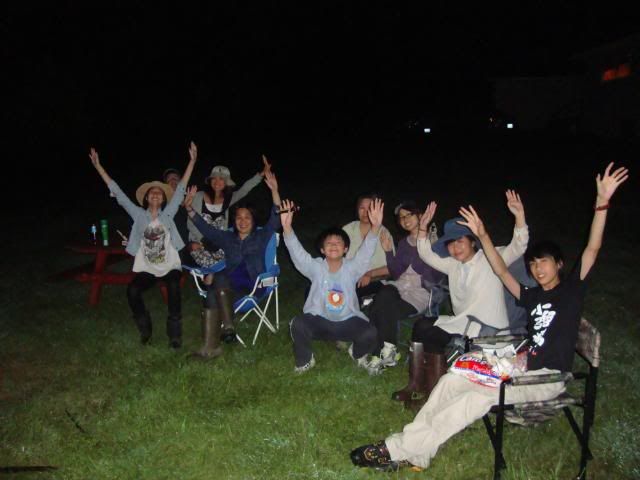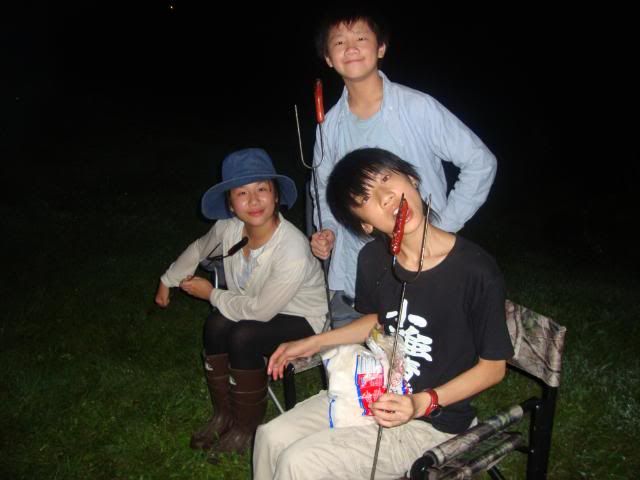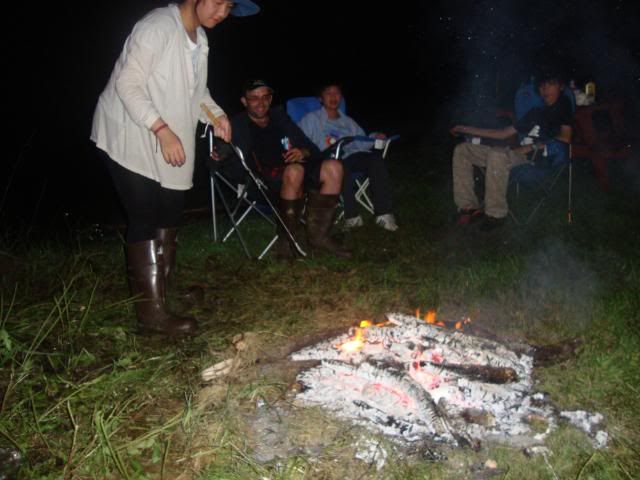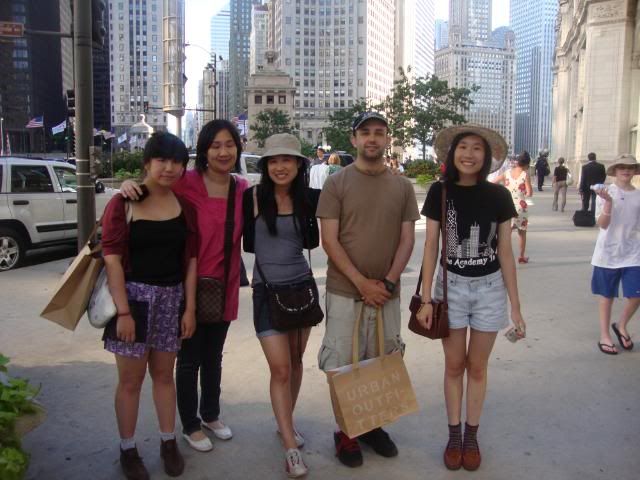 So that's all for now! Like I said, the New York part of my holiday will be coming shortly. Hope you all like the photos, they're only a small selection from the 600+ that were taken! I will also be talking about my results for 4 GCSE's that I took this year (I'm in Year 9) and yeah! Other than that, it's been a great summer and I'll be looking forward to a week of doing nothing before school starts!

Happy blogging!
Chloe xxx