So I got back from London on Tuesday night, but I've mostly just been recuperating and catching up on missed television so haven't really had much chance to blog. And it looks like I won't be blogging too much in the next two weeks as I'm going to America on Saturday morning (our flight is at 6 am, as a matter of fact) so blogging may become very sparse or just fizzle out all together.
Anyway, back to the subject in hand, I had a really great time in London with my sister, my aunt and her boyfriend. We arrived on Friday 30th July, after a 2-3 car journey, and being too exhausted to do much else, we drove out for a family bucket at KFC. This was exceedingly delicious as I do have a rather embarrassing penchant for deep-fried chicken. Then we chilled out for a bit before checking out recipes of what to cook and then going on a massive shop at Sainsbury's. After some trouble with the self-service check outs, we were on our way home to chill out and play scrabble!
On Saturday, we went to Portobello Market for some shopping! I got a really lovely dress, my sister got a dress and suede shoes and my aunty got a top, shorts and a pair of shoes! We bought two rounds of Gregg's and sat on a street in Portobello to eat it all. Then we got back and ate out at a French restaurant where I had a really lovely Gressingham's duck leg with dauphinoise potatoes and vegetables. Amazing day!
On Sunday 1st August, we went to play badminton at a rented court which was really fun! We were all about equally matched which made it really entertaining. Afterwards, we were just way too tired to do anything so we stayed in and played loads of Guitar Hero and Singstar, which was good. Then we watched television and went into the garden for a sing song as my aunty's boyfriend can play the guitar. Here are some photos!
In West Hampstead
Sitting in the streets of Portobello
Portobello art
Portobello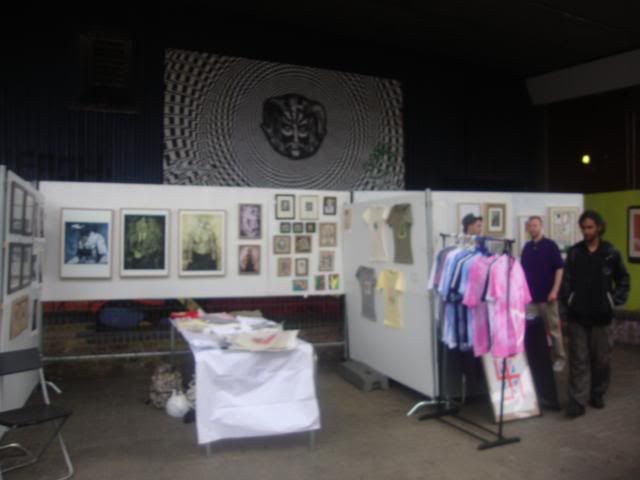 Portobello
Sing-song in the garden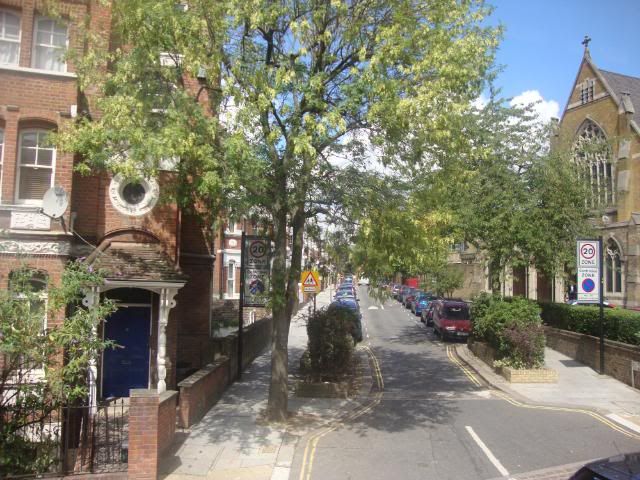 West Hampstead
Before dinner!
I saw my dream car in Portobello!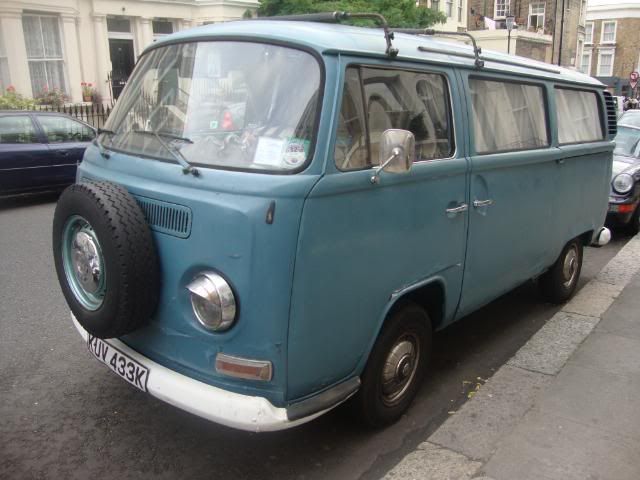 Chloe xxx
P.S. Part 2 will be coming up soon! I'm now off to do a few things and contemplate starting packing since I shall be leaving tomorrow night and I still haven't done anything! Also, just a heads up that I cut my hair again recently and got a full fringe, feeling quite happy with myself at the moment ;-)