I can't believe I'm up this early on a Sunday, but yeah, I thought I might as well write a blog post whilst I'm up. So I was ridiculously glad to see Friday and the end of the school week, but now it's Sunday all over again and the coming weeks seem ridiculously daunting. I want to sleep and do nothing except watch telly and read books. Revision is the worst kind of work possible, I'm not even kidding. Other than that though, things have been pretty boring and non-eventful.
The main reason that I felt like blogging today was that I wanted to share some really beautiful photos with you, of rooms with white (or cream) walls in. These photos are pretty much exactly how I imagine my house to be when I'm older.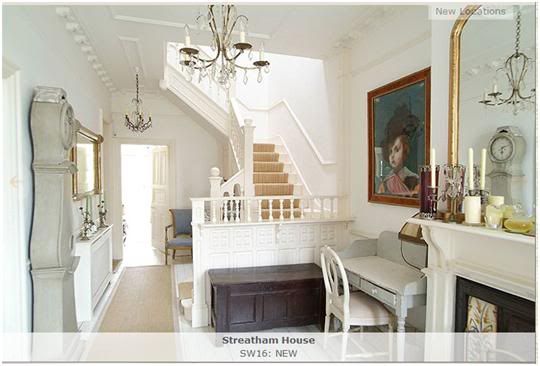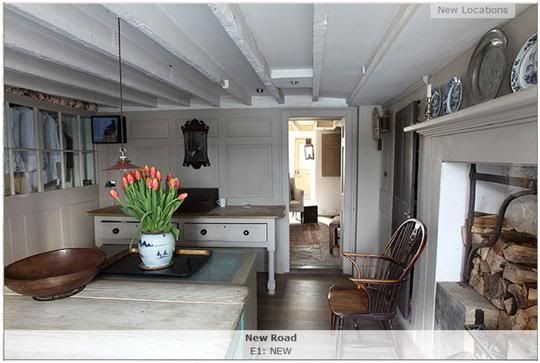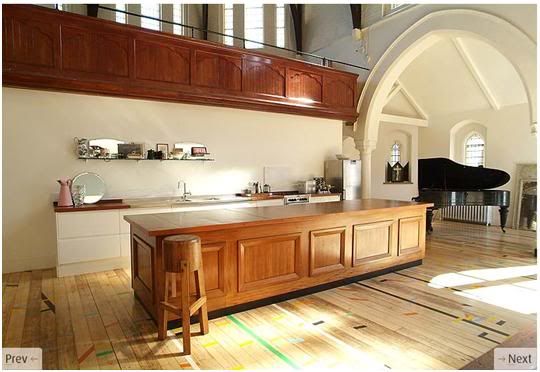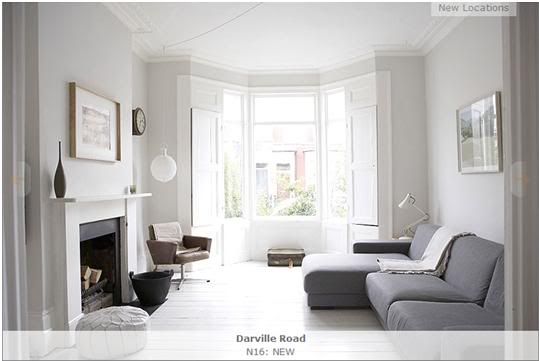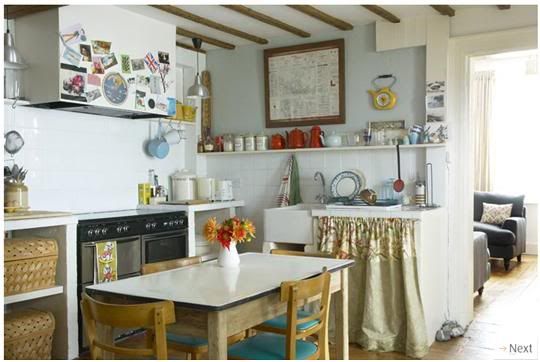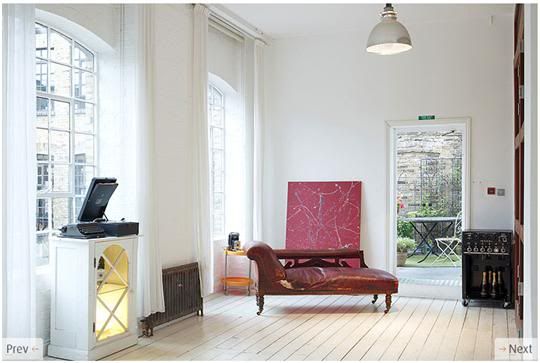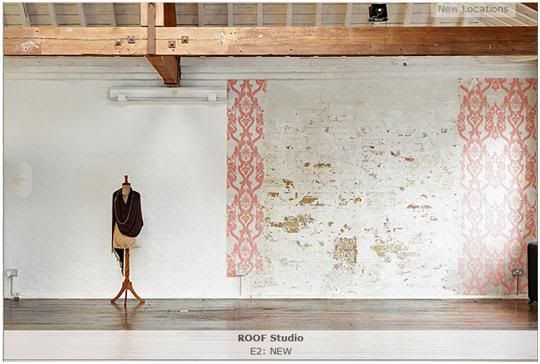 (All photos copyrighted to Light Locations)

I'm in love with all of the photos. And now I'm going to be all sentimental and get all nostalgic looking at old photos on my laptop. I really miss having photos which you can hold and touch and get annoyed at others for smudging their fingerprints all over them. There's something great and tangible about them. I really wanna get an old film camera; something like a Holga or a Diana F+ or maybe even a Fuji Instax. I always wanted a Polaroid, but since the film is so expensive, I doubt it'd really be worth it. Maybe I should wait to save up for an actual DSLR before I can start thinking about stuff like that!

Anyway, that's it really. I hope you like the photos and I'll be back to blogging later on, either this week or definitely next weekend. Happy rest of Sunday and I hope your week will be a great one. Happy blogging!

Chloe xxx

P.S. I wanted to share a new blogger with you guys, Sarah Starlight from Austentatious Memoirs. She is currently in Lower Sixth at my school and has always been incredibly supportive of my blog -- so thank you, Sarah! Not only that, but she literally just started blogging, which I was so happy to hear, and she will give you an insight into all things Irish, literature-ish, art-ish, fashion-ish, music-ish, poetic-ish and Sarah-ish. In her own words, she is a

"self confessed literature lover, aspiring artist, tea addict and she really wishes she could play the ukulele."

I think that's reason enough why you should go visit her blog.