Bonjour, mes amis belle! As always, thank you for the lovely comments on my blog - I was so astounded to see that so many people share my love for Gilmore Girls, I always thought that it was just my sister and I who loved Lorelai and Rory's sisterly antics! It was all lovely and I was saving that as some sort of 'special' post so that people can see what I like to get up to, what my hopes and aspirations are, etc.
Anyway, back to the point in hand, I had a really good day on Friday, went to my friend Abi's house with some people and met up with her friends who I met for the first time. Spent the day with the loveliest girls and boys! So it was really nice, we went to her house and got changed, ate ice creams, had a drink and chatted. Then we waited for a while for the boys to arrive, but they were late, of course. Then we went to the park and took photos, played rounders, football, etc and had some drinks, basically chilled out. Also, I got ridiculously scared when a kind of 'rough' girl came up to me and asked me where I got my skirt from, I thought she was gonna mug me or something! When I told her, she was like, oh okay then, and then walked off. My friend Abi's best friend, Paddy, said he was ready to hand me the rounders bat, haha. Then we walked back to Abi's, played Wii and had burgers and hot dogs. And a jelly fight since someone messed it up completely and that was it. We went outside again to play football and generally mess around. I laughed so much that day, so it was fun! I went home about ten-ish and it was such a great day! Here are some photos, hope you like them! :)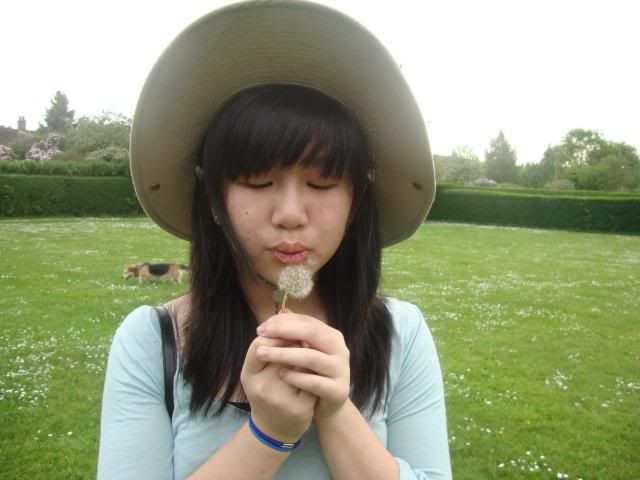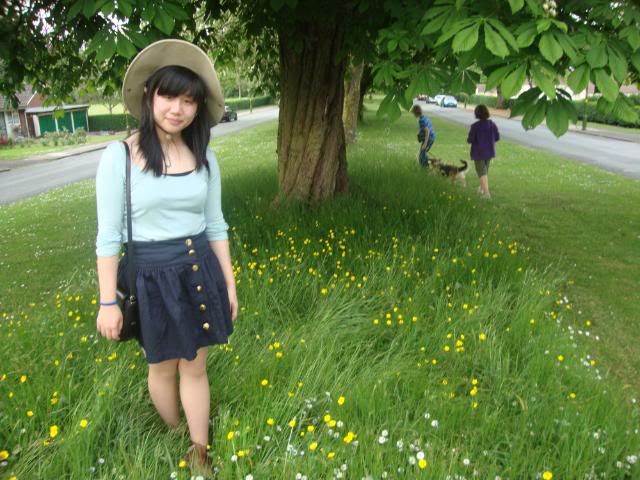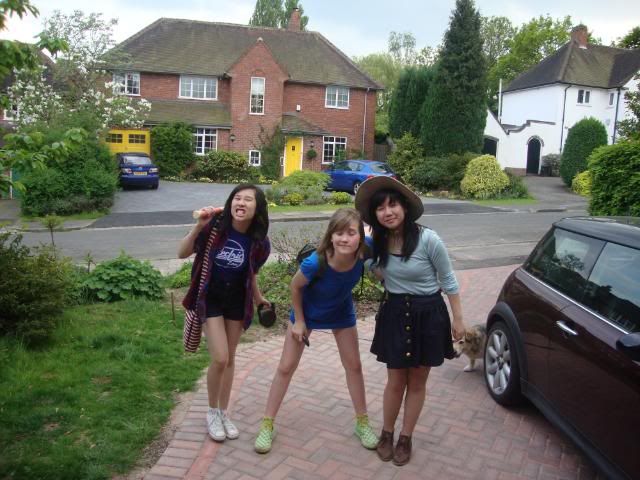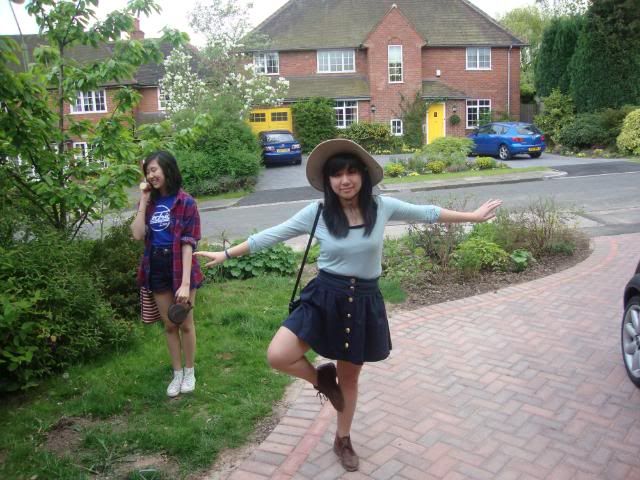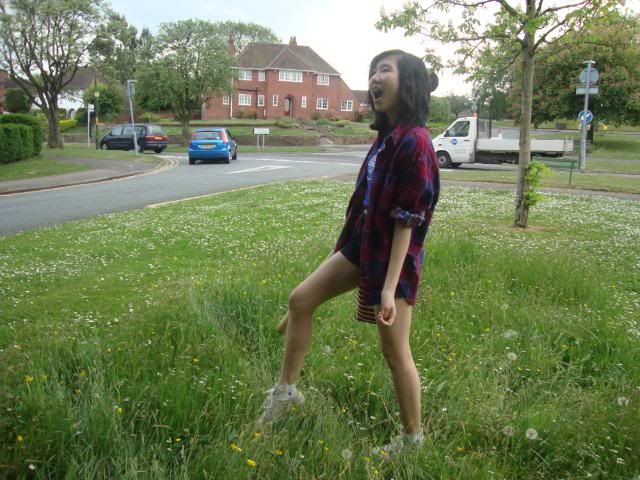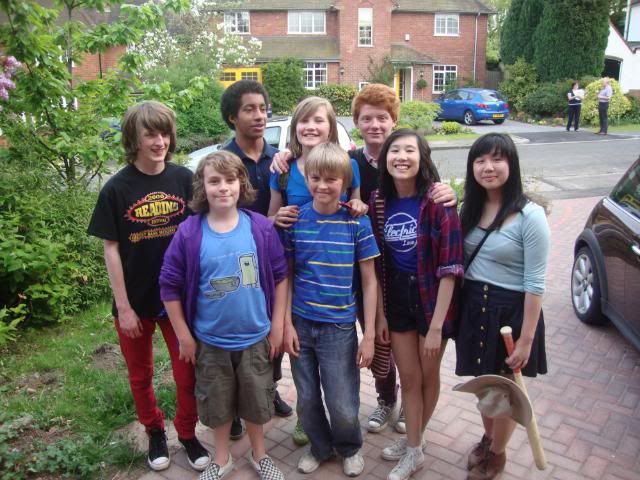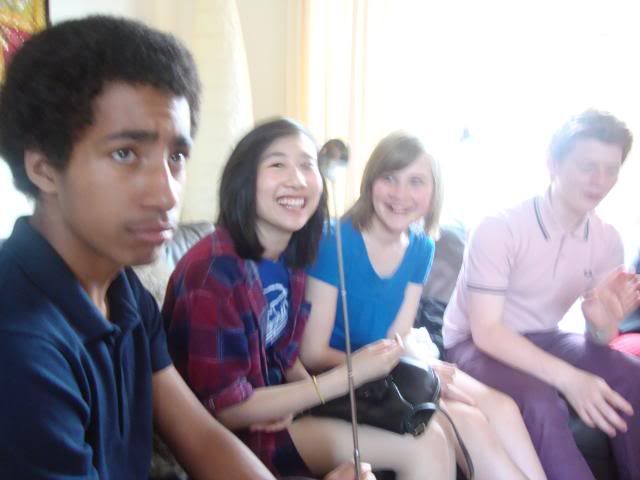 Also, I posted this photo on Lookbook.nu, I'd love it if you 'hyped' it! I don't really post much on there, but I would love to start doing it more, as I used to be really into it and there is so much inspiration on Lookbook!
Also, my outfit consists of: Gap top: Hand-me-down, Skirt: £5 Portobello Market, Boots: DM from Abi, Bag: My sister's, Hat: Abi's! This outfit cost me a tenner, tops :)

Again, thank you all for the continued support, I am so grateful for it all. I hope you're all enjoying the wonderful weather, I am! And no proper school for me on Monday, I got chosen for this R.E. trip since I did well in the test and a few of my friends got chosen, so I'm envisaging a nice day in the glorious weather. Also, shout out to one of my best friends, Abi, for being the best and giving me her Doc Marten brown leather ankle boots, since she has grown out of them herself! I love her to bits and I am so grateful to her :) Anywho, that's about it, I'm off to enjoy the rest of my Sunday. Hope you're all having a wonderful weekend. Happy blogging!