Hey guys, just wanted to do a pretty quick post - a little unlike what I normally do, but yeah. Just wanted to show you my hair, which I cut myself on Saturday. I don't really know what prompted me to do so, but I was really bored of my hair and just bored in general. I was a little unsure of it at first, but I quite liked it after a while and it's always nice for a bit of a change. After all,

"Change is the spice of life!"

as well as

"Change is the only constant"

and just to throw a third one into the mix,

"Change is inevitable"

! I feel really cheesy for saying that and relating that to a new haircut, but y'know.
Anyway, here's a photo of my hair. Apologies for the pretty terrible quality, but it's a webcam photo as I couldn't be bothered to get my camera and just general laziness. I didn't really plan on a full fringe, but I kinda think it suits me! I brush it to the side too and I thinned out the rest of my hair. The only problem with having to cut your own hair is that it's virtually impossible to get it all entirely even.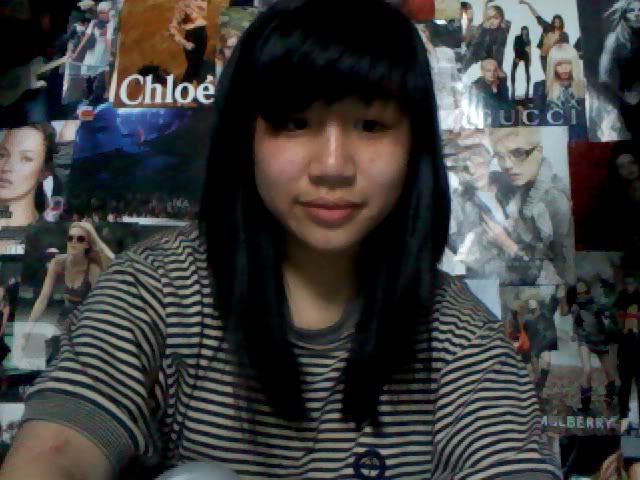 And since I've been saving lots of nice photos lately, here are a few more!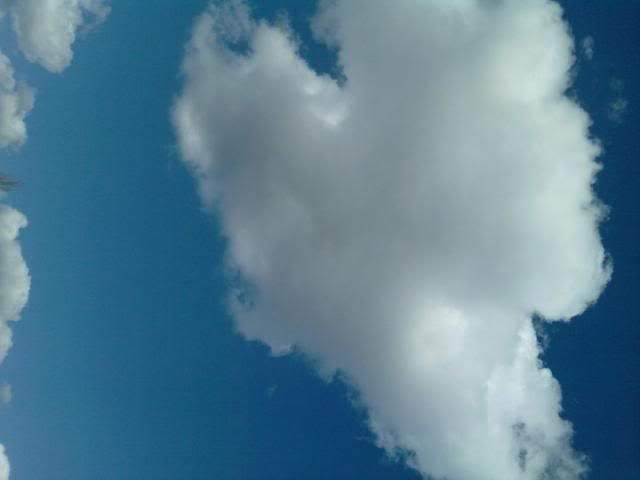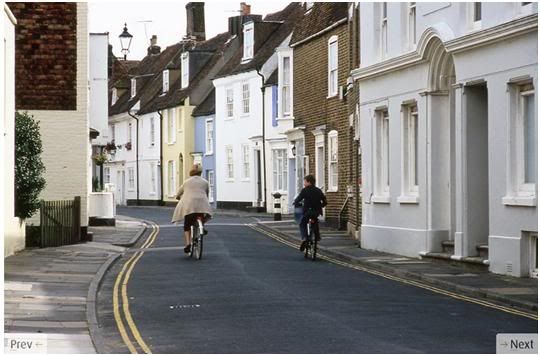 D'you know what I really love? Seeing a really amazing photo and wishing that I had taken it. Or reading a really amazing book and wishing that I had written it. Or listening to a really amazing song and wishing that I had written it. I feel that way a lot! I don't really class it as jealousy or envy, even though that's probably exactly what it is. I like feeling that way. I don't really know what I mean, actually.
Anyway, so this "short post" turned into a pretty long-ish one. It always does, I get too carried away with writing about my thoughts and stuff. I should probably get a diary, but I don't think I have the motivation to do anything like that. I like having a blog, you don't always have to write things every day and when you do, at least things will be semi-interesting -- at least, I hope they are. I'm rambling again, I guess. Should probably leave this one for now, have a great rest of the week - I know, I can't believe it's only Monday evening either. Happy blogging!

Chloe xxx