Weekend again! This week has seriously dragged on, despite it only being a four day week. So, not a lot has happened apart from the election, which has riled me up no end. I stayed up until about one watching it on BBC1 (I also watched some of the Alternative one on C4: Carr, Mitchell and Brooker are too humorous to miss!) and that was pretty good. It was so tense and I'm a committed Labour advocate. I'm really glad that the Tories didn't get an overall majority of seats, but it was pretty gutting to see how large the swing was - I'm just praying for a LibLab coalition, right now. Politics is really very interesting and it pains me when people are ridiculously ignorant about the current affairs in their country - there's a reason why democracy was introduced! But, different strokes for different folks and all that.
Apart from that though, this week has been fairly good. I came second in my Physics test and I think I did well in my History assessment today, finished my Geography project and I think I also did pretty well in my English presentation: so all is good on that front. I just gotta do some revision and stuff, exams are coming up pretty soon. I can just never bring myself to do any.
I've started going to tennis again and I think I've improved, got some good rallies going and I'm keeping fitter, so all is good. Also,
I honestly can't wait for this summer! I'm gonna be going to London and hanging out in Hampstead, hopefully hit some nice charity shops and Oxford St. Then I'm going to America on 7th August, first to Chicago and then to NYC, I'm ridiculously excited!
That's all the news that I can think of at the moment, I guess. Another little thing, I wanted to show you my Louis Vuitton bag which got fixed a few weeks ago. I decided to do one of those: "What's Inside Your Bag?" type photos. There's not really a lot in there, in all honesty!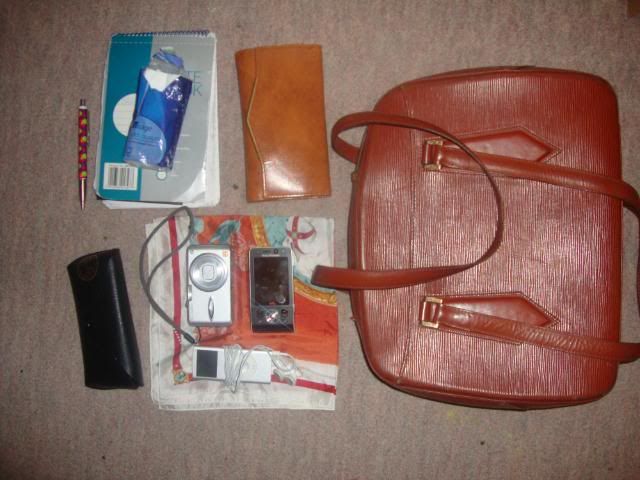 This my

Louis Vuitton bag

which my mum bought from Paris around 10 years ago. At the top is my

Parker pen

, a

notepad

, a

packet of tissues

, my

leather wallet

from Portobello Market for £3! On the right is the case to my

Ray Ban Clubmaster sunglasses

, my

Lumix camera

(very old!),

Sony Ericsson phone

,

iPod

(also old!), underneath that is my

Hermes

scarf from my mum.


Also, here are some photos that I really like: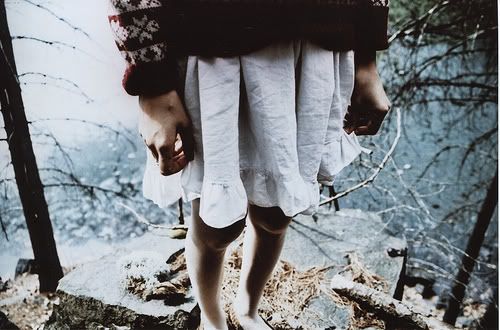 And that's about it for this week. I'm got a new post which is mega long, saved in my drafts already, but I think that's for another time. Hope you all have a great weekend, I'm most likely gonna stay in and do some reading, watch telly, eat, sleep and chill out: a standard weekend for me. Too tired to do anything and the weather is annoyed me. Plus, feel like shying away from the horrors of the world, i.e. the David Camerons of the world. And on that happy note(!) - also, sarcasm is hard to convey via the written word, seriously - I wish you all well. Happy blogging!

Chloe xxx

P.S. The title of this post is "Aim Above Morality" which is a part of the quote, "Aim above morality. Be not simply good, be good for something." - Henry David Thoreau. I just really like his quotes, they're brilliant: go check them out!