Here are a few lovely things I got recently and am very happy with: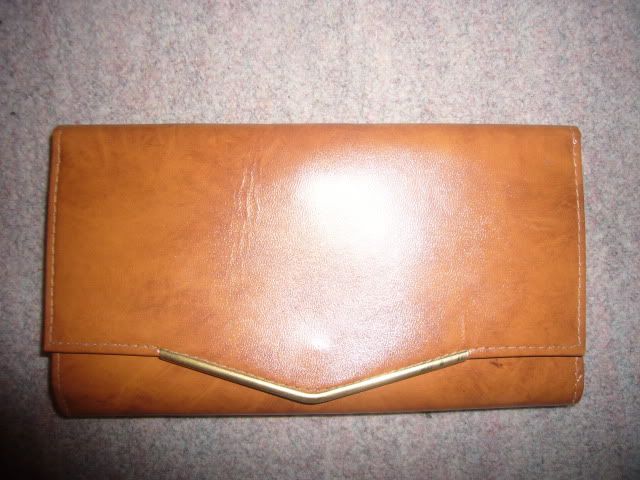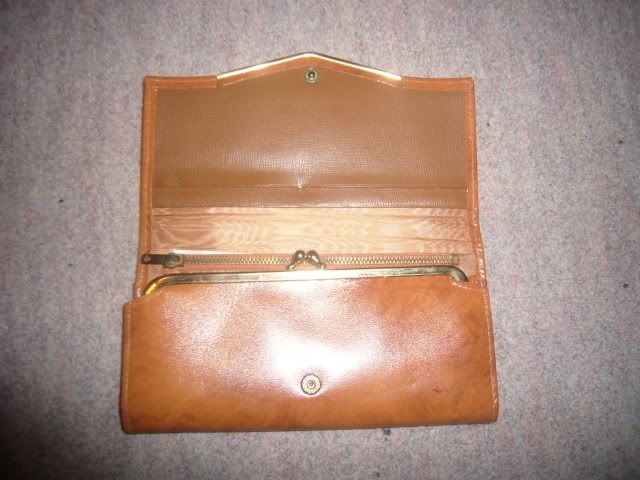 Exterior and interior of leather wallet, Portobello Market, £3



Skirt, Portobello Market, £5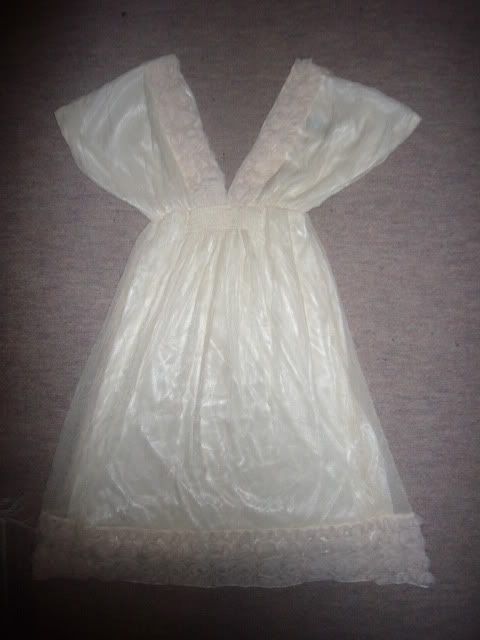 Dress, Portobello Market, £5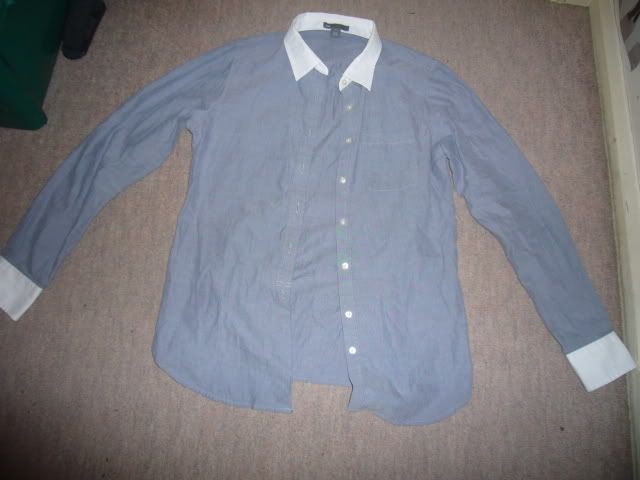 Shirt, Gap, £30

I was really happy about getting this stuff, especially the leather wallet as it was just a great find! It was also brill as I was originally gonna buy it for a fiver from a stall in Portobello and then when I went to pay, the woman said that it was actually £3! I love it when that happens! :-)

Anyway, it's school on Monday and I'm feeling really apprehensive about it, but also quite excited to see people again. But the idea of school work is daunting and the weather is sooo depressing too. England for you, eh? Anyway, yeah I really need to go to sleep as it's quite late and need to get back into the swing of things, I guess.