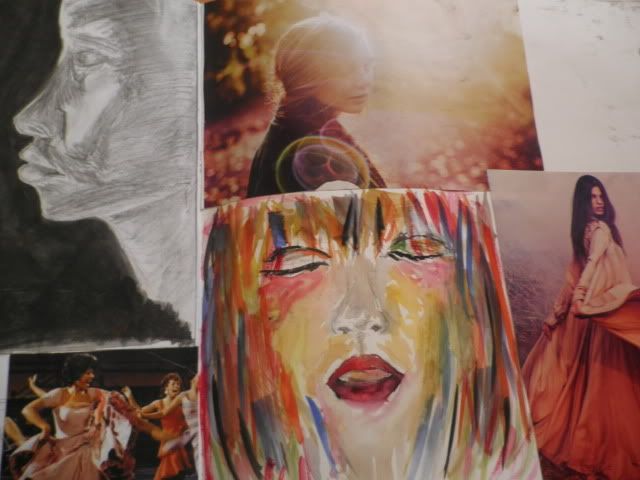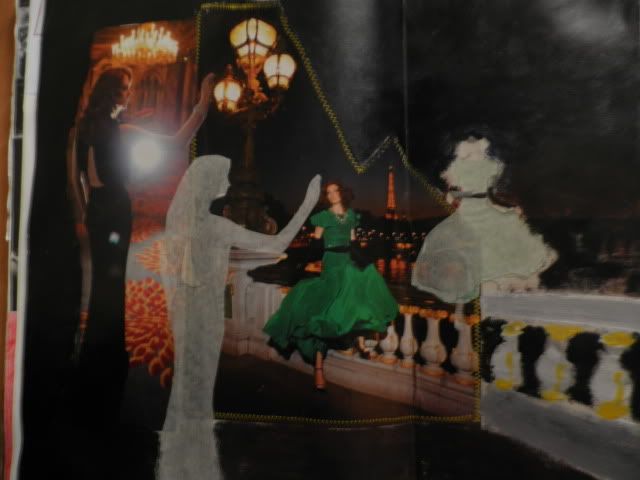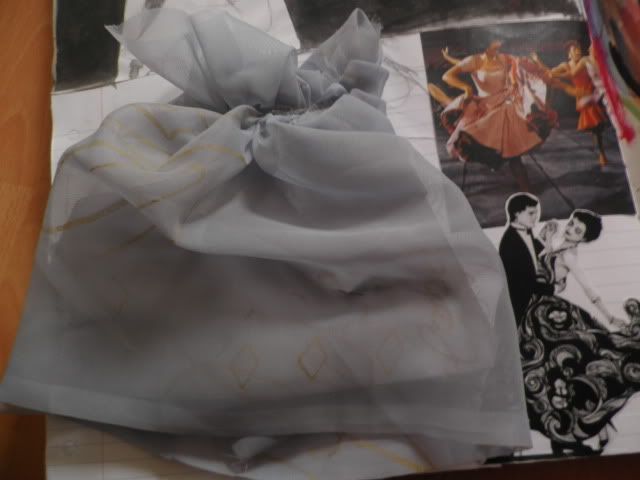 A few snaps of my Art coursework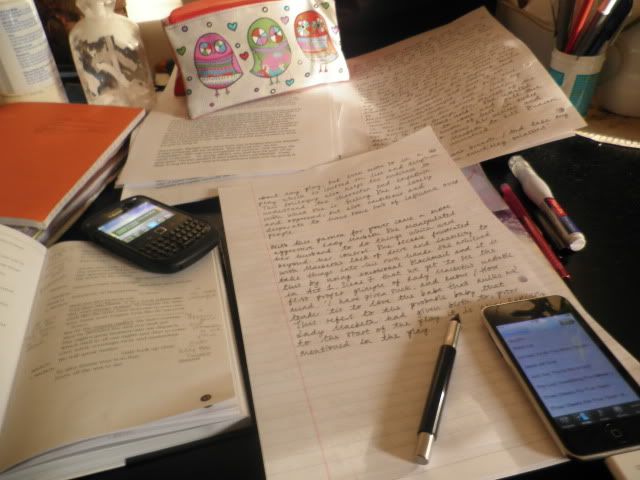 Spending the day off school writing up my 15 and a half page essay :-(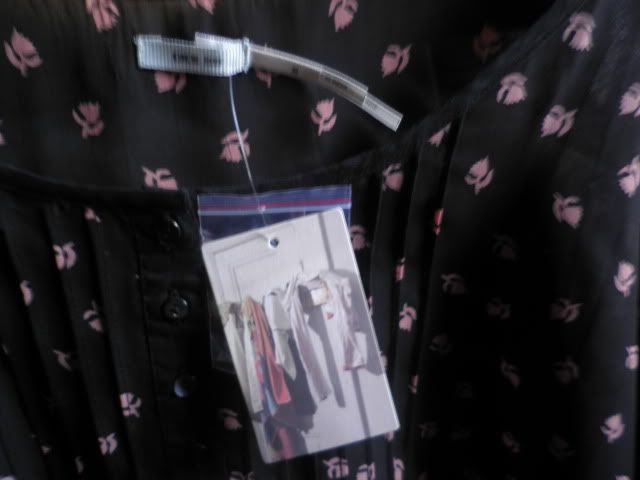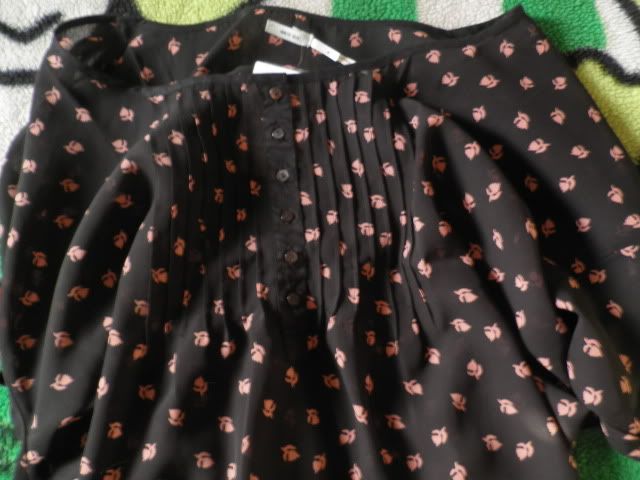 Got this blouse for a tenner off the Urban Outfitters website - I love it!
So last week and this week has been comprised of writing out my Macbeth essay (English coursework) and trying to work on my Art coursework. I've been pretty stressed out hence the lack of posting! I did go out on Saturday for one of my best friend's birthday - we went to the cinemas to see Chalet Girl, which I absolutely loved. It wasn't your typical romance, it was so funny and emotive, so yeah :-) Then we went out to eat and had a sleepover! Overall, it was a good weekend and now I have less than 2 weeks until the Easter holidays, where I get 2 weeks off school! Can't wait as I plan on chilling out lots and planning things with friends - as well as some revision which really needs to be done!
Anyway, I hope the rest of you are having a great week, it's dragging on, but April 1st on Friday! I'd best get on to some more artwork, etc. Have a great week - happy blogging! :-)
Chloe xxx
P.S. The post of this song is 'Where We Belong' by Lostprophets. I heard this in Chalet Girl when I watched it on Saturday and it seriously reignited my old love for Lostprophets.