Hey everyone! So like I said, I will be posting some more of my presents aaaand...
This Burberry top was another joint Christmas and Birthday present, bought at Bicester Village after Christmas. It was £29 reduced from £195 and it's so classy with just a pair of black skinny jeans. You can't see the back, but it the cut is lovely and it's kind of pleated/ruched at the back, can't really explain, but it is lovely! :-)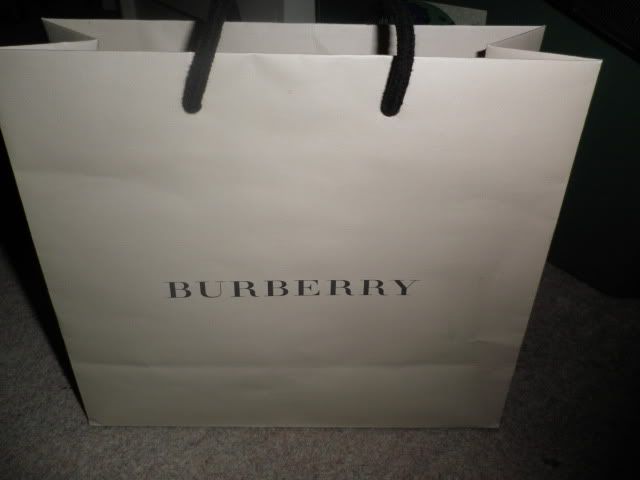 Onto the next berry... I got my phone upgrade the other day and I just love having a blackberry! It's the Curve 9300 3G and it's so amazing. My internet package hasn't started yet, but it's gonna be cool having BBM and internet on my phone and stuff. And my friend got me a black case which is lovely too! Another little thing is the No. 7 grey nail varnish that I got as I had a £5 off voucher in Boots to spend.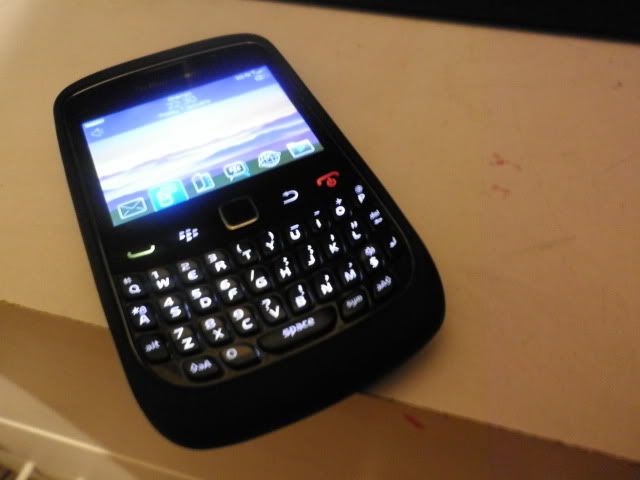 Anyway, enough showing off. Feeling extremely lucky to have received a multitude of lovely things recently. My birthday's in 4 days and it just feels so weird to think that I'll be fifteen years old... Hope everyone else is enjoying their weekend, I'm gonna try doing some revising for a Chemistry test, I think. Happy blogging!

Chloe xxx