I'm really getting on top of the regular posting on my blog lately. Anyway, so glad that this week is over! It's been good, but I always hate it when there's something to look forward to at the weekend, because the week invariably draaaaags. I'm really looking forward to tomorrow, wearing my Marc Jacobs dress and spending time with my family and friends.

Here's a few photos, I wore this in enrichment today: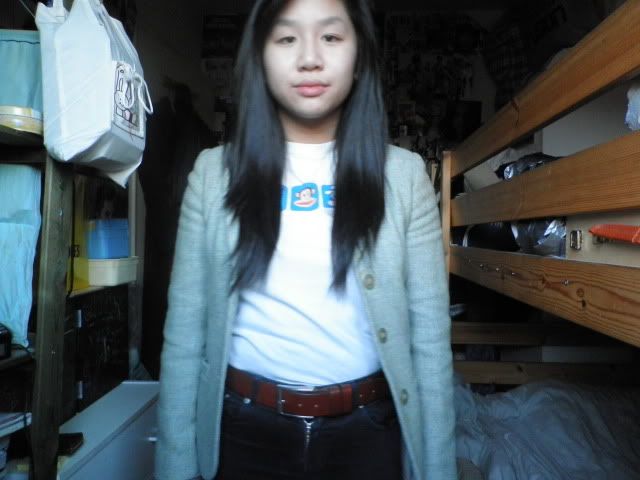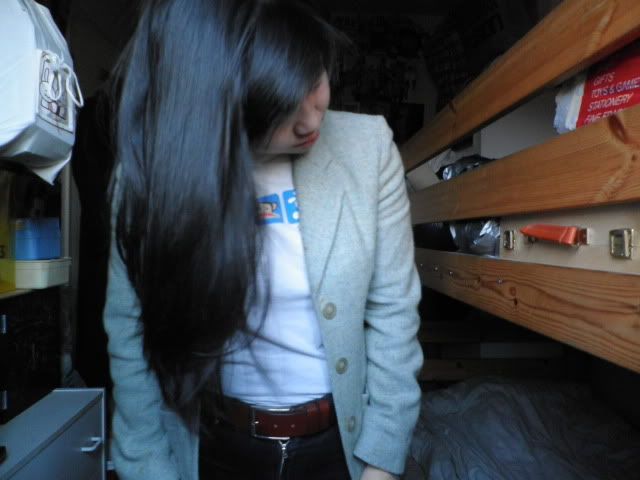 The Paul Frank t-shirt, DKNY jeans & French Connection blazer are hand-me-downs.
The leather belt is from Italy.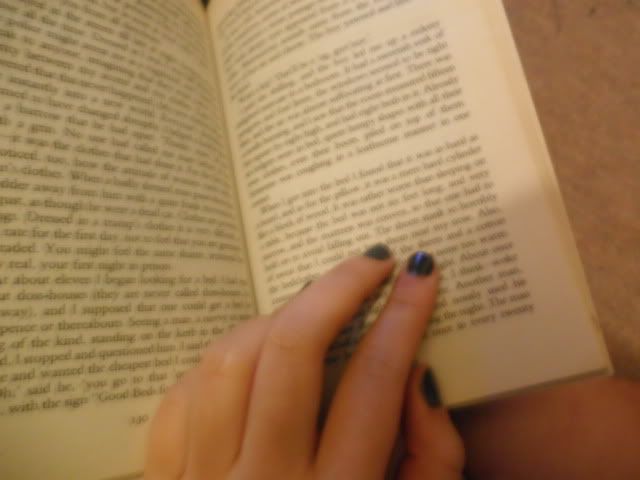 Displaying George Orwell's Down and Out in Paris and London and my grey No. 7 nail varnish.

Anywho I'm tired, gonna finish off some reading, watch a bit of telly and go to bed. Can't wait for tomorrow! Will take loads of photos. Happy blogging!

Chloe xxx