It's the Easter holidays..! We broke up on Thursday 1st, but having been the busy bee that I am (or I like to think I am), I haven't really had a chance to post.
So anyway, as I said, we broke up for Easter at 1 pm for a half day. I went to my friend, Abi's house for a sleepover with my sister, Christy, Abi and Lucy. We had a hilarious bus journey with some guys in the year below...
"What's your name?" "Osama" "Bin Laden?" "Yeah" "How you bin laden?"
"Pete Pete Pete Pete... yeah!" to the Beatles' song, 'Drive My Car'!
After that, we got to Abi's house and chilled out, eating crisps and drinking Coke. Then we just lounged around, took some pictures, got changed, listened to lots of music and did nothing else, really. Then we braved the cold and rainy English weather to walk down to the shops and buy some food and snacks. We decided to do this in "style" with our umbrellas and sunglasses for the irony, since it wasn't sunny in the slightest. After slicing my finger on the plastic wrapper of the ice lollies, we headed back. Then we chilled out some more and then we had dinner. Chips and burgers and salad. Then dessert which was Arctic Roll and cheeeesecake. I love food. Then we dressed up to take Abi's dog for a walk, which was also a lot of fun. Then we chilled and then slept.
On Friday, my mum came to pick my sister and I up and then we went to our friend's house. We had a mini adventure and ordered pizza, then went to pick it up and then went to Sainsbury's for Ben & Jerry's cookie dough and cake. We had such a great laugh and it was such a good day. On Saturday, I basically just chilled out, not really doing much and just letting the weekend swallow me up into a sleep-induced stupor.
Then on Easter Sunday, my aunt, her boyfriend, my gran and some family friends, including their adorable children, came round and we all had a really nice dinner, really good food, great company. It was such a good day and all of this has been such a great start to the Easter holidays!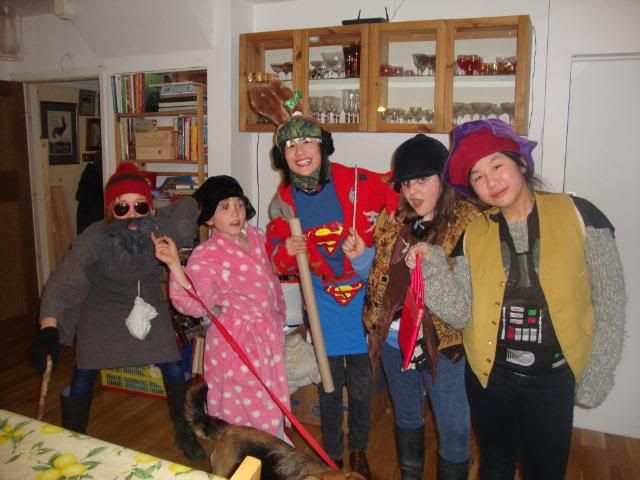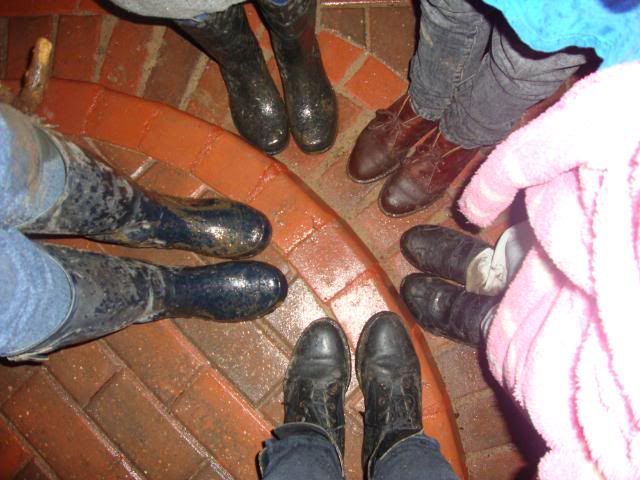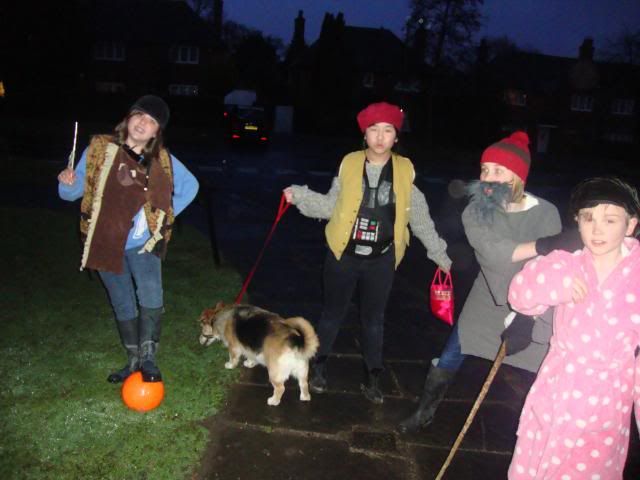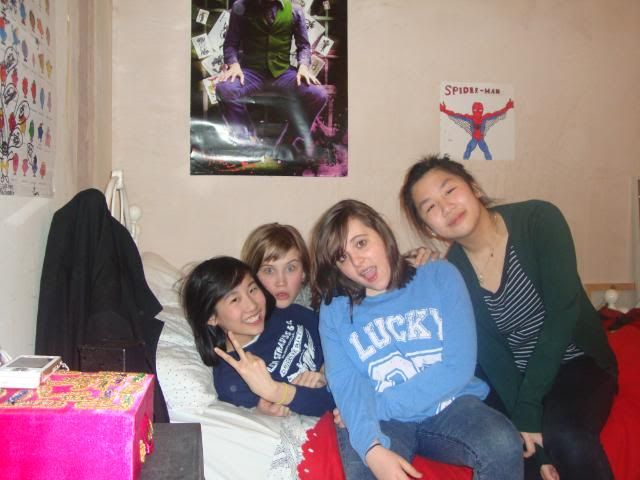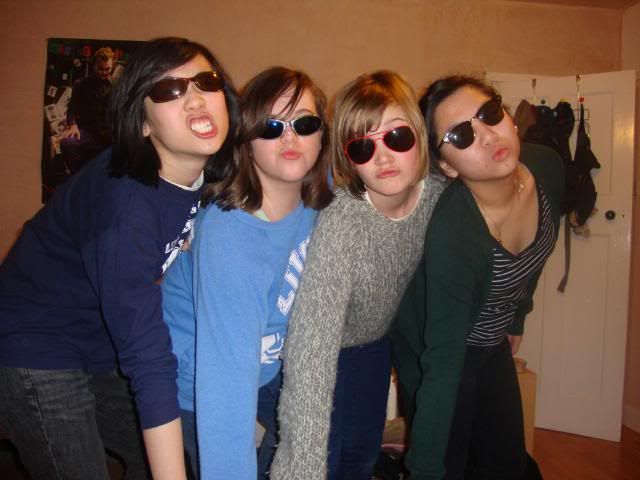 Above is a photo that I took from the window, which I kinda like.

Hope you're all having a wonderful Easter break and make the most of it while you can! Happy blogging.

Chloe