The Easter holidays are nearly to an end, which is really such a depressing thought. I'm dreading the impending doom and gloom of school. But at the same time, I'm kinda looking forward to some sort of routine 'cause at the moment, it's been late nights and lie-ins, without doing much at all, really. Just mooching around the house, reading, listening to music and not much else constructive.
Anyway, back to the point in hand, I went shopping on Monday with my sister, mum and my mum's friend. We had a really good time, I didn't actually get anything apart from a pair of leggings from H&M, to replace my old ones which had rips and holes everywhere. We had a really good laugh and then we went to Druckers and I had a mocha coffee and a really lovely fruit pastry thing, with kiwis and strawberries and such. Then we went home and that was Monday.
Today, Wednesday, I went to the cinemas and also an impromptu session of bowling with friends. I walked to the cinema with my sister as it was a nice sunny day and I met with three other friends to see Remember Me. It was only the second time I've used Orange Wednesdays, but yeah, that was good. And I found Remember Me to be really good. Honestly, I was a little apprehensive as I do like the Twilight books, but I don't particularly like the films due to the screenplay by Melissa Rosenberg, which I just really dislike.
But, I really did honestly love the film. I already knew the ending due to spoilers from friends, but this didn't stop me from crying at the end. I have since read some reviews and I greatly disagree with the apparently 'cheap' ending. It was a way of bringing something together, a story and then giving the actual feeling of togetherness. I think that the film dealt with a lot of issues to do with life, love and death and I honestly admire Rob Pattinson. He doesn't fit into the typical teenage heart-throb actor type, I dunno what it is, but I think he did a tremendous job. I haven't heard much of Emilie de Ravin either, but I think she was just brilliant, I loved her character of Allie. I seriously admire Ruby Jerins' role as Caroline Hawkins; she was the perfect sister to her troubled brother and I thought that her acting was incredibly talented for someone of such a young age. Pierce Brosnan did a good job and one of my favourite scenes was the one of the argument in the board room meeting. Just lots of emotions, lots of laughs and lots of tears. There was some sort of genuinity, some kind of truth in the film and I really loved it.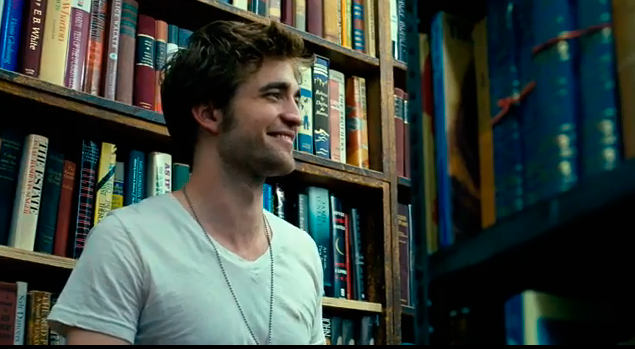 So that turned into a full on review of Remember Me, didn't it?! It wasn't intentional, but I really felt that it needed to be said. I don't usually gush over films so much, but er yeah, there you go!
Anyway, my day was really good, as I said earlier, we went to bowl and I won and I got a strike! We had some food too and then it was time to walk back home.
Overall, I had a really good day. I've just done nothing after that, just listened to music, watched QI and some cooking programmes. My evenings are really boring without any Masterchef anymore!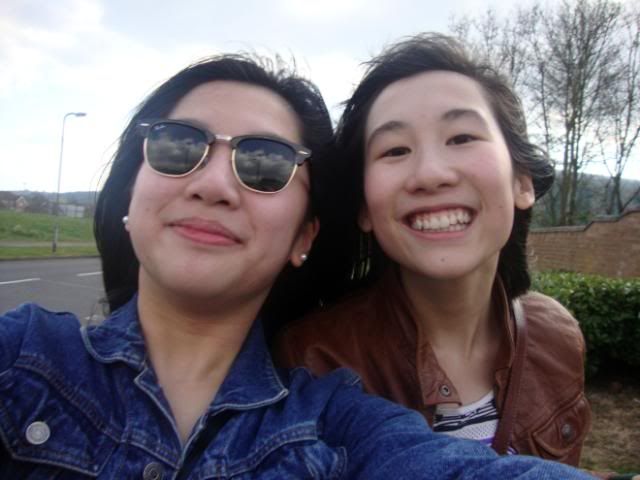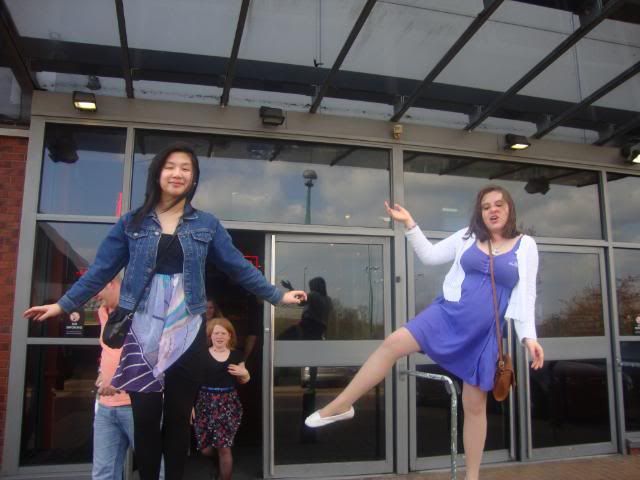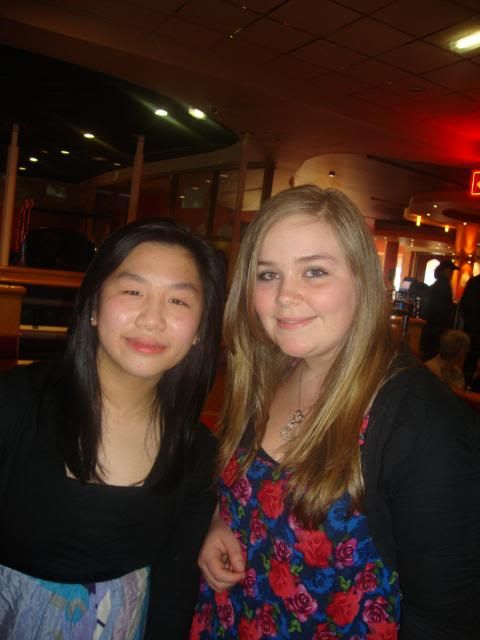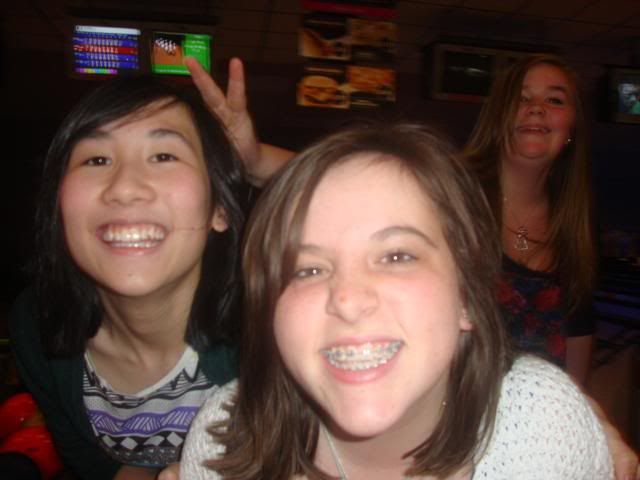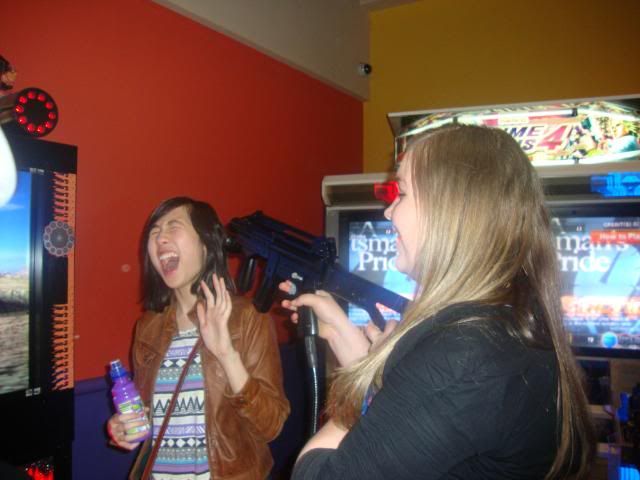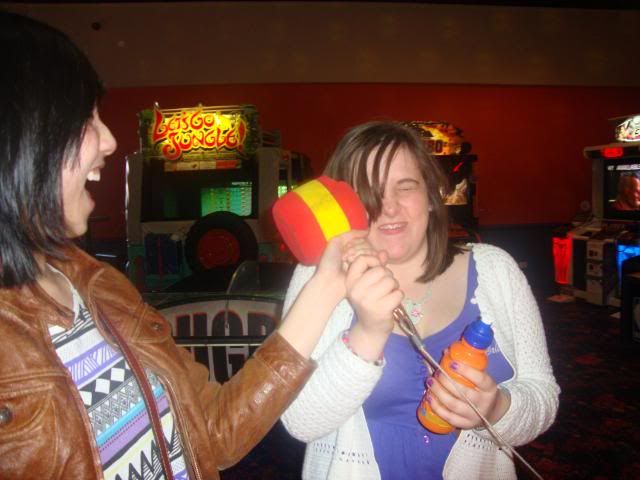 Also in the photos, I'm wearing a hand-me-down Gap denim jacket, £10 dress from Urban Outfitters, my sister's plimsolls and Ray Ban Clubmaster sunglasses
Also, the subject of this post is obviously "Sigur Rós and Remember Me" and that's basically it. The song Andvari is actually in the film and I love them both! So yeah, check Sigur Rós out, you won't be disappointed. :-)
Anyway, that's about it for now. I promise I have some inspiring photos, but I'm too lazy to upload and then do a blog post on it. Anyway, it'll come soon, I promise. That's about it, for students in England, enjoy the rest of your Easter break and for the rest of you, have a great rest of the week. Happy blogging!