I seem to only ever write on my blog on Fridays, Saturdays or Sundays. What does this tell you about my busy, busy life? Not that much apart from the fact that school really does take up all of my time.
I want this mug, but not for nine pounds, I don't!
Anyway, we had a teacher training day on Friday, so that was good because I got up early (no lie-in, but oh well) and went to town with my sister, Christy, Abi and Gabi. We chilled out for a bit, had warmed up custard, chocolate and bananas for breakfast and then played Cluedo for a while, which I completely suck at! Then we got the bus to town and mooched around the shops and bought presents for our friend, Kirsty's birthday. We got a nice photo frame, a 'K' wooden sign, both from Urban Outfitters and then some jewellery and a mirror from H&M - all lovely stuff. Then we walked around more and then were starving hungry so we went to Pizza Hut for the buffet, which was lovely. We had a ton of food and we were stuffed by the end. Then we went and did some more shopping and met up with some other friends in Selfridges; a few girls in our year and some other boys.. I saw an old friend as well, which was really good as I hadn't seen her in ages.
Then Gabi treated us all to drinks at Starbucks, I had an iced caramel macchiato, my favourite drink! And then we just chatted and took some photographs. Then Gabi went home and then Christy, Abi and I went to get the bus back to hers, so we could wrap up the presents and then got a lift to the cinemas.
When we got there, we met up with Kirsty, Lucy and Ellis, where we watched the Bounty Hunter. It was actually a lot better than I expected it to be, so that was really good :-) After that, we went back to Kirsty's for more food and cake. We watched lots of telly and chatted and played board games such as Articulate, Charades and other stuff. Then we watched loads of films; Crossroads, starring Britney Spears and Zoe Saldana which was so so so cheesy! And also A Cinderella Story, which was equally cheesy. I managed to get my head down at about 6:30 am and we just chatted, then I got up at about 8:00 am, then we had croissants and pancakes and watched The Hangover, which was really good. Then I went hoooome and slept for like five hours. And then I did not much else and now I'm doing this! Anywho, here are some photos: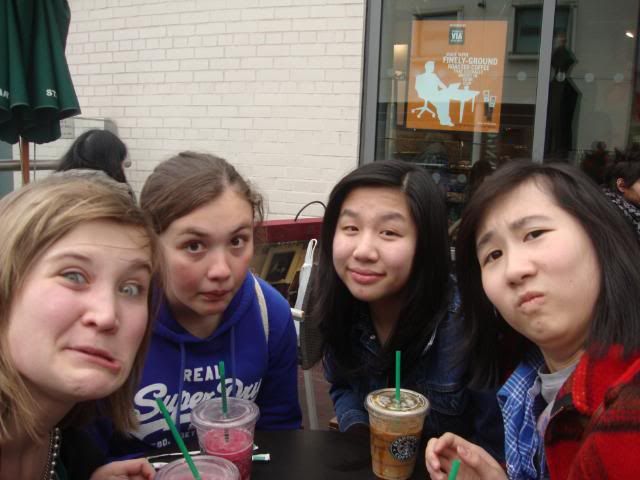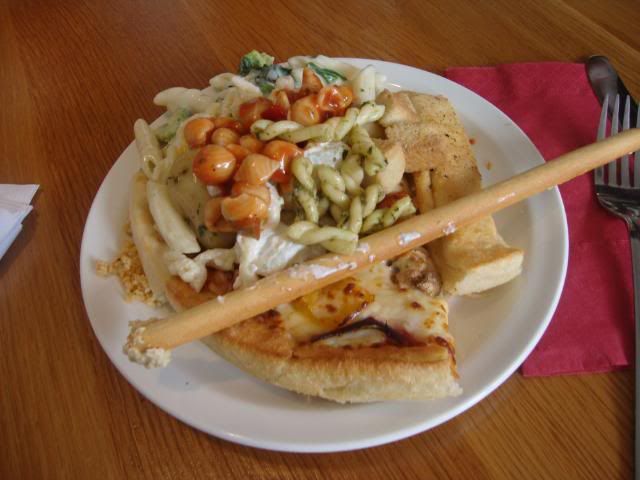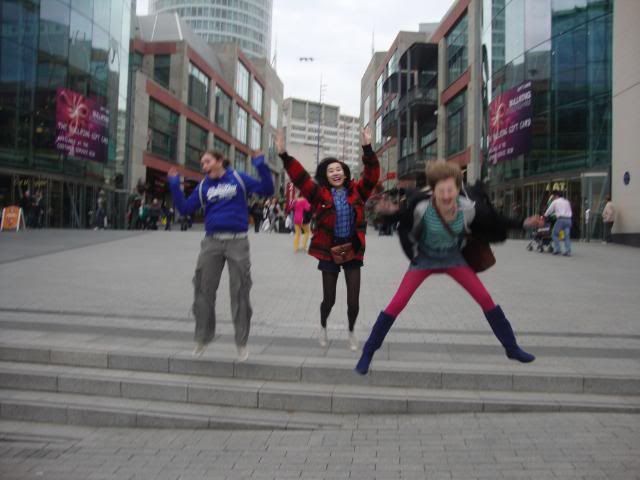 Brown jumper - Zara (£7); Denim jacket - Gap (Hand-me-down); Black jeans - DKNY (Hand-me-down); Pumps - Vans (Sale)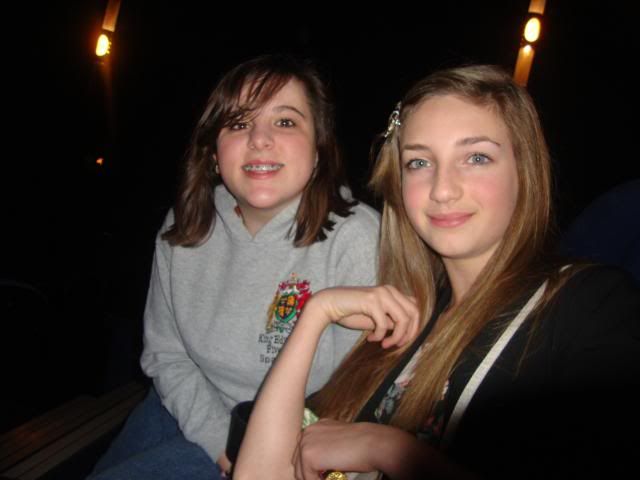 Hope you like the photos. I have some other stuff to blog about too and also some cool pictures, but I'll leave that for maybe next weekend as I have to finish my art piece and also do my ICT coursework which is in for this Friday, so.. yeah. Oh yeah, I got an A* in my ICT mock which is good! Also, I'm speaking in assembly tomorrow for Amnesty International, a very worthwhile cause. :-)
Have a great rest of the weekend, I did! Happy blogging.