So, I guess the blog title sort of gives it away a little... But, firstly I just wanna say that I am eternally grateful for my mum's (and her sisters') penchant for collecting designer items. I can't even begin to explain how ecstatic I got when my sister, Christy, and I were rummaging through our mum's drawers for any nice stuff and we came across two silk scarves...
Christy got first pick and she chose the lovely nautical style Burberry one!
I then got second pick and landed with the amazing Hermes silk scarf. I'm so pleased with this and my mum got it free with an Hermes perfume years ago; the perfume's not particularly nice but she got it just for the scarf, which is lovely! As you can see in the photos, it has an intricate pattern with the back of a woman's head who is riding a horse and it's so beautiful! Also, there are these really small pearls laced along the edge which are so beautiful, winding their way around each other.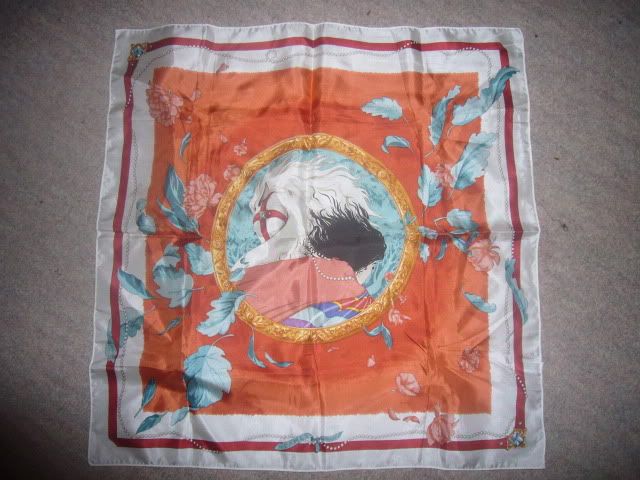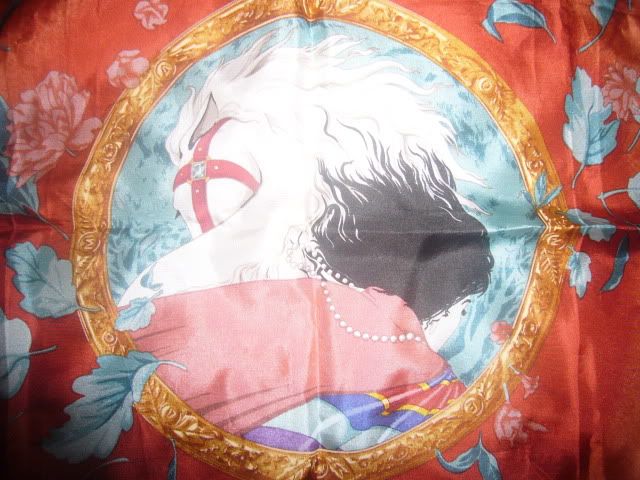 I'm so happy with it and can't believe I hadn't found it sooner! I own an Hermes item! I really am so grateful to my mum for having such amazing fashion sense and for loving designer clothes back in the day. I have been pretty lucky to receive a few pieces over the years from her! One particular favourite is a Marc by Marc Jacobs blazer, which she herself received from a friend after she picked it up for a really cheap price in the Harvey Nichols sale!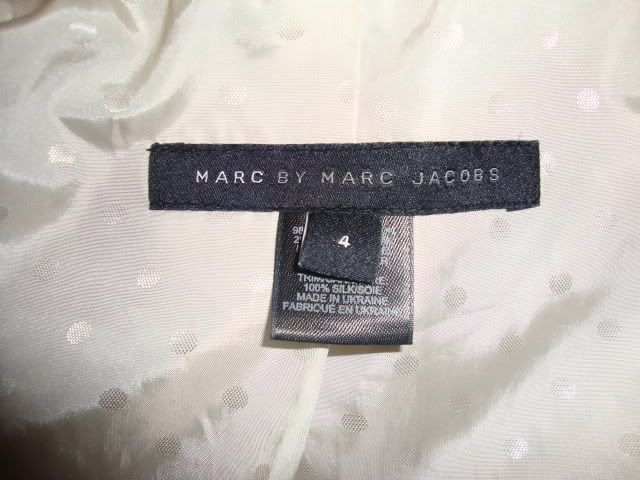 By the way, HAPPY NEW YEAR TO YOU ALL. A few hours late, I know but I wish you all the best for 2010 and hope that it'll be a great one. I can't believe it's been a decade since 2000, it seems so surreal. In another decade's time, I'll be 23 and I can't wait to see what I'm up to!
Happy new year, again, and I'll hopefully get some pics of London up soon as well as pictures of some purchases. (P.S., I'm going to be 14 in 17 days!!!)
Chlo