I can't believe that it's March already! Is it just me, or has 2012 gone by really quickly already?! My mocks finished last week so I've been back to normal timetable... Had a few results back already, but my results get sent home on Tuesday, it's a little nervewracking, but I must remind myself that these are mocks and we have them for a reason! It's so odd to think that I go on study leave in less than 8 weeks (2 of which are the Easter holidays)! Where does the time all go?!

Anyway, here are a few photos while I've been lounging round the house and various other stuff!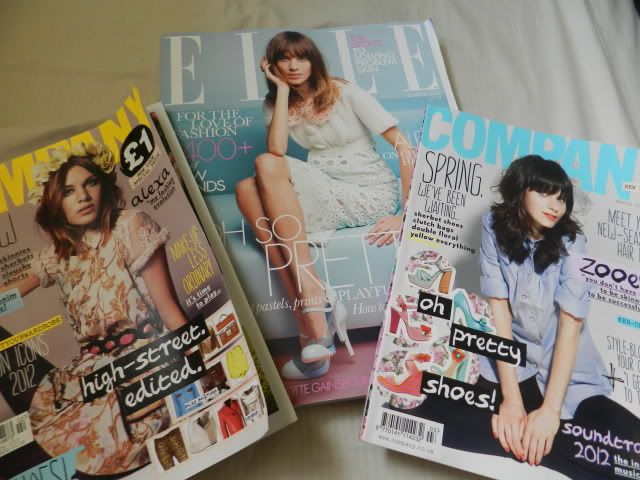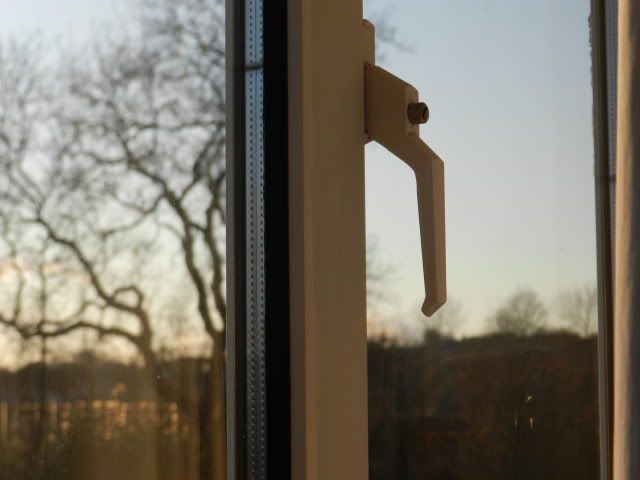 1. Such good magazines from Feb and March! Love Alexa and Zooey!
2. Bored during car journeys...
3. Chocolate and hazelnut tortes! Need I say more?
4. Pretty light through the window!

As you have no doubt noticed, posting has become practically non-existent again! The worst thing about having no time is not being able to catch up on everyone else's blogs! Once Easter rolls around, I'll hopefully have more time for this sort of thing. :-) Hope you're all well. Take it easy. Happy blogging!

Chloe xxx

Listening to music anywhere and everywhere definitely helps me throughout the day. The Raconteurs'

Top Yourself

is my song of choice at the moment. There is no-one like Jack White!