Hello! How are you all? Hopefully distinctly better than me! I feel that all the energy I had at the beginning of the year has slowly depleted and now I feel just feel like a tired, old bore. Being ill and having a cold / sore throat / blocked nose definitely doesn't help matters! Alas, I worked out that there are a mere 7 weeks until I start my study leave and then another 1o days after that until my first exam starts. And then on June 22nd, I will officially be free for summer. Thoughts about summer are definitely lifting my spirits a little.

Here are just a few photos I took in the car when I got bored...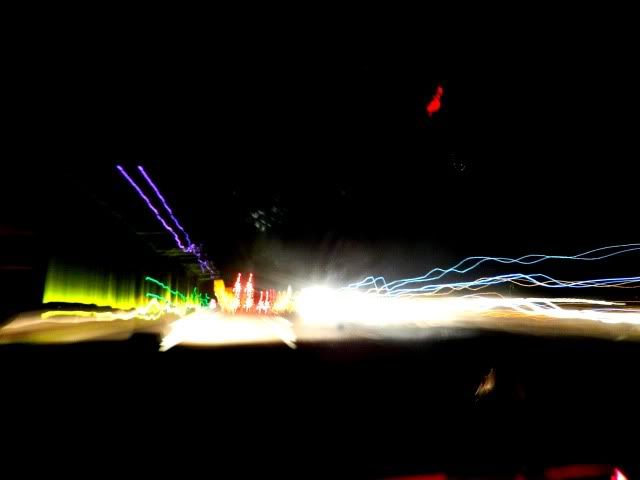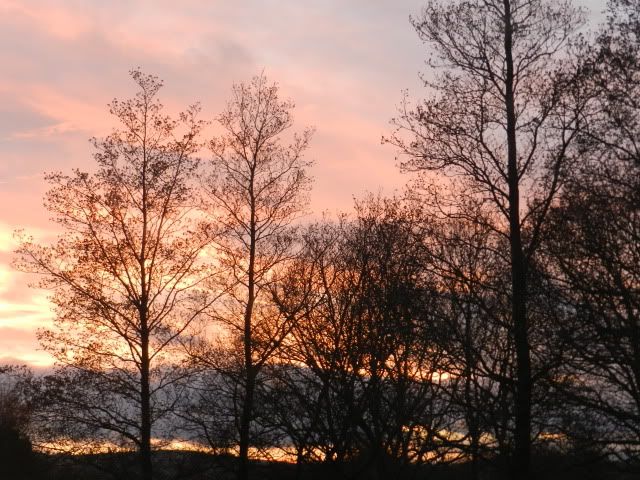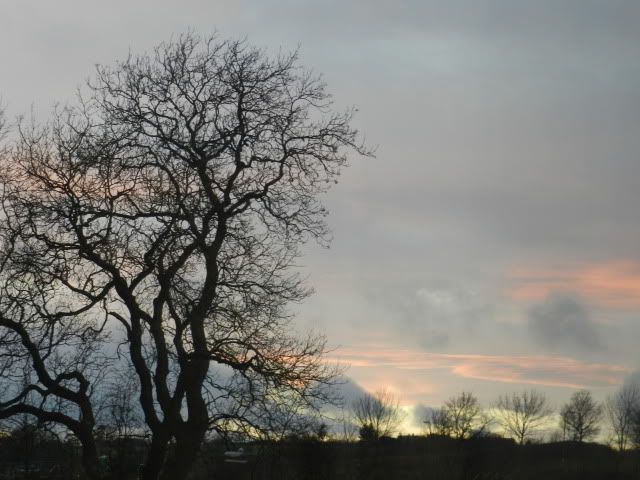 Pretty, no?

Anyway, I hope that you're all well. :-) Drink well, eat well, live well! This is going to be my personal motto from now on! Happy blogging!
Chloe xxx

P.S. I've got a new obsession with The Tallest Man On Earth, who also happens to have The Most Beautiful Voice On Earth. Listen to

The Dreamer

.