Hello! Thanks for all the lovely comments about my John Lennon portrait, it's so nice to hear your opinions about my drawing. :-) So school finished for a week on Thursday so it's officially half term and officially time to get into revision mode for my mock exams. Anyhow, here are some photos that I wanted to share, accumulated from anywhere and everywhere. The E.E.Cummings and E.R.Frank quotations are particular favourites whilst the first picture shows my top played on Last.fm.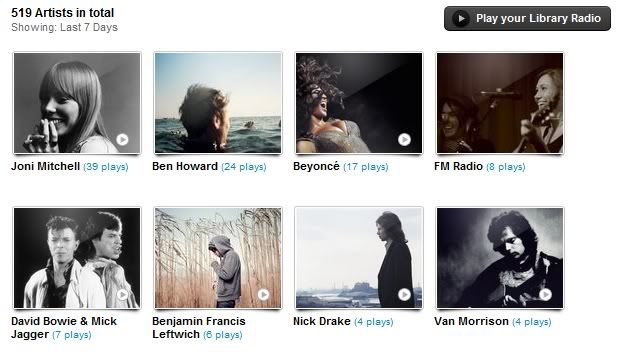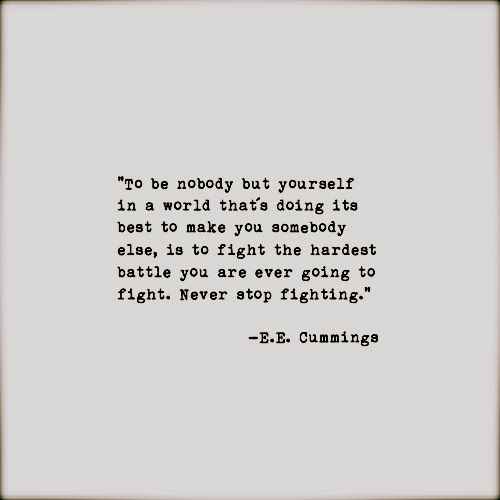 I also wanted to share this beautiful cover of Joni Mitchell's 'A Case of You' by James Blake. I'm not really into his usual electronicy music, but this cover is stellar and the music video is great too. Hope you like!
So in the midst of revision, I went to a party tonight to celebrate my friend's birthday. Then I'm gonna be going to Oxford to stay with family and doing a few bits here and there. But mostly, I want to sleep! Hope you all have a great weekend and happy blogging!
Chloe xxx