Good afternoon! It's been a little over a week since I last posted, due to the inordinate amount of work that I've been subject to! I keep having to remind myself that it will all be worth it someday. Someday.
Here are just some photos from my school Art trip to Liverpool from about three weeks ago. It was a really lovely day to be at the docks, despite the incredibly windy and cold weather. I had a really nice time at the Tate and then went to Starbucks underneath this Beatles shop. I bought a couple of souvenirs and it was nice to be in the Beatles' home town! It's times like these that I am so proud to be British and to live in a country steeped in so much great history and so many great talents.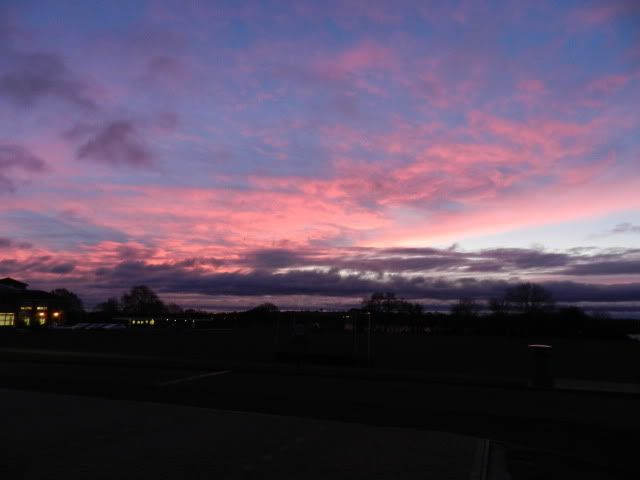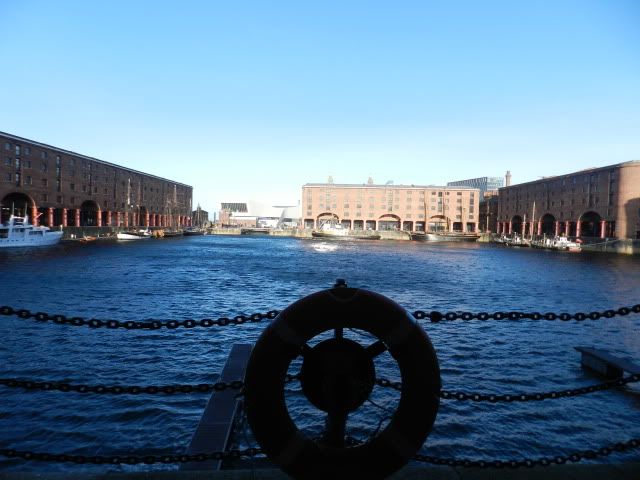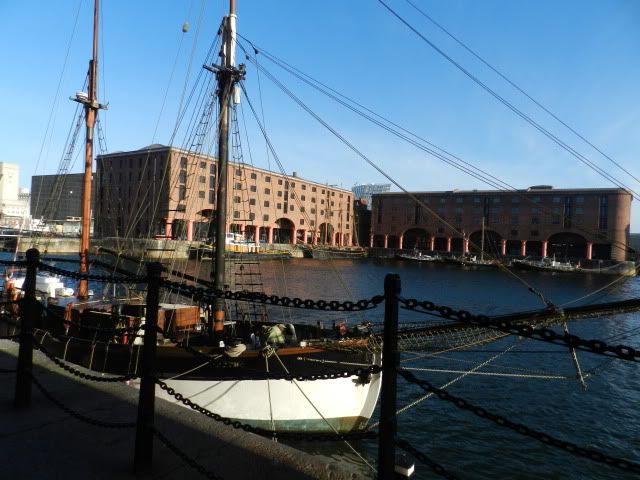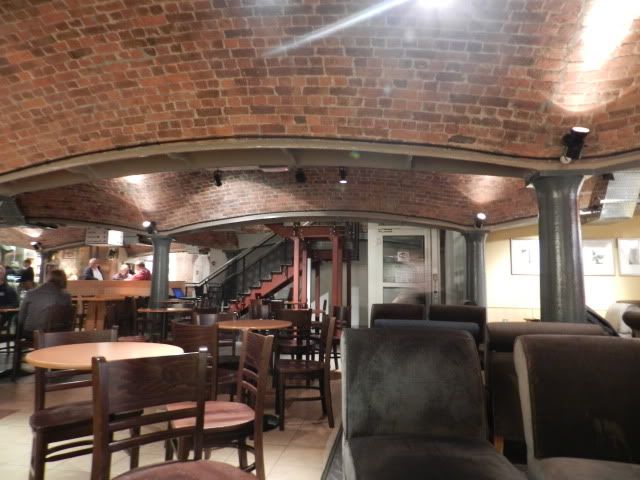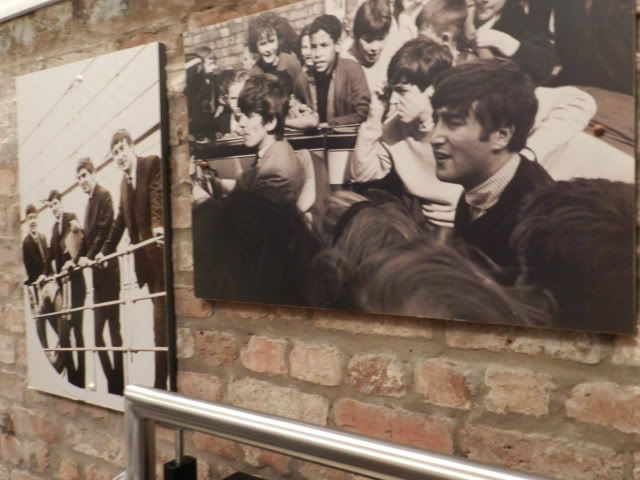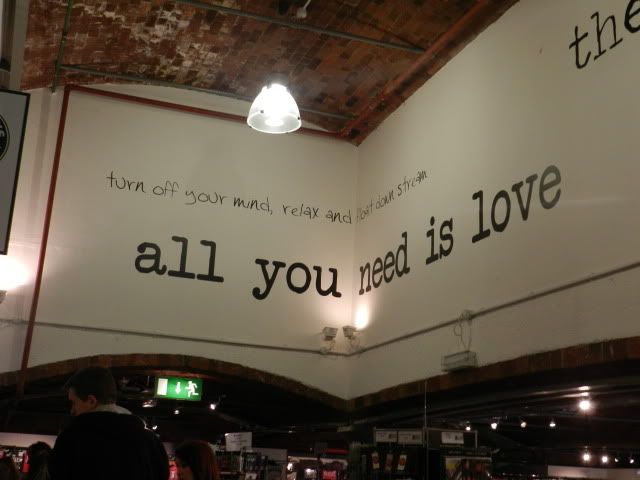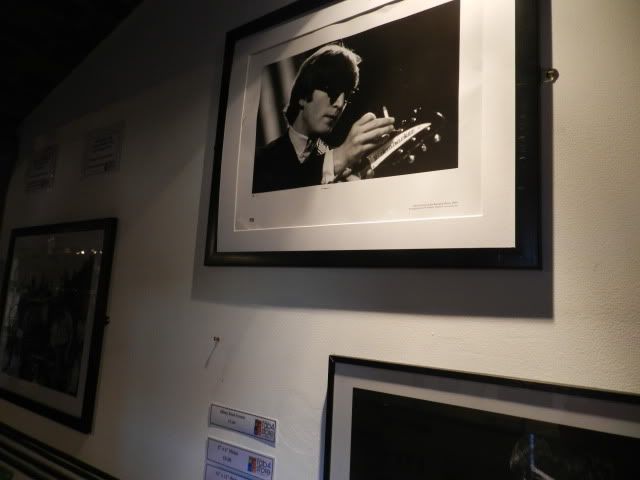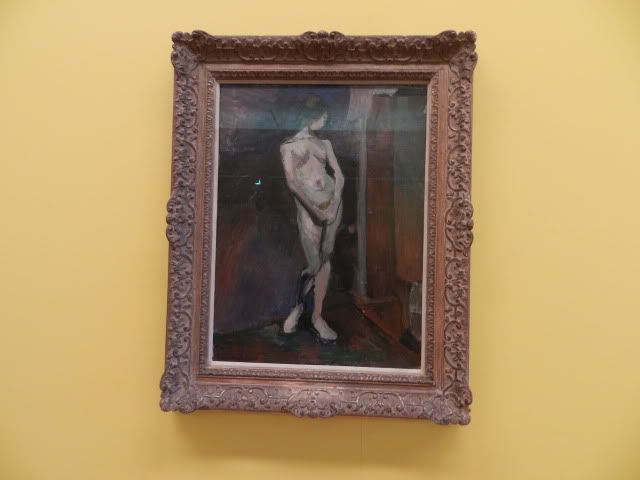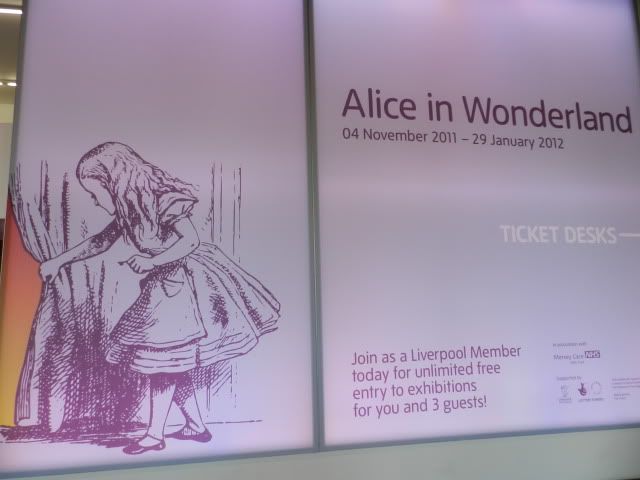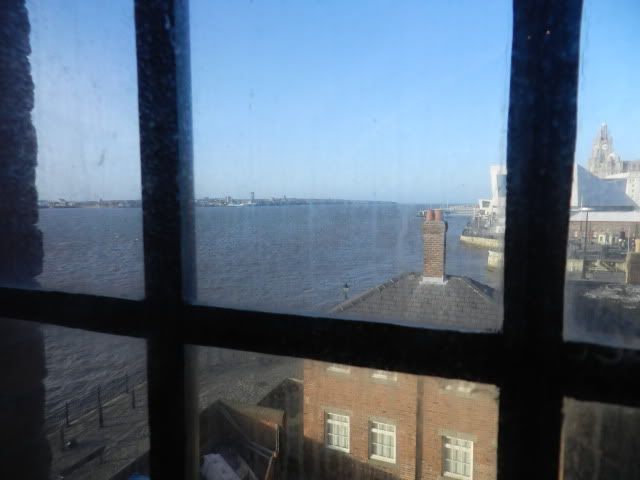 It's been snowing in England at the moment which has been an absolute nightmare! Unlike most people, I really detest snow because of the way everything comes to a standstill, it's dangerous and impossible get anywhere and the horrible slush gets
everywhere
! Anyway, the sun's out now so hopefully life will get back to normal soon enough.
I hope you're all well and having distinctly better weekends than mine! Luckily, I break up from school on Thursday and then I've got a busy weekend until I have to get down to revision for my mock exams. Luckily, while I've been a busy bee, I've managed to write a few blog posts in advance so I won't be at a complete loss. Happy blogging!
Chloe xxx