To those it may concern... I am actually still alive! The fact that I haven't blogged for 2 weeks just means that my life has been both dull and busy. Everything's just been the same-old, same-old. School, homework, coursework, revision, etc. However, now that it's half term, hopefully I'll have time to catch up on my favourite blogs and some blogging of my own, amidst the masses of work that I should probably be doing.
Anyway, here are a few photos that I took earlier today in a last-ditch attempt to do something productive with my newfound free time: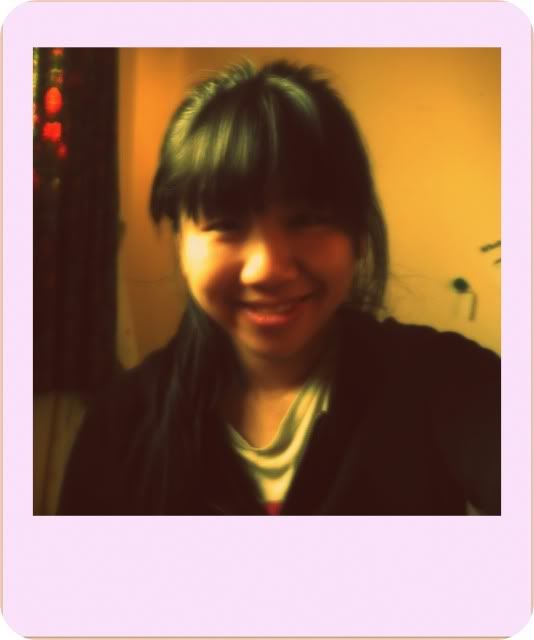 My face - just in case you forgot what I looked like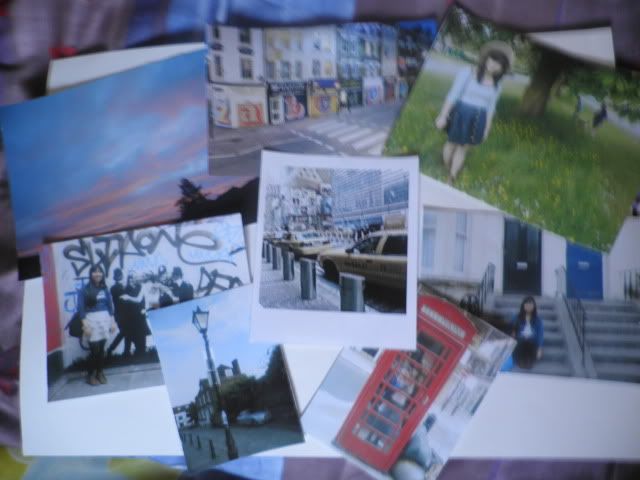 Photos for art
Blue skies in late October... Madness.
(Fake) sunflowers to brighten up the day :-)
Hope you like the photos, I'm gonna try and crank out an outfit post some time this week. Anyway, the agenda for the coming week is sleeping in, doing homework and I'm actually gonna have a social life too (shock horror) as I'm going out on Monday and Tuesday with friends and then in a week's time, I will be seeing the amazing Laura Marling on Saturday at Birmingham Cathedral! I am beyond excited :-) I hope that the rest of you are having a lovely weekend and that you're all well and good.
Happy blogging :-)
Chloe xxx
The title of this post is See You Soon by Benjamin Francis Leftwich. A fitting title, as I hope to not be leaving the blogosphere for as long as two weeks next time. Also, because Leftwich has such a beautiful voice.