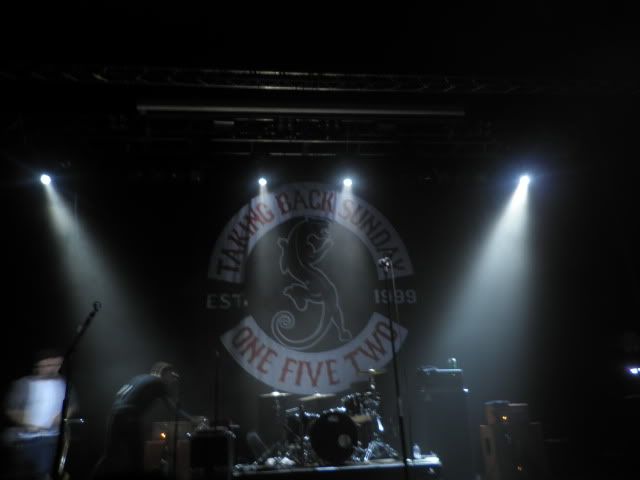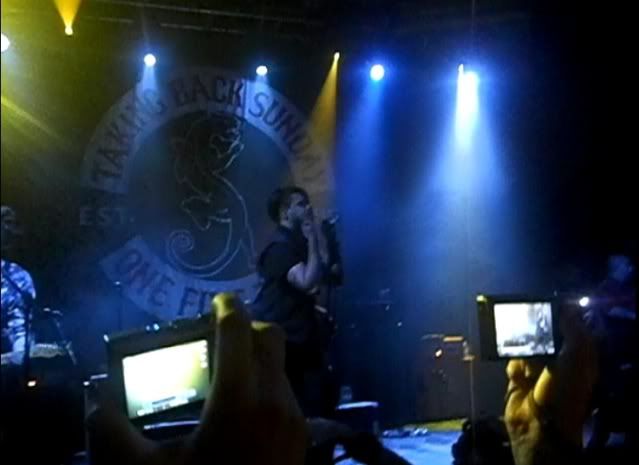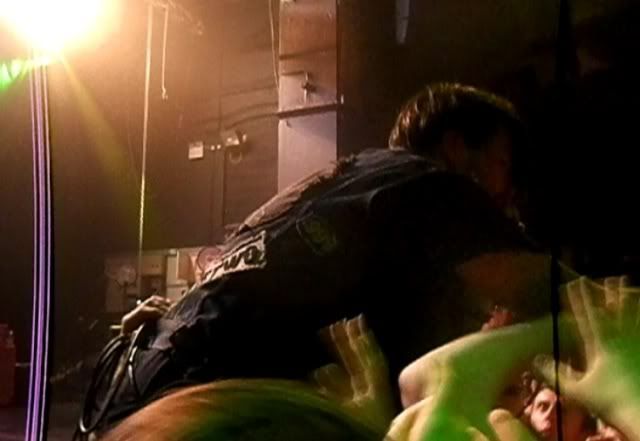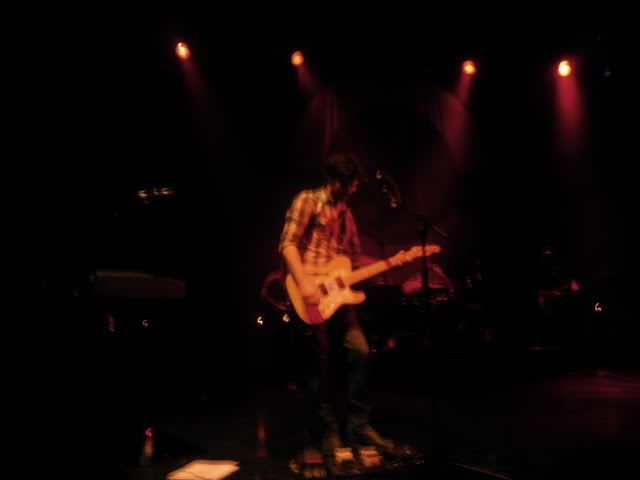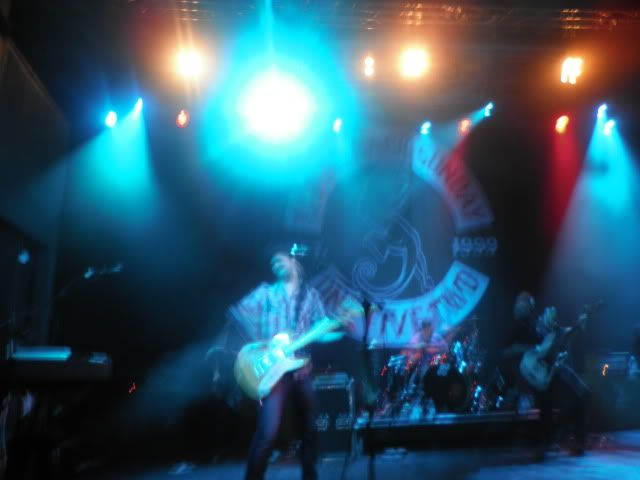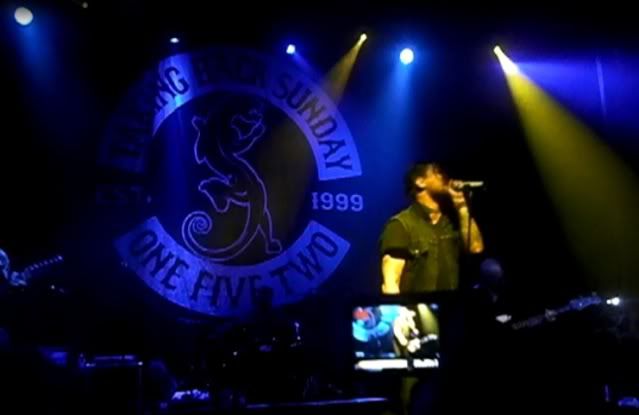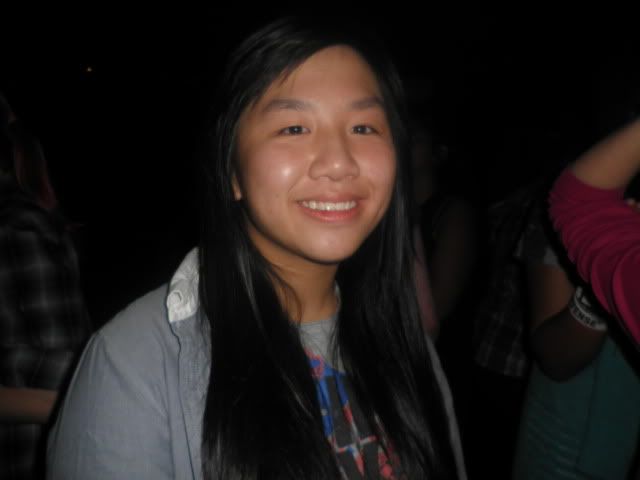 Top - TBS (bought in America, circa 2007)
Shirt- Gap (£30)
Jeans - DKNY (hand-me-down)
I had the absolute time of my life on Thursday night (1st September), thanks to the amazing Taking Back Sunday! I went with my sister and we got really close to the front :-) Hands down the best gig I've been to, Adam Lazzara was amazing (as expected). Hearing them play loads of the old songs brought back so many memories of me discovering and listening to the band when I was only about 10 years old! When Adam crowdsurfed on Cute Without The E, I actually touched his arm too. Best moments were: when they played MakeDamnSure, Faith, Liar, Timberwolves, You're So Last Summer, Cute Without The E, encore of There's No 'I' In Team and Adam's many, many jokes. All of the songs were so good and basically the whole night was brilliant. :-)
There really is nothing like listening to live music, especially when it's one of your favourite bands and the whole crowd is just as much into it as you are. And it's strange that you can feel so united with a crowd of strangers. I soooo want to go to a festival next year, after seeing so many of you guys and some of my friends at Reading, Leeds, Glasto and Latitude!
Anyway, I also went back to school on Thursday :-( The reintroduction into the routine of school has luckily been a pretty painless one. However, the prospects of so many GCSEs this year, as well as sixth form and eventually uni and a career has been pushed into the forefront of my mind! On Thursday, we had a careers day, where we got the chance to speak to loads of people in different professions, from finance to accountancy, to dentistry to marketing. On Friday, we visited Aston University (a local uni), which was quite interesting as we kind of just got an insight into student life.
Anyway, this weekend has been just trying to catch up and prep on work ready for school on Monday. Posting may become few and far between as I will no doubt be bombarded with masses of work. Hope the rest of you have enjoyed your weekend! Happy blogging.
Chloe xxx