As promised, here are some photos from my trips to both Bath and Warwick Castle a few weeks ago. I hope you enjoy them, I think that they capture the "quintessential Britain" that so many people imagine when they think of Britain.
Warwick Castle
Top - Gap (£5, sale)
Dress underneath - Portobello Market (£18)
Skirt - Portobello Market (£5)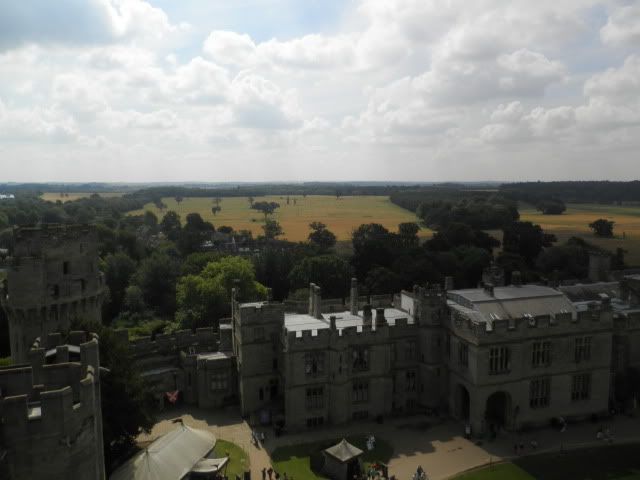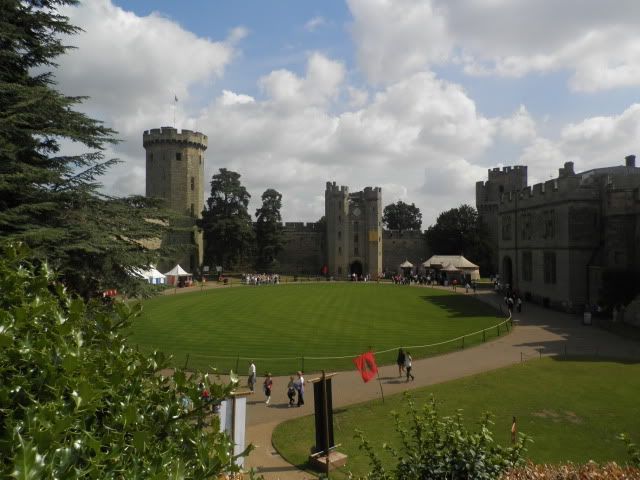 Bath
Dress - Urban Outfitters (£10, sale)
Blazer - Marc by Marc Jacobs (Gift, sale)
Shoes - Vintage Doc Martens (Gift)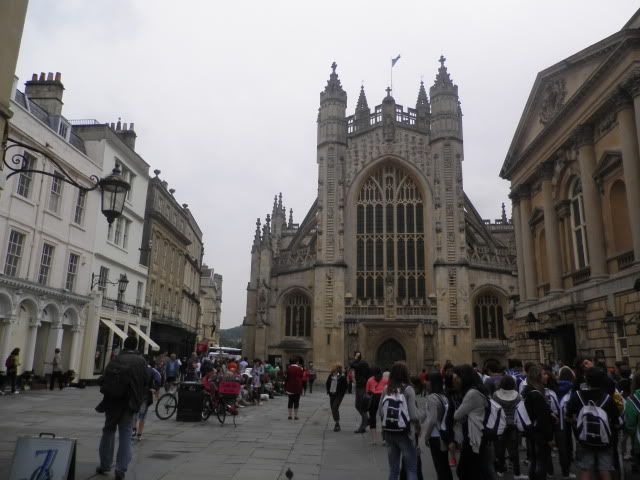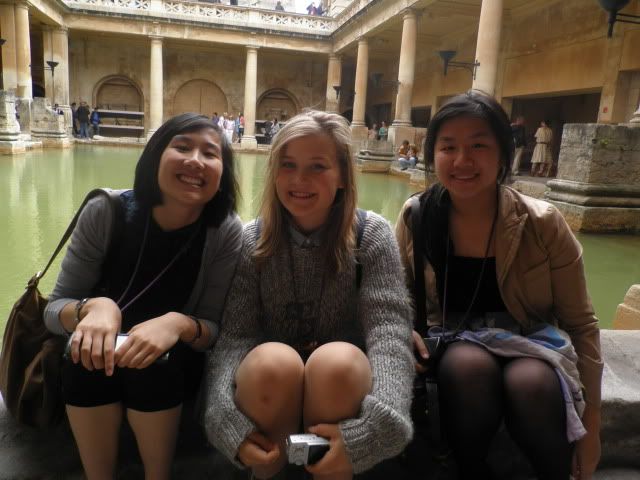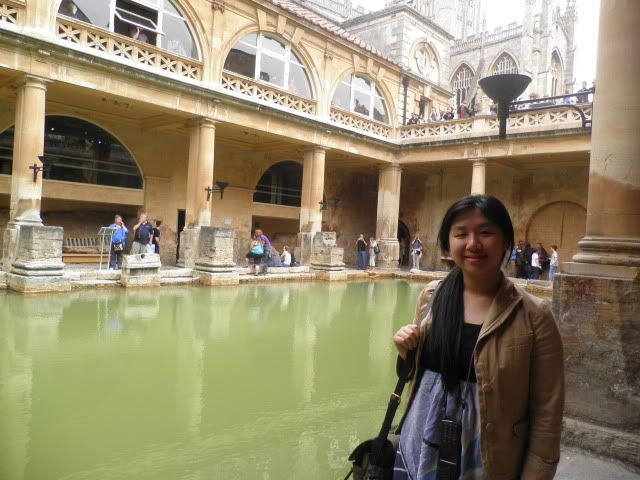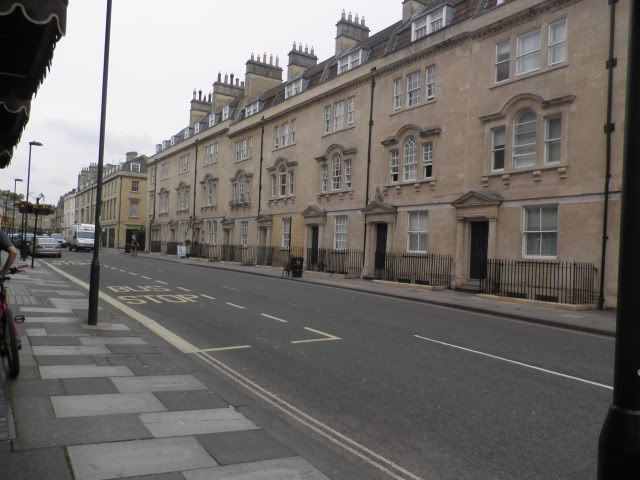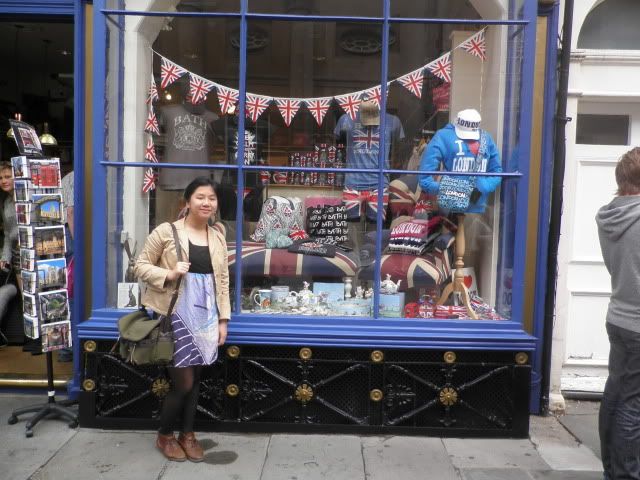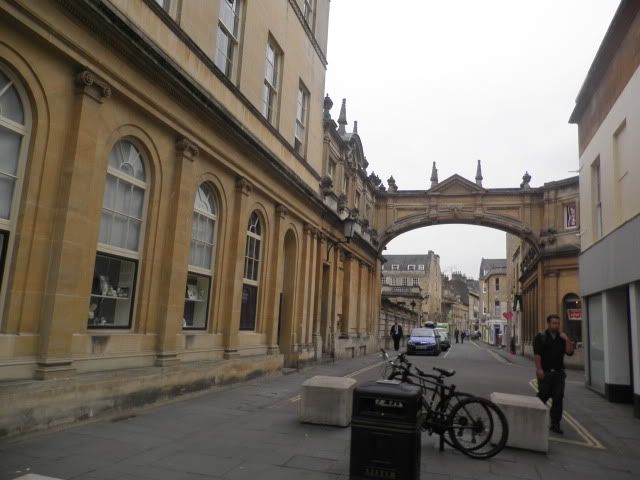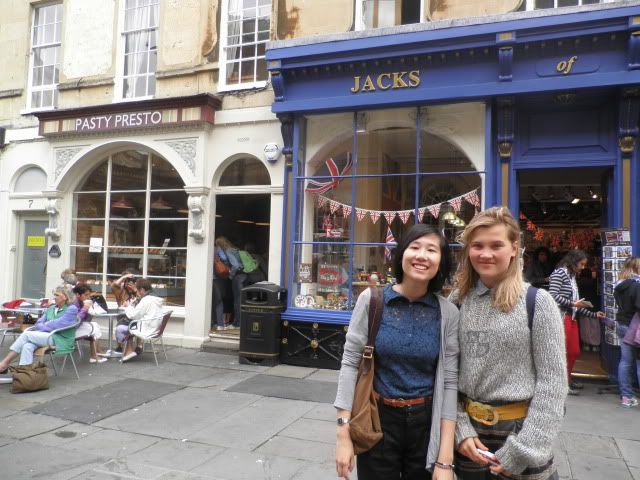 And so another academic year of school is over! I can't quite believe that it's the end of Year 10, it has literally flown by. I feel thankful and grateful for the days where I can just enjoy everything that England has to offer. Now that the summer holidays have begun for me, I'll certainly have a lot more time to just enjoy the lovely weather that we've been having. I've been a tad busy, but I will definitely try and reply to your lovely comments soon. I'll also try to post whilst I'm in London too (I'm visiting from Wednesday to Saturday) - I'm so excited to roam the capital and spend time with some family :-)
Keeping it fairly short and sweet, as this post is already overloaded with loads of photos! I hope the rest of you are thoroughly enjoying your summer days and have a lovely rest of the week!
Chloe xxx
P.S. We had our Junior Speech Day awards ceremony and I was awarded two prizes: Academic Prize for my form and the French prize too. I also got to meet the prize-giver and actress, Kate Ashfield (most notable for her role in Shaun of the Dead) who was a former pupil at my school. The best part was receiving £20 worth of book vouchers - brilliant way to fund my summer reading! :-)
P.P.S. New obsession over the songstress, Maria Taylor. Obsessed with one of her songs, "Song Beneath The Song", hence the title of this post!