Wow, I haven't blogged in over three weeks! Where has the time gone?! Apologies for being an absentee for so long. With less than a week of school left, I think it's safe to say that I am mellowed out to the point where they all call me Mellow Yellow. Only joking! I don't think anyone could ever refer to me as that and I'm still a very busy bee and stressing out in this last week before school ends! Over the last week or so, we had Enrichment Week at school, a week off timetable where we are supposed to engage in 'enriching' activities. The week actually turned out to be really good fun, with a trip to Warwick Castle, the Roman baths in the lovely English city of Bath, kayaking and climbing, etc.
Other news includes me getting my braces off! After what seems like a lifetime of two long years, I got them off a few weekends ago and I have been smiling non-stop ever since! :-)
Anyway, here are just a few photos of what's been happening recently. It is by no means a definitive collection, so I will definitely be recounting previous day trips in more detail in the upcoming few weeks!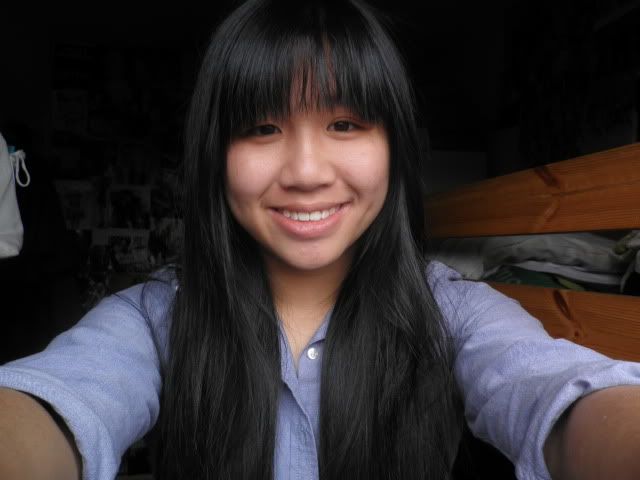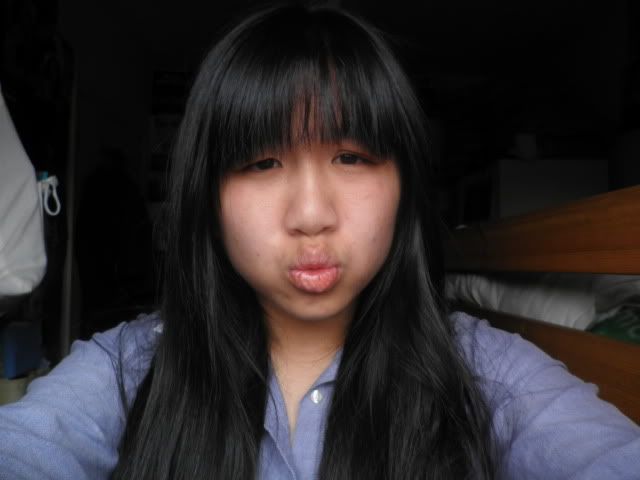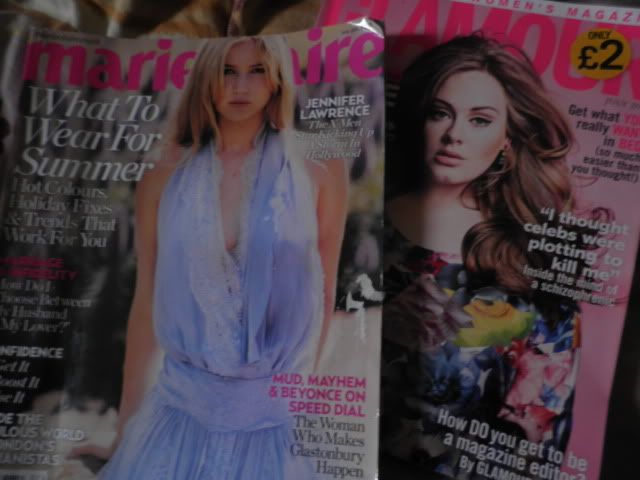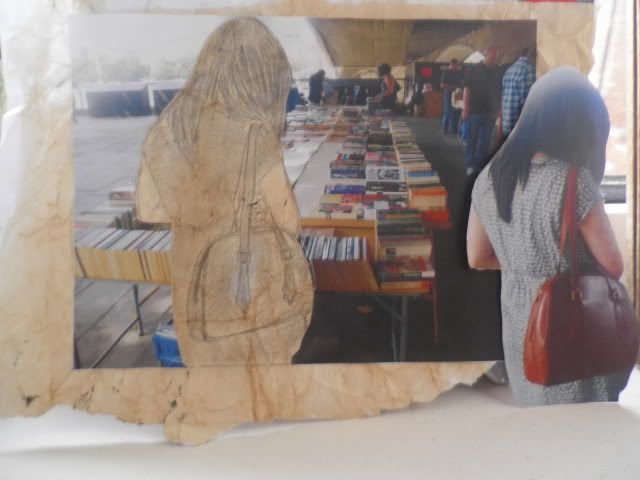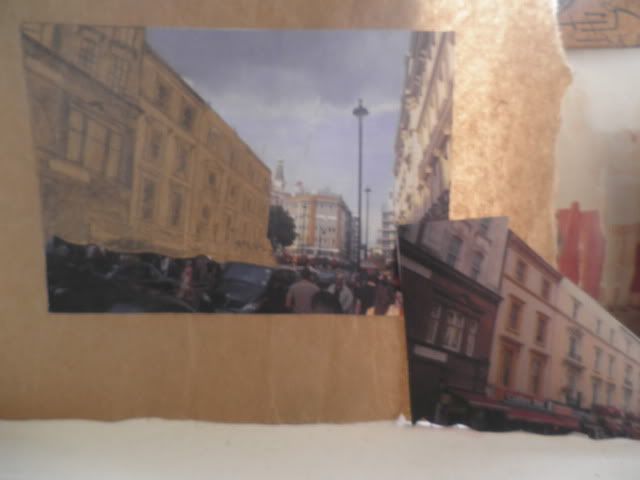 1. My braceless face!
2. Striking a pose... :-)
3. Indulging in magazines!
4. Just some art from my sketchbook for school
5. Ditto (I really never use that word enough...)
A few final notes: I have not yet seen the final instalment of Harry Potter. After being an avid fan of the books since the age of seven, I am really looking forward to the eighth film. The hype has been huge this year and it really
pains
me to see people hyping, despite the fact that they've never actually read the books?! It baffles me. However, I will definitely be taking a trip to see the new film, as well as a whole variety of other films that all look brilliant and seem to have wonderful qualities to them: Bridesmaids (hilarious), Beginners (insightful and also funny), One Day (based on amazing novel) and so so so so so much more.
Also, I have officially booked my train ticket to London on the 27th July, which is VERY exciting and only set me back the grand total of... £3! I love train rides and I love London and I can't wait to hit all of the shops and markets! :-) I am really looking forward to summer now, especially seeing as it's only four days away!
Okay, enough for now. See, this is what happens when I don't blog for three weeks: reams and reams of writing! Anyway, will be back very soon with more to say. Hope the rest of you have enjoyed your weekends.
Chloe xxx
P.S. The title post of this song is 'Dead and Done', by the hugely talented and underrated Bobby Long.