Helloooo! After surviving this last week - or more specifically, Thursday 7th March (AS RESULTS DAY!), I have been celebrating by basically relaxing aaaall weekend. I managed to miraculously get 3 As in my AS modules for Maths, Economics and Chem, which was amazing. I am so relieved, but due to my inherent worrisome nature, I am already stressing about the summer exams which are only a matter of weeks away!
Anyway, I did actually go out for a meal at Jimmy Spices for my friend's birthday on Friday which was really lovely, despite getting lost and also drenched on the way there... It seems as though the weather here in England has taken a turn for the worst (which is 99% of the time.)
Anyway, here are some photos that I never got round to posting from my travels to Manchester. Hope you like!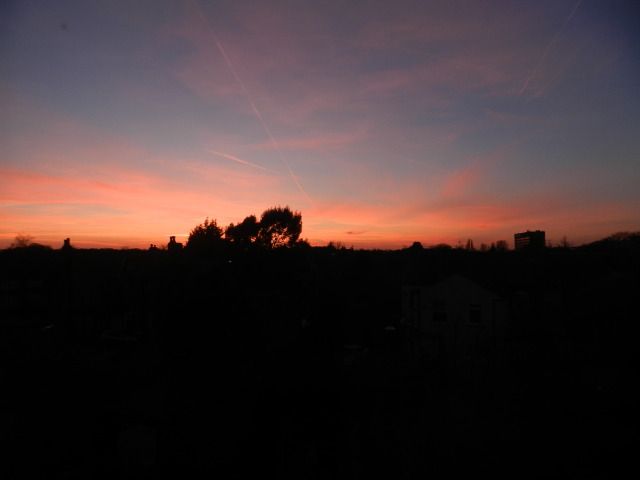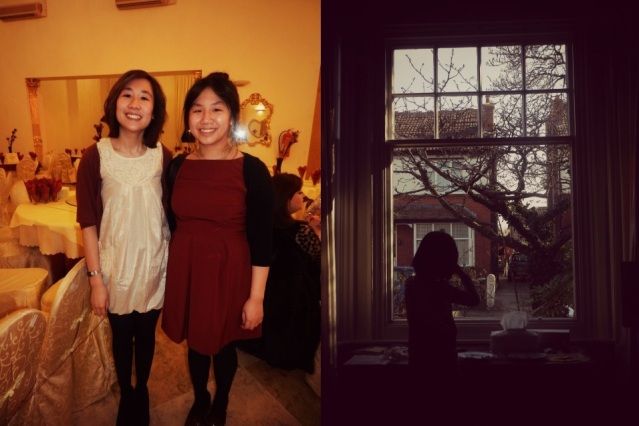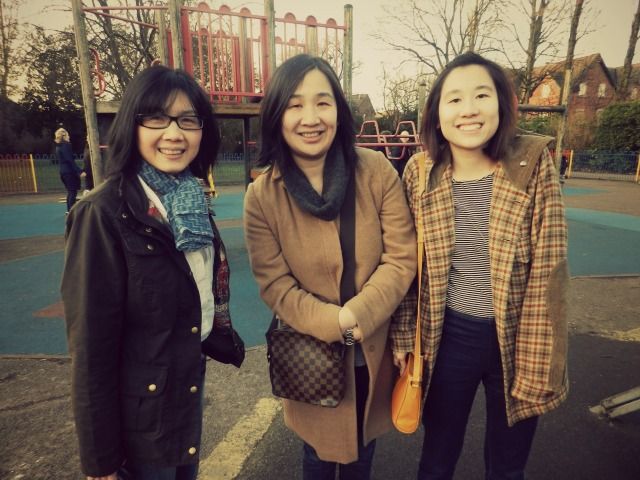 3. Lunch with mum, sister & friends at Chiquitos
6. Beautiful sash windows at family friend's house
No promises, but I'll try and be a better blogger and am already being diligent by preparing some posts in advance... Hopefully I'll be back soon and hopefully there are still a few of you actually reading this!
Chloe xxx
P.S. I will be forever obsessed with Local Natives. Their new album, Hummingbird, is fantastic. Who Knows, Who Cares is probably my all-time favourite song of theirs.