Hi all! Have had a fairly hectic weekend, running errands and catching up on my massive piles of work... I was so exhausted on Friday night that I actually fell asleep at 10.30pm... I don't think I've managed to sleep before midnight at all in the past year, so it was a pretty big deal haha...
This morning, I have spent most of the morning trying to find the perfect present for my friend's birthday and I undoubtedly managed to procrastinate for a good hour or so. I also seem to have amassed about 20 new bookmarks full of things that I want - almost all of them are cookbooks...
Anywho, here are some photos I never got to share from a while back!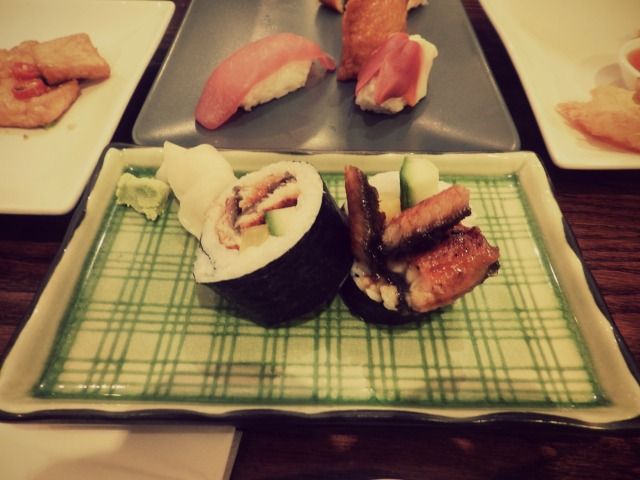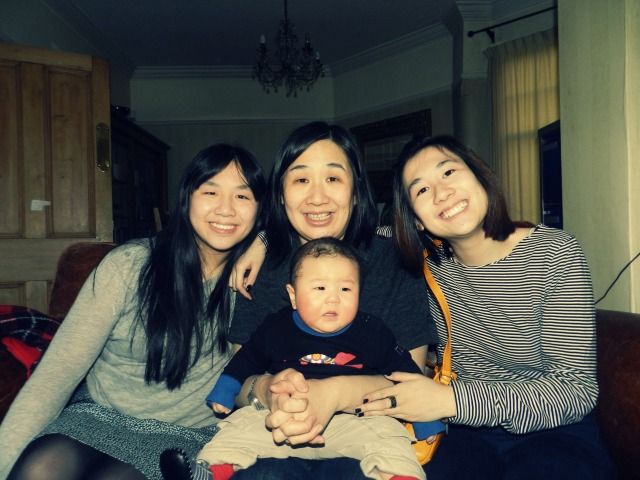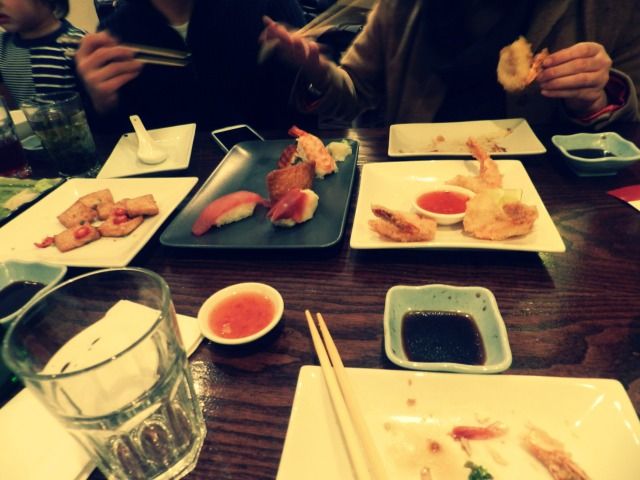 1. Maki sushi!
2. Me and Raefe
4.
Me with my mum, sister & Ioan
6. Breakfast croissants and strawberries
(These photos have actually made me sooo hungry... So I'm gonna end this post now and go make myself some food!)
Hope you're all well and enjoying the sunshine! (I know, I can't believe it's sunny either. Hopefully, this means that Spring is around the corner!) I've only got 2 weeks of school left before the Easter holidays and I can't wait!
Chloe xxx
P.S. Obsesseddddd with Ben Howard, as per usual.