Hello! I've spent the past week and a bit down in St. Albans and London, mostly due to having work experience in Canary Wharf for 5 days last week, which was amazing! I've got a post lined up about my work experience so that should be headed your way soon.
Anyway, I arrived in St. Albans last Saturday and just chilled out at my aunty's flat, which was nice, considering the early start that day to catch the train down. Then on Sunday, I set out for London and spent the day with a friend who has just started university in London. It was nice to catch up over coffee and sightseeing at the Museum of London, St Paul's Cathedral and Covent Garden. Covent Garden is probably one of my favourite places in London - if not, the whole world - because even though it's quite touristy, the atmosphere there is unparalleled. It's busy and bustling, but the street acts and little stores are cute and add a lot of character to the place. Even though it was pretty cold, it was such a bright sunny day and a perfect one to spend exploring London.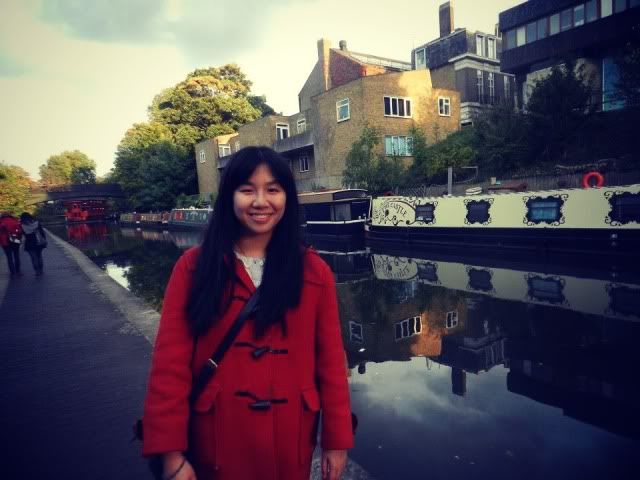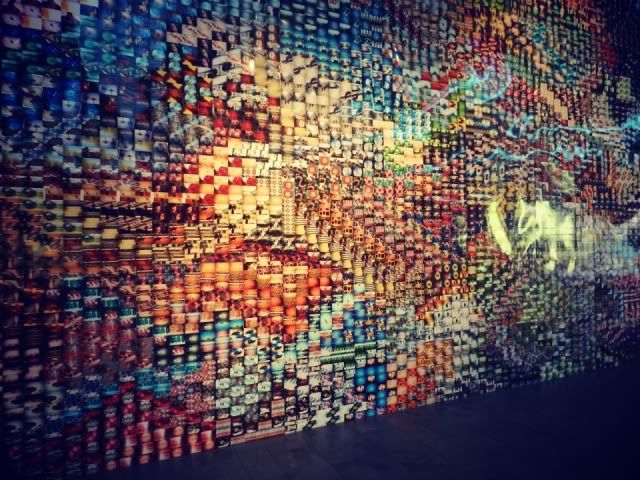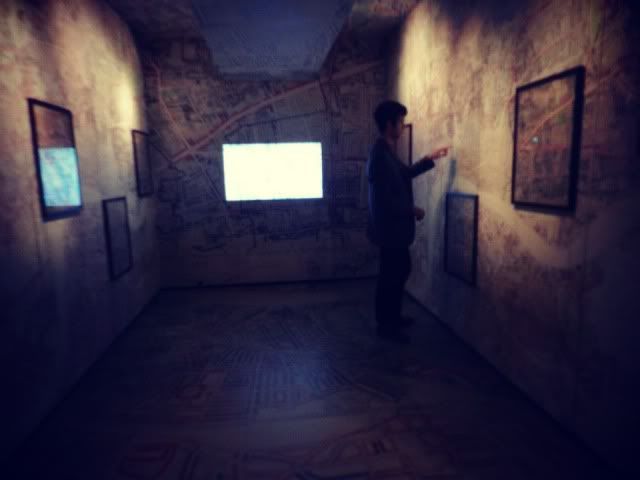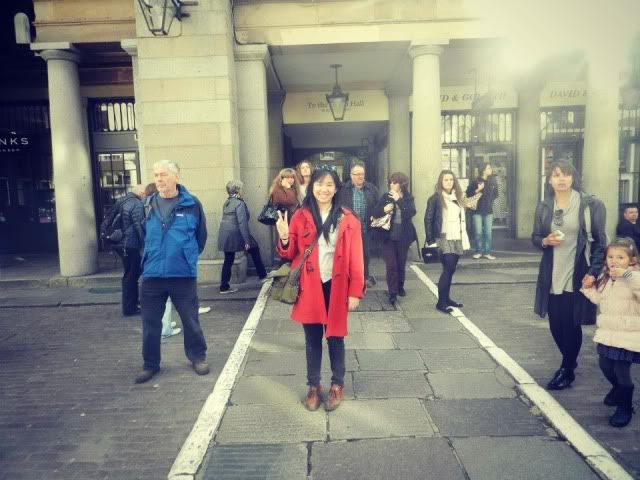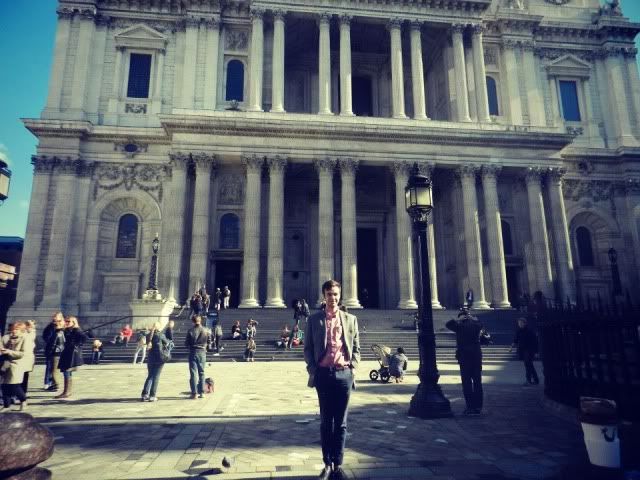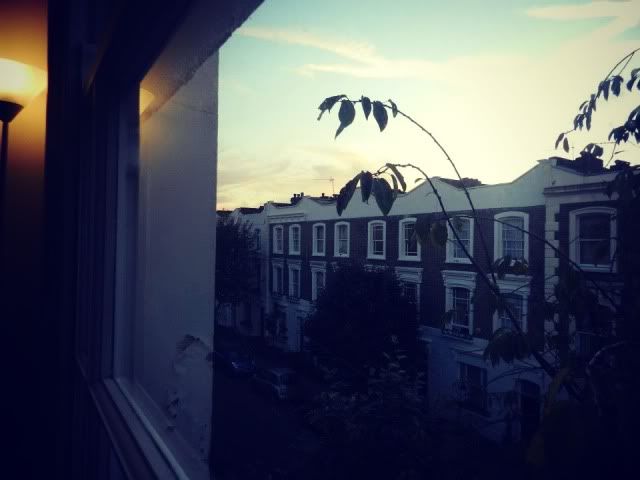 1. Walking along Regent's Canal
2. Lomography wall @ Museum of London
3. With a friend @ Museum of London
4. Touristy shot in Covent Garden
5. Friend in front of St Paul's
6. Going past St. Pancras on the way to Farringdon
7. The Beatles memorabilia @ Museum of London
8. View of houses in Kentish Town
Later on, I went and spent a bit of time with my aunty, sister and a friend in Kentish Town and Primrose Hill, but more on that later, as I'm a little fearful of photo overload! But anyway, I really enjoyed spending the day out and about in London - I was really lucky that the rain stayed away too! I would love to live in London at some point in the future, just because it's the best place to live if you like having everything at your doorstop - whether that be amazing cuisine from every corner of the world, great places to socialise, the best markets and places to shop at, being able to experience art and drama and the theatre, the ability to hop on the tube and travel around easily... London has it all. It really is one of my favourite places in the world.
Anyway, hopefully it won't be too long until I'm back on here again. I've just spent the majority of today reading and catching up on other blogs and chilling. I have an inordinate amount of work to do which isn't gonna be fun, but it's gotta be done! (Plus, I'm a poet and I didn't know it.)
Hope you're all well and that you all had happy Mondays. And listened to the Happy Mondays. :-) Happy blogging.
Chloe xxx