Hello! So I'm officially back from my almost-2-month-long hiatus! It has flown by unbelievably quick and I am so pleased to say that I finished my exams on Friday 22nd June. With a grand total of 18 exams, I'm definitely glad to be seeing the back of them, although I am already dreading results day in August!
Anyway, now I can finally concentrate on enjoying my prolonged summer holiday, where I won't feel guilty for picking up a book or watching television or drawing when I'm supposed to be revising! I have quite a few photos and things to show you, but for this post, I wanted to share my final piece for my Art exam which I completed way back in April.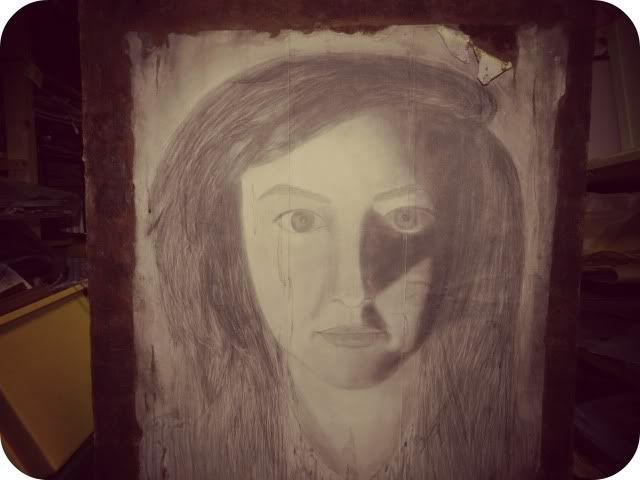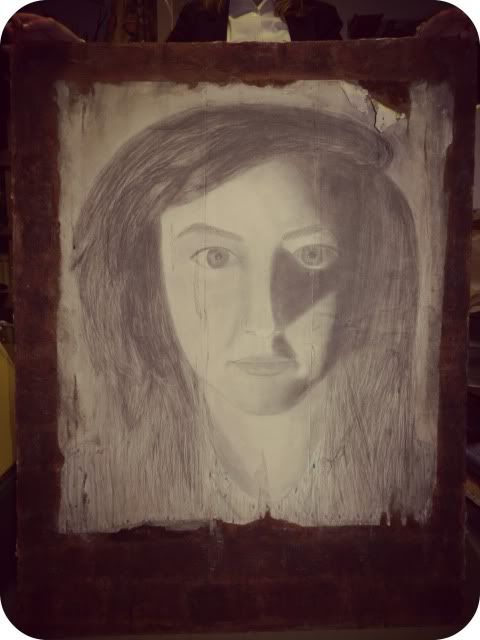 My starting point was Giants and I concentrated on large scale pieces and then later focussed on artists who used cities and walls as their canvases as well as portraiture and drawing. I was really very pleased with my final piece and am now actually a little sad to have finished Art GCSE, even though I won't miss the late nights trying to complete the coursework! It'll be nice to be able to draw for fun again though :-)
Anyway, enough of this Art talk! I've got some pics coming up from my Moleskine and some other bits and bobs since I've had free time on my hands. Can't wait to start blogging properly again. I'm now off to catch up on the HORDES of blogs that I've missed whilst I've been away. Hope you've all been well! It's good to be back!

P.S. Woohoooo, also listening to Bombay Bicycle Club again. Love them.