Wimbledon has officially begun, the sun has been shining (sort of) and it finally feels like summer! Since being free from exams and school, I've loved having free time to just read whatever I want, including magazines and blogs! I'm also making a mental note to sort through my entire music folder on iTunes and do some serious updating. It's just one of those things that I always want to do, but never seem to get round to doing... And finally doing creative things like drawing and blogging is so fun and I can't believe that it's finally summer - I'm determined not to waste all of this free time!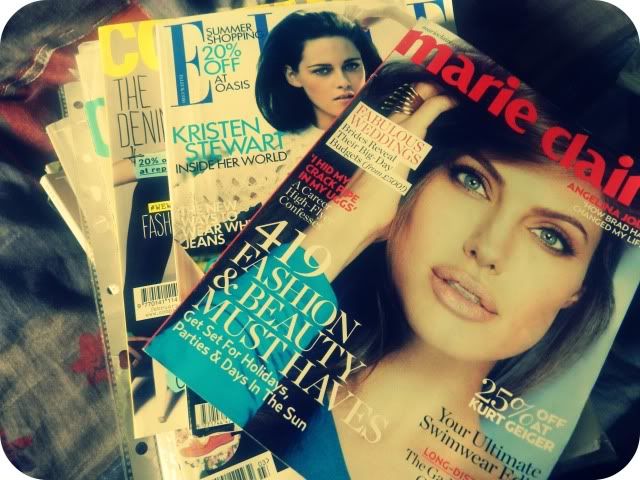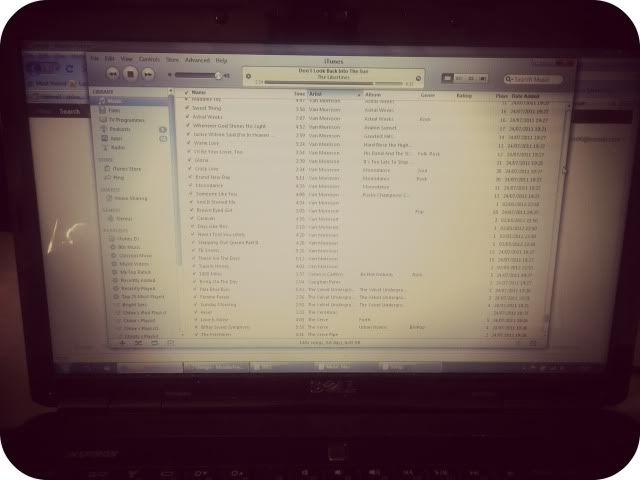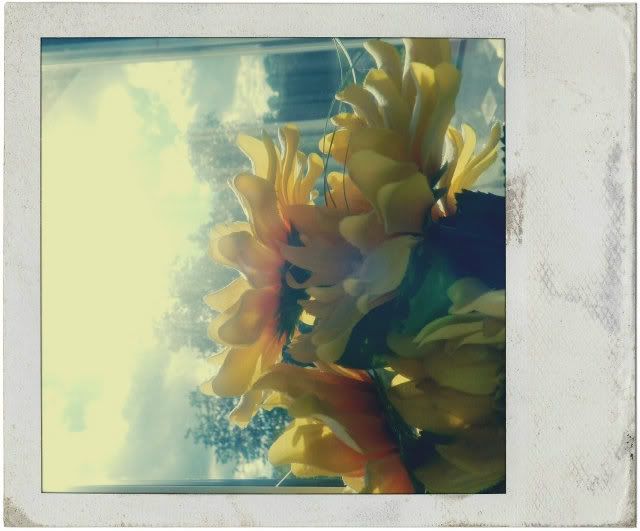 1. Magazines!
2. Sorting through iTunes
3. Flowers
Today, I went to town with my sister for some much needed shopping. As part of my school's sixth form, we are required to wear business dress, so I managed to buy a nice pair of trousers as well as some nice stationery from Paperchase. It was nice to just walk around and chill, although my feet were aching by the end of the day. My favourite pastime has to be sitting in Waterstones (which has
the
comfiest chairs in the world) and wile away all of my time reading books.
Anyway, I have book return tomorrow and then Sixth Form induction on Thursday and Friday, so that will take care of the rest of my week... It'll be so weird meeting new externals, but nice to see (almost) everyone in my year again too. And prom is in just 10 days! Exciting!
Hope you're all well! :-) Will hopefully be back with an outfit post of some sort soon, as well as some pics from my Moleskine. Happy blogging!
Chloe xxx
P.S. The Black Keys are amazing and The Lengths is probably my favourite song by them. It's one of their more mellow songs, but it just has something about it that makes me keep pressing the Replay button.