Hello! A belated Happy New Year to you all! Can't believe it's already a few days into 2012, it still feels a bit weird in all honesty. Just a quick and lazy post today to show you some of the photos from a few weeks ago, since I didn't get time to post them.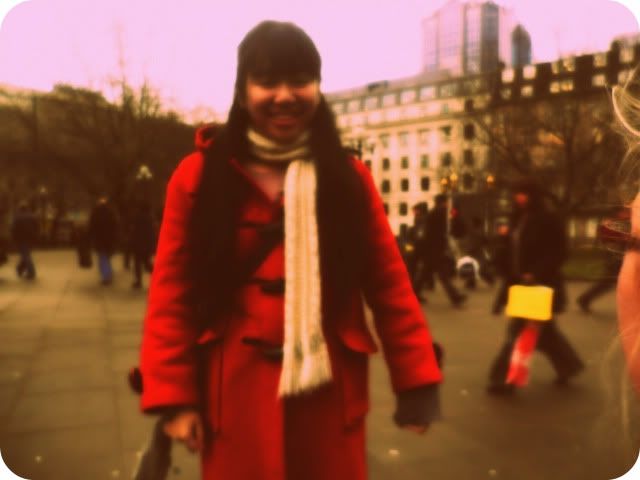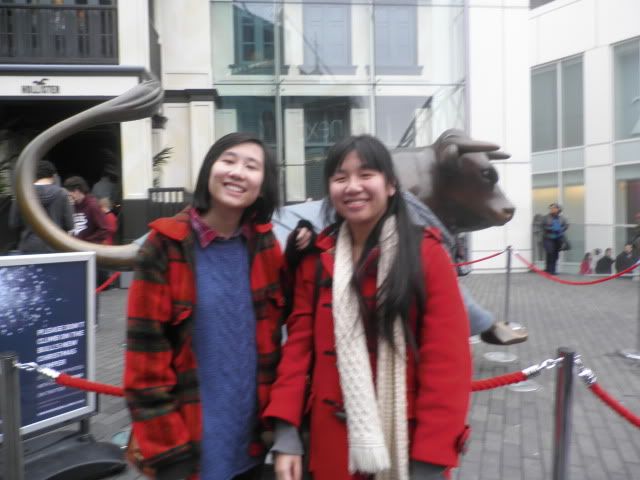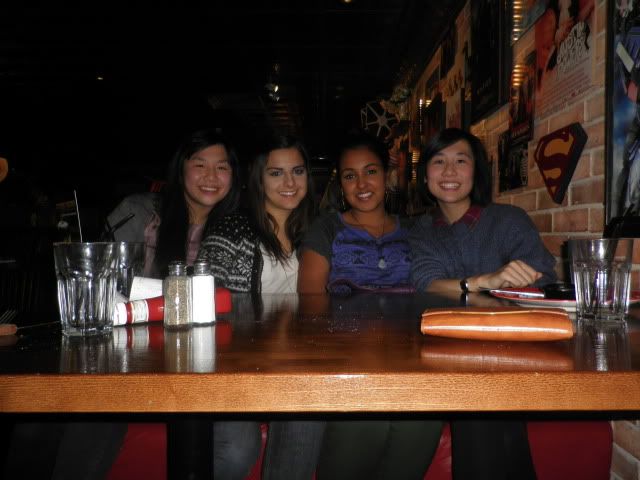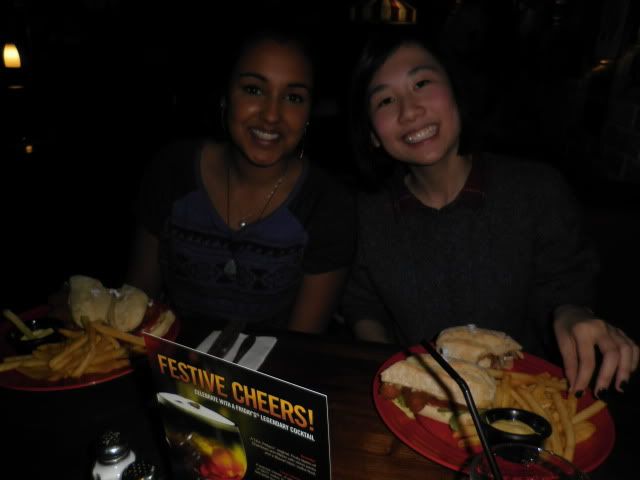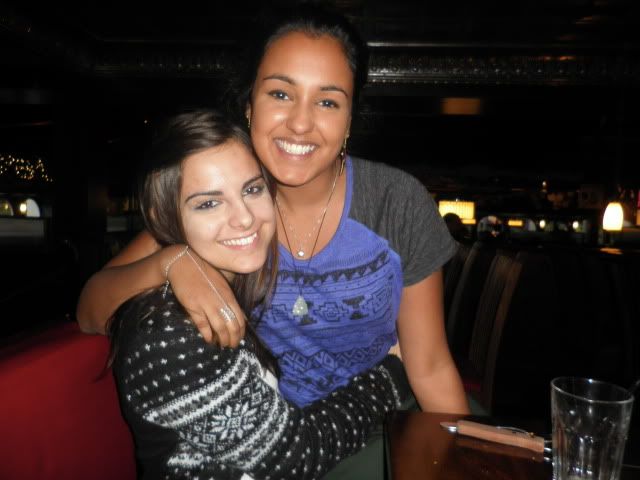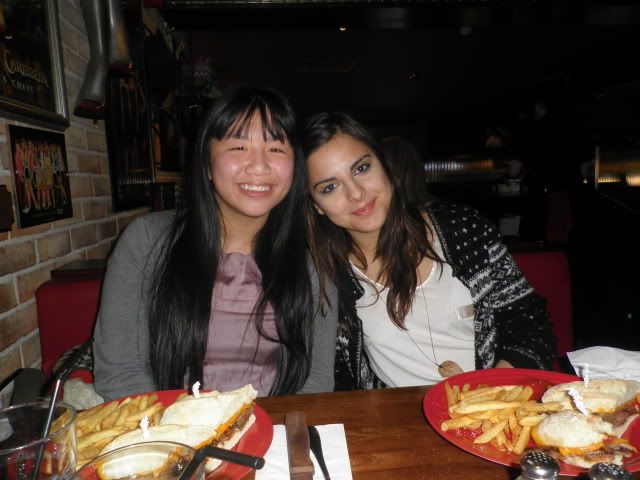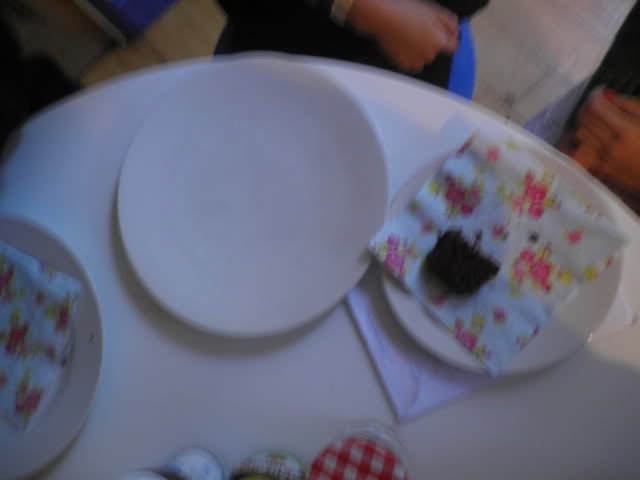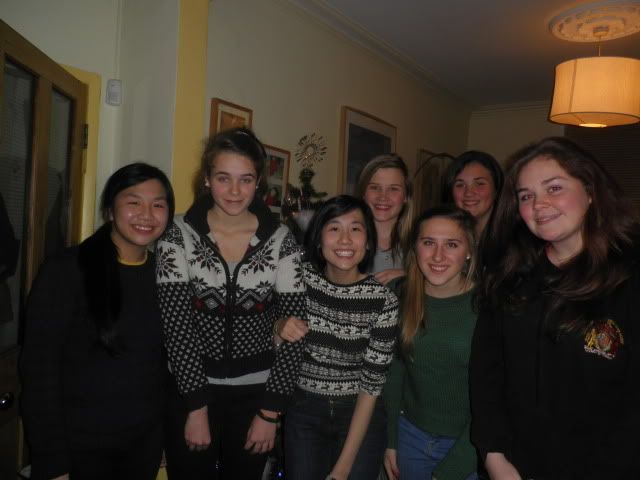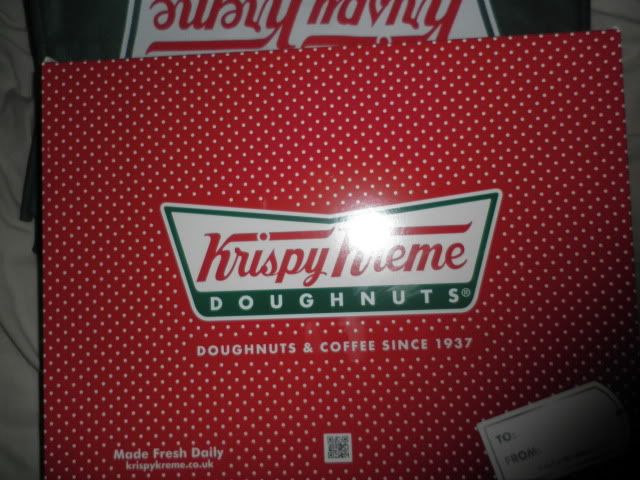 (Assortment of photos from shopping in town, my first meal at TGI Friday's, a friend's birthday gathering and festive Krispy Kreme doughnuts)
I'm back to school tomorrow and dreading it already. I literally don't think I can face it. Expect to see very little of me on the blog. I really do hate how little time I have to blog and even when I do, not a lot of it is very interesting. Sorry all, I'll be back again soon. Hopefully sometime around my birthday which is on the 19th, that's only 15 days away! Can't believe I'm going to be 16, seems a bit odd. I'm excited though.
I'll be back again soon. Hope you're all well. Happy blogging!
Chloe xxx
Title: The Fear - Ben Howard
Love this man's voice. Go buy his album 'Every Kingdom'. You'll love it.