Bonjour! I hope you have all been well this week! Another week of school gone, another week closer to the Christmas holidays. I can't wait to go down to London again for a fun few days in the run up to Christmas. Here are just a few photos from the other week in the Zara changing rooms. Please excuse the vanity, I just love playing around with effects on Picnik.com.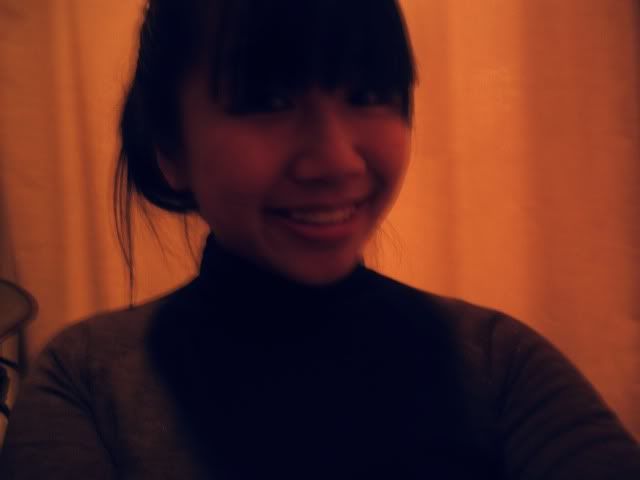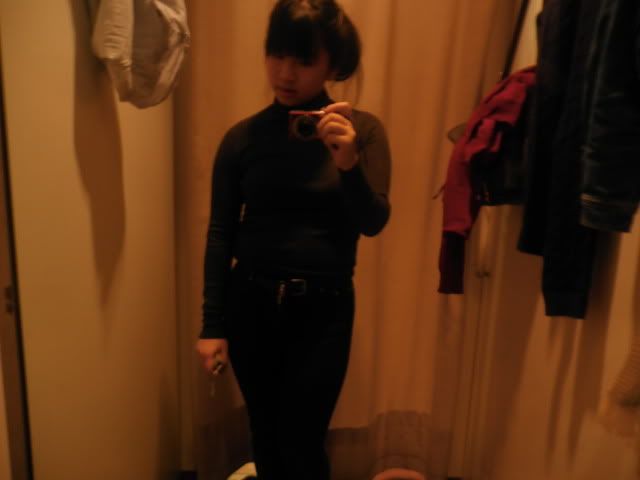 Grey jumper - Zara
Jeans - DKNY
Belt - Moschino
It has been perfect polo neck weather lately. I have always loved jumpers, my favourite being the Ralph Lauren cable knit that I got from America in Summer 2010. It has been surgically attached to my body ever since. However, I find that the jumpers from Zara are also really lovely, great quality and inexpensive too (I have a few V neck jumpers which only cost about £9 or £10 and I've worn them loads of times). Polo neck and cowl neck jumpers are sooo perfect for the cold winter, especially as I always seem to misplace my scarves.
I'm off for a night of listening to Florence + The Machine's new album and television of the frontal-lobe-damaging variety. Rustling up some apple pie and cream also seems to be on the agenda which suits me just fine. Hope that you're all well and good. Happy blogging!
Chloe xxx
Title: N.Y. State of Mind by Nas
There is nothing like listening to some Nas whilst exercising. I've always listened to people like Jay-Z and other popular rap, but recently gotten into Nas and Wu-Tang Clan. I never thought I'd really be into this genre of music, but let's just say I've been enlightened.