My first post of November! Again, blogging seems to have reverted back to the once-a-week routine, most often at weekends when I actually have time to write. I'm back at school once again (went back on Wednesday) and now have to write my application for Sixth Form and choose my A-levels, which seems incredibly life-changing and important and a little bit scary.

I think I have my options finalised now though: Maths, Further Maths, Economics, Chemistry and Latin! Eeeek, I feel as if I'm finally growing up.

Anyway, here are just a few photos from last week where my social life didn't resemble that of a stick insect's: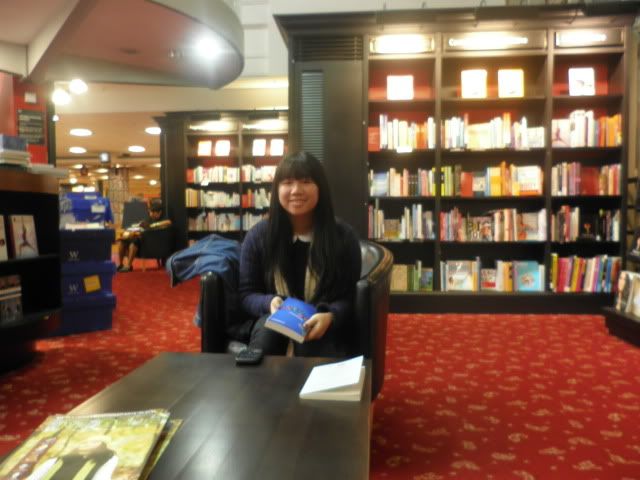 My favourite hobby seems to be treating Waterstones like a library, spending hours at a time in my usual seat there.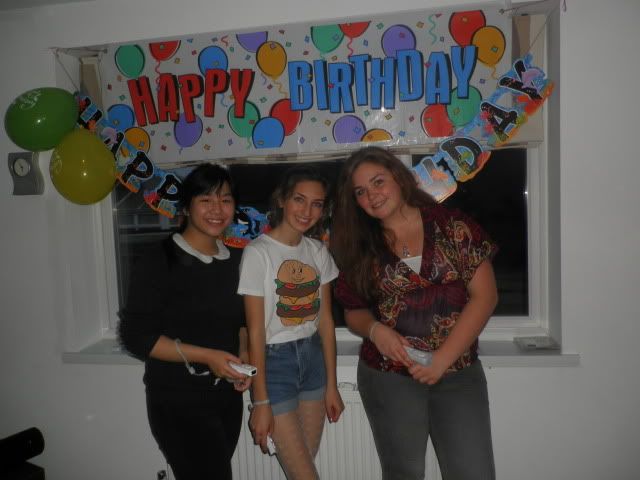 Getting down to a game of Just Dance. One word: hilarious.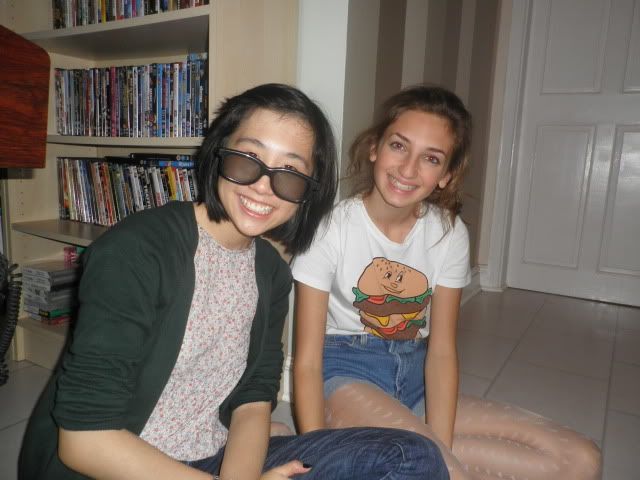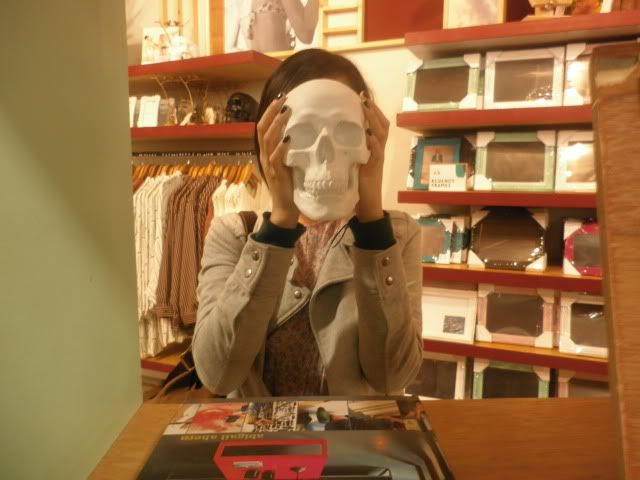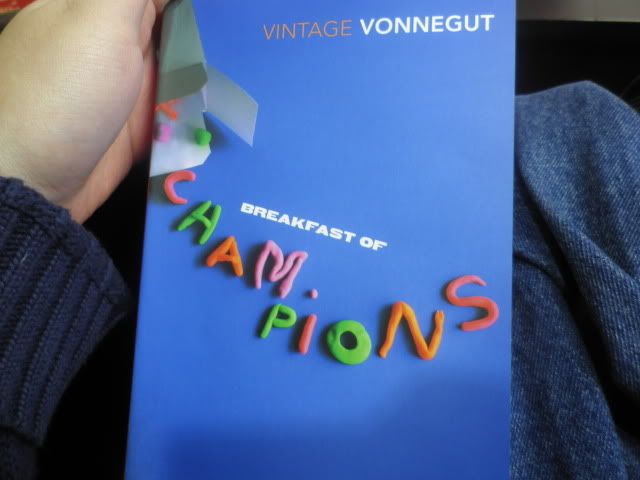 Great book. Highly recommended.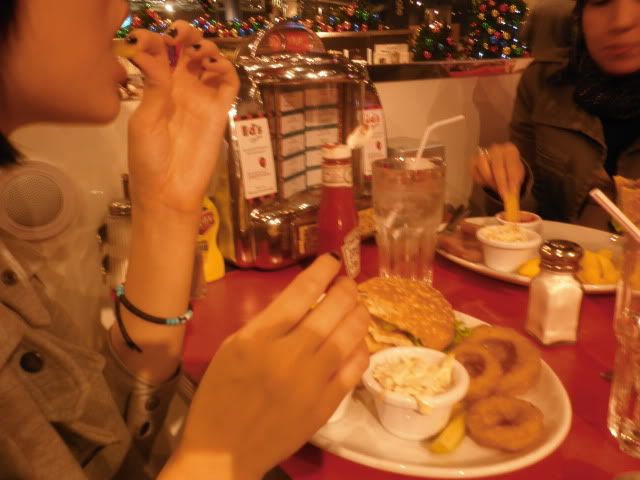 Ed's Diner in Selfridges! Loved the 60s style American music, jukeboxes, etc.



Who else is loving the weather lately? It's cold, but not

too

cold and even though the days are short and the nights are long, I can't help but smile when I see browning leaves on the trees. I like wrapping up in my scarf and coat and walking around with those leaves crunching under my feet. I love Autumn, everything just seems more beautiful in the dim sunlight. And it's not long until Christmas (and my 16th birthday in January!) This term will be busy in the run up to the holidays, but I'm ready for it. And life just seems a little easier with a cup of tea and ginger biscuits to warm myself up.

I hope you're all well and enjoying the weekend (which seems to have finished before it's even started). Happy blogging :-)

Chloe xxx

Title: 1234 by Feist.
She is just

so

incredibly cool. I mean her name is Feist. I can't even.