So I've had a fairly busy half term, which is ironic as it's the week when I have most of my work to do. But, it can't be helped I guess.
Basically, it was Chinese New Year/Valentine's Day on Sunday, so some family on my mum's side came round and we had food and stuff, which was good. And then, after they had gone, we went to a family friends' house and it was good fun, as my Chinese friends were there and I had a really good day. I also got £50 altogether from that day (£30 from my uncle and then £20 from friends of family) in the form of some red packets, which was fantastic.
Then Monday was a lazy day, trying to catch up on work and what not, I managed to finish my English commentary thing, so that was lucky, but I still have a ton of revision to do!
Then, yesterday (Tuesday), I went, with my sister, to get my hair cut. It's not a very drastic cut, I just got lots more layers and a bit cut off, as my hair's really thick. That was about it, as well as a shorter fringe. Anyway, after that, we went home and then got ready to go out to Merry Hill. I didn't see much that I liked, but I got an Accessorize sparrow necklace, which is really cute and I'm wearing it right now, actually. That was virtually free, as I had a £5 voucher from a Christmas present :) And then my sister, Christy, got a new school bag from Schuh for £30, a dress from Gap sale for £10 and some sparrow earrings for £4.
After this, we went to have dinner with my dad's side of the family, for Chinese New Year. I had a good time here as well, seeing my cousins for the first time in like four years, haha. That was good fun and then we received even more Chinese New Year money, which was great haha. :-)
Then today, I just chilled out and didn't do much! I managed to get my History essay done and my sister and I also sorted out all our clothes and stuff, which was good! Below are some pictures of me and my sister and our clothes!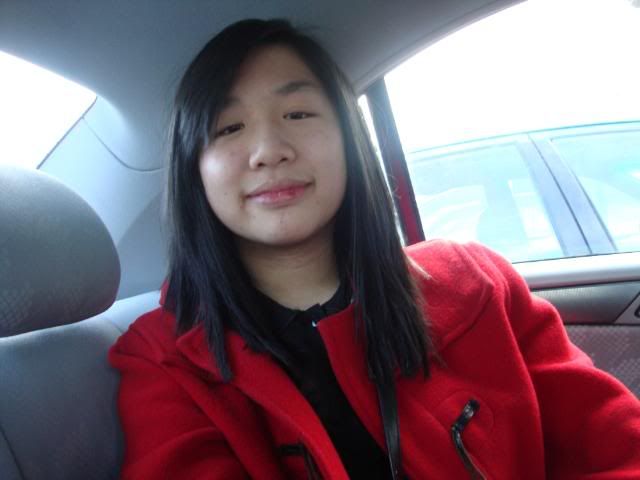 Me, after my hair cut
My sister, Christy, after her hair cut
Clothes, ahhhh!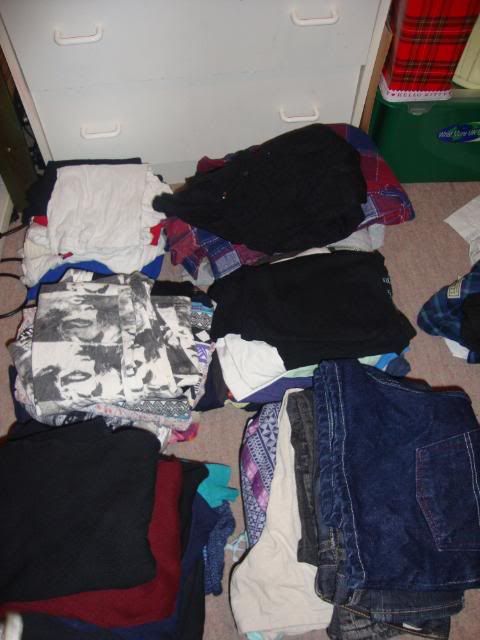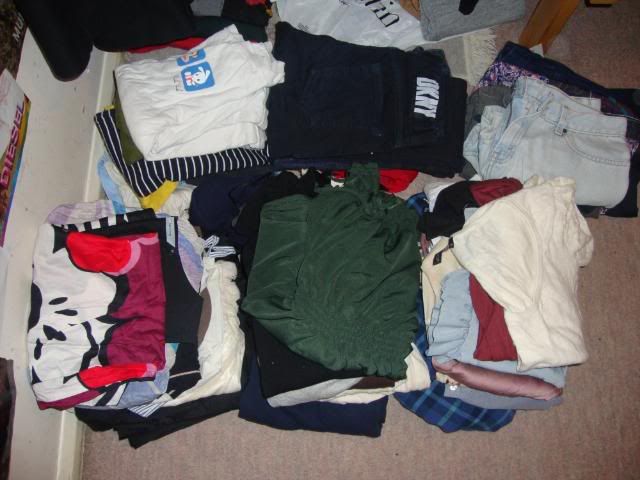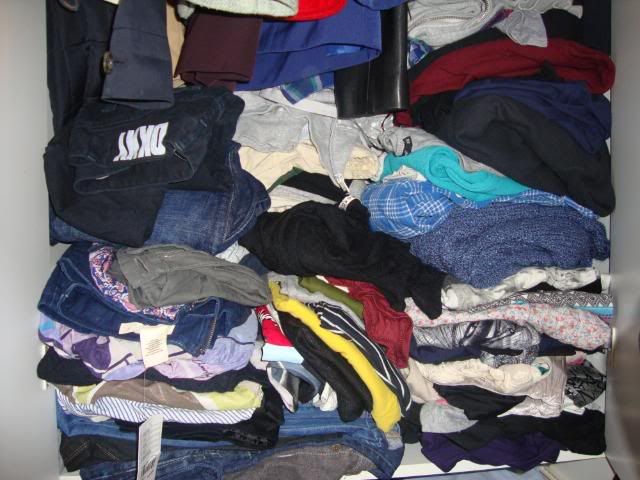 Our wardrobe! We need a bigger one!

But yes, it was a fun packed few days, but now I desperately need to get my sleeping pattern back to normal as school is approaching, slowly but surely. Gah, I'm not looking forward to it. At all.

Anywho, have a great rest of the week. I'll be sure to post again about some exciting news and some really nice photos that I've found on the internet recently and never got round to posting.

Chloe